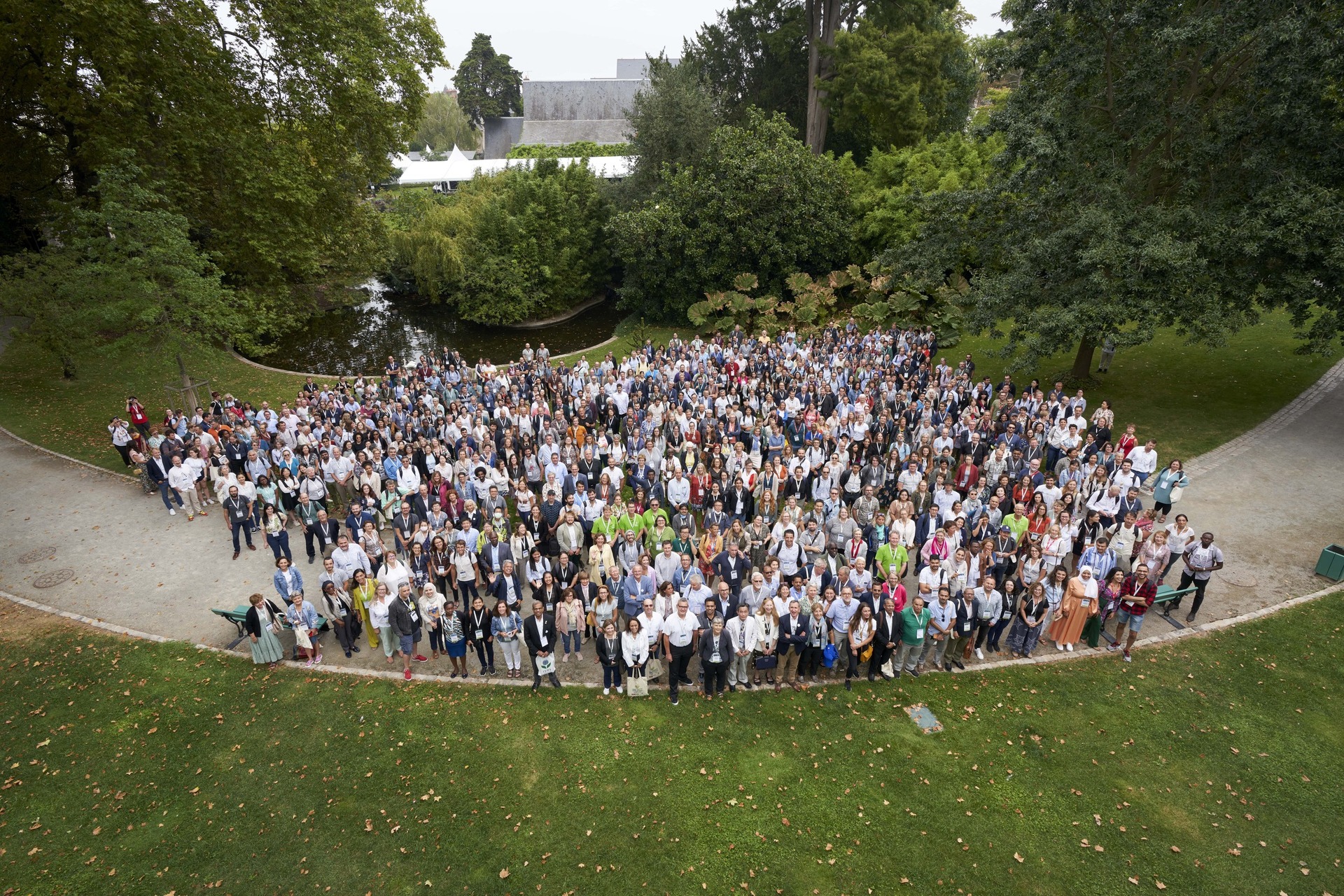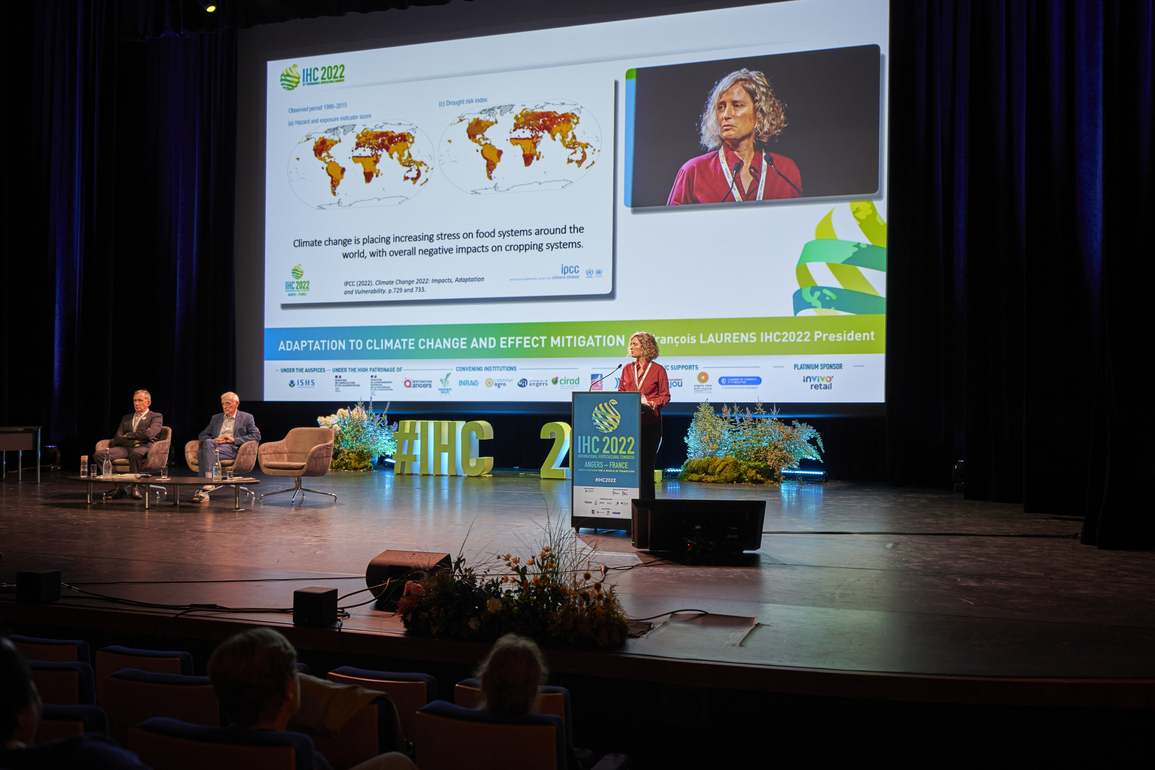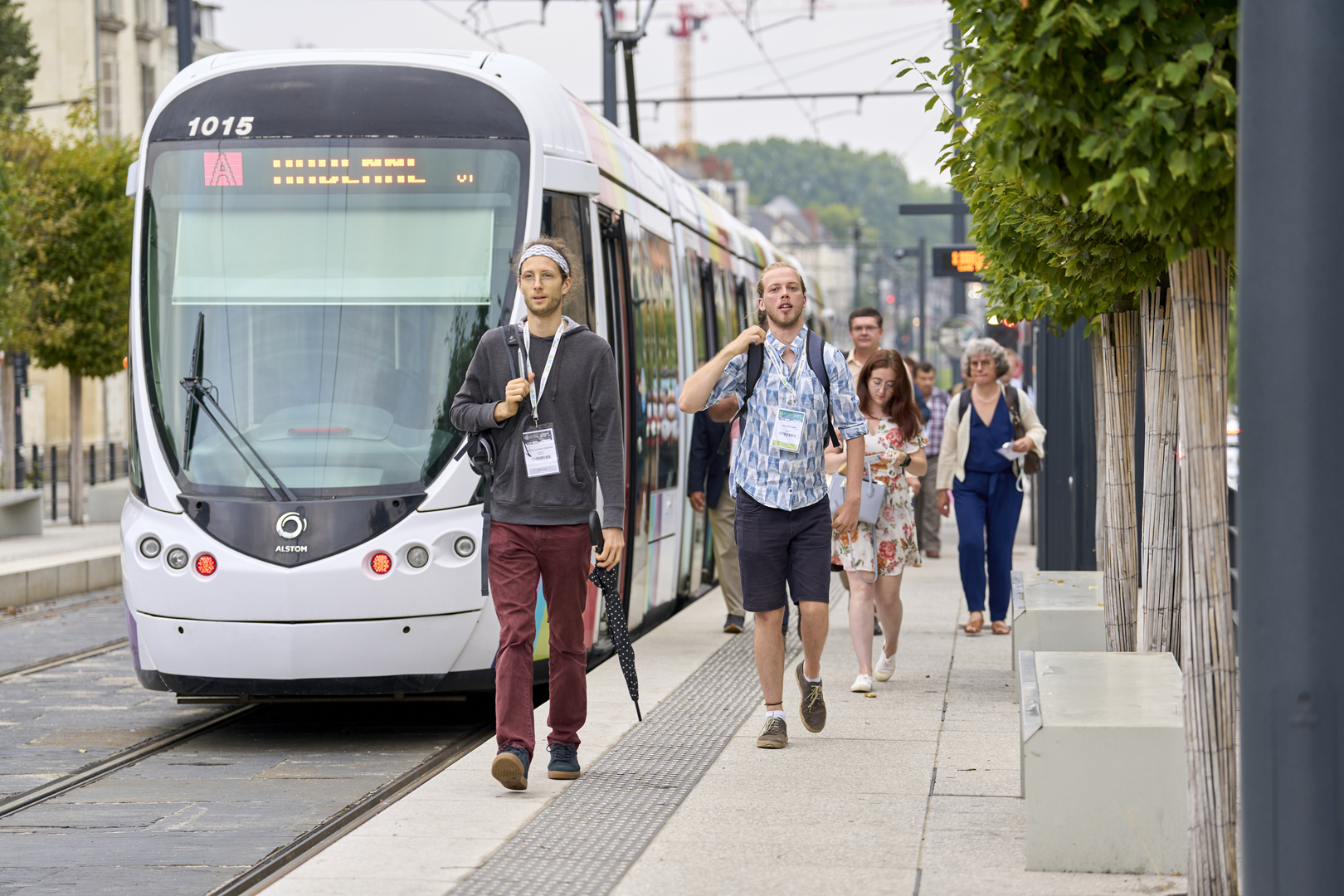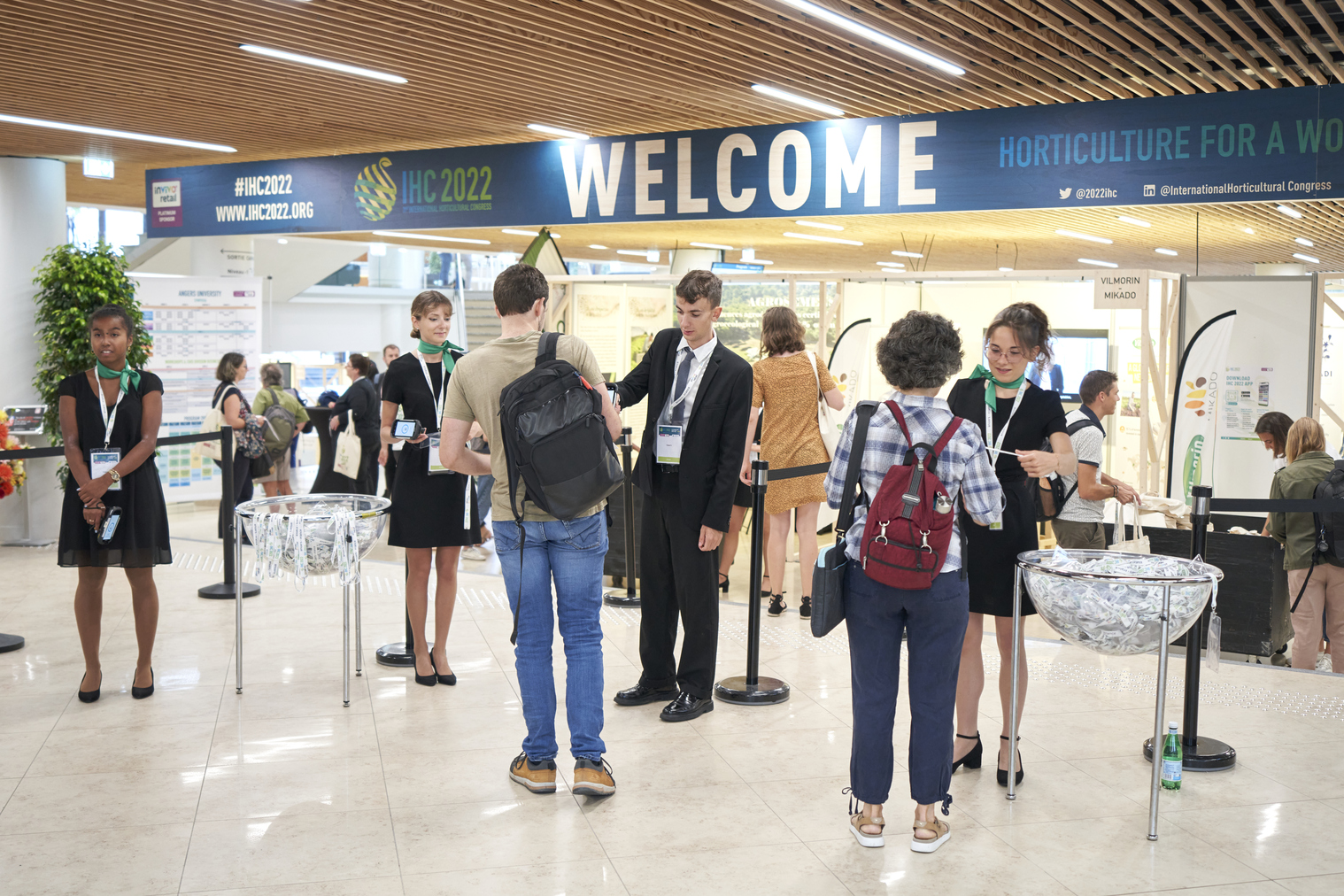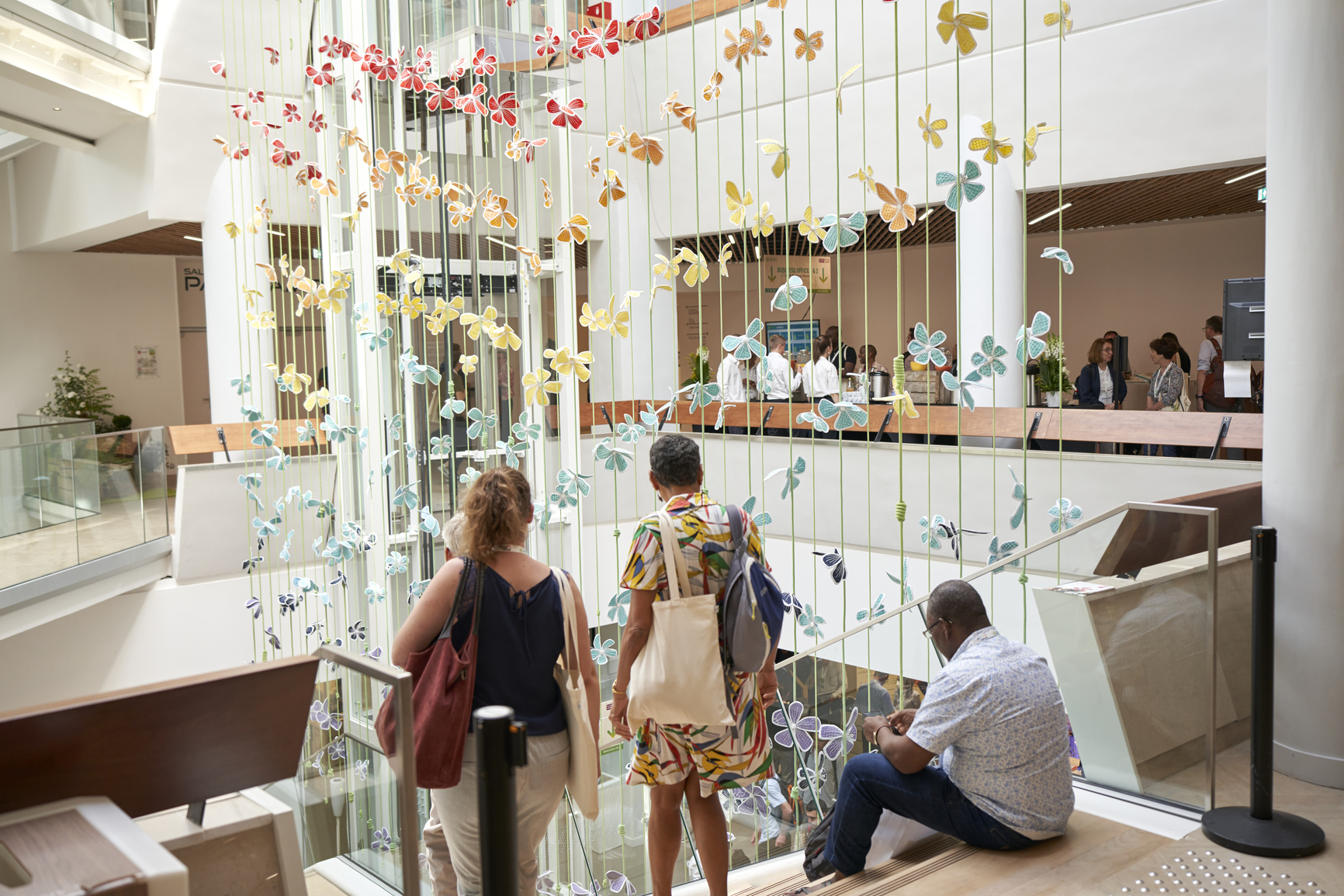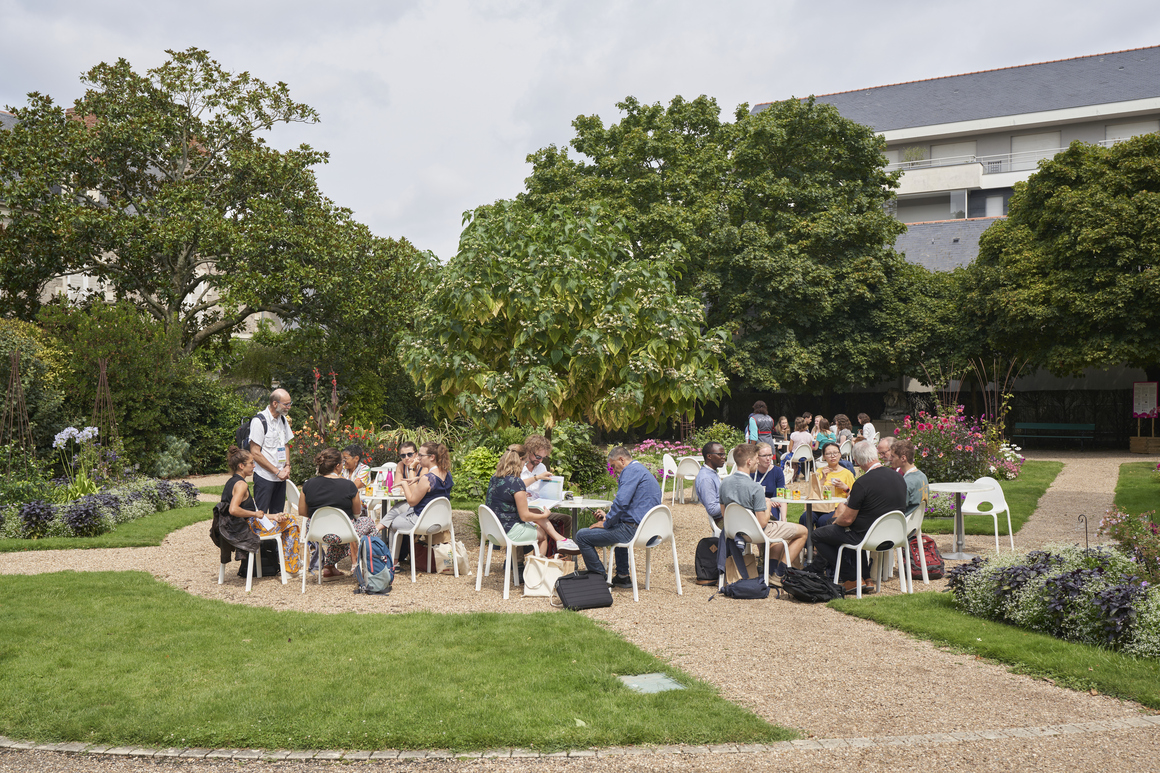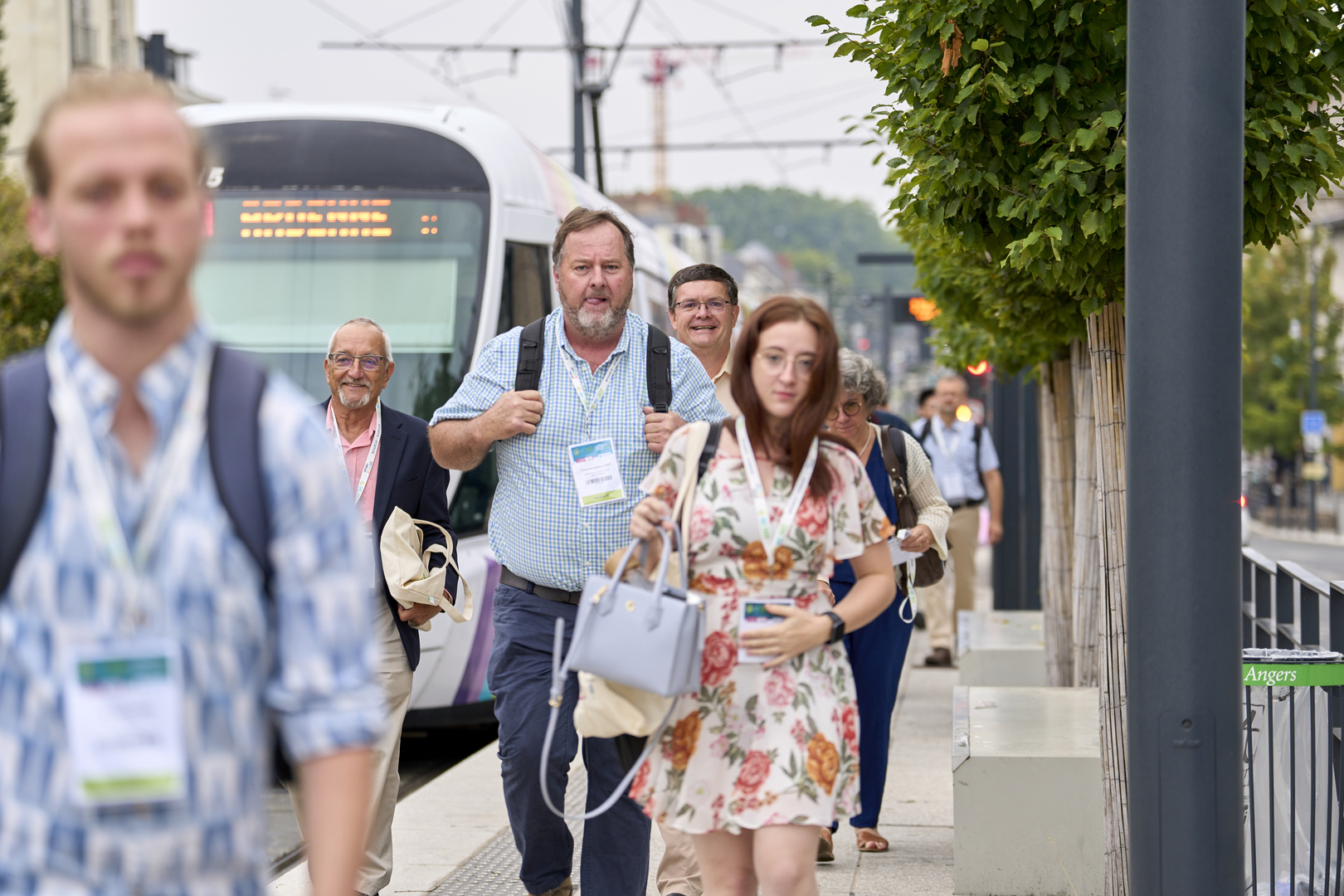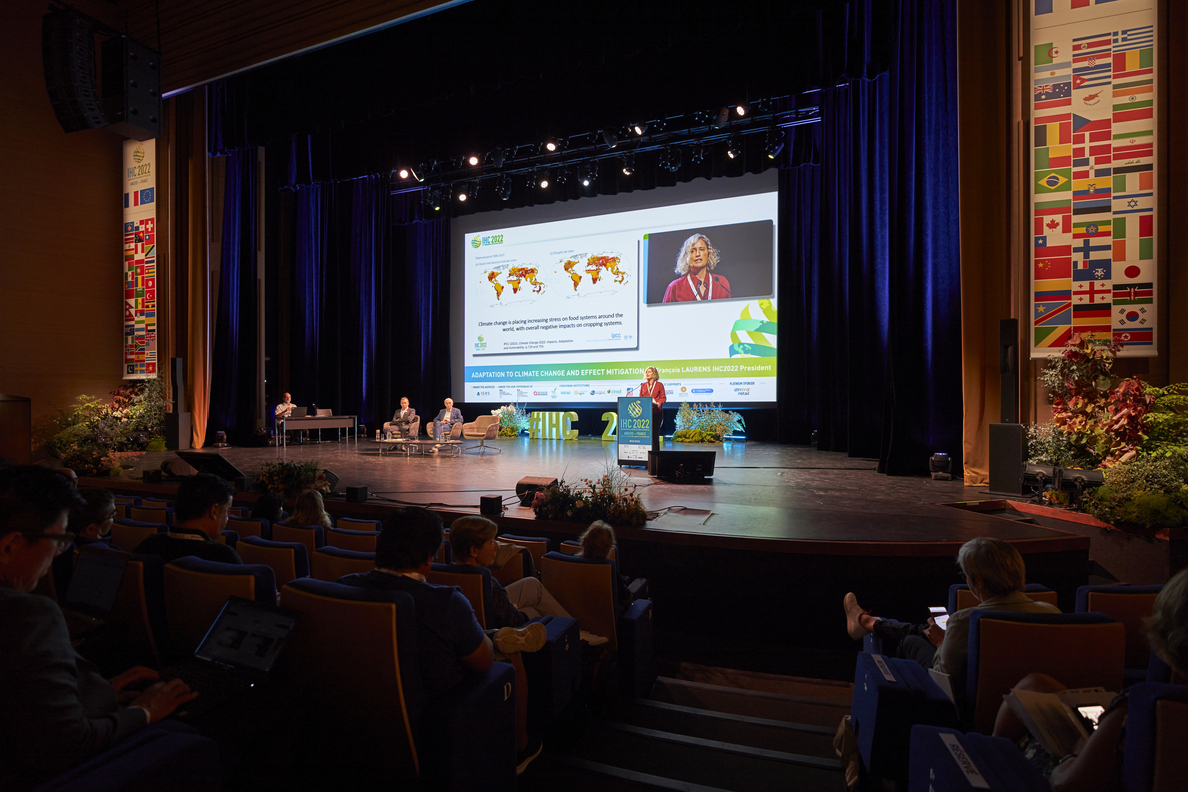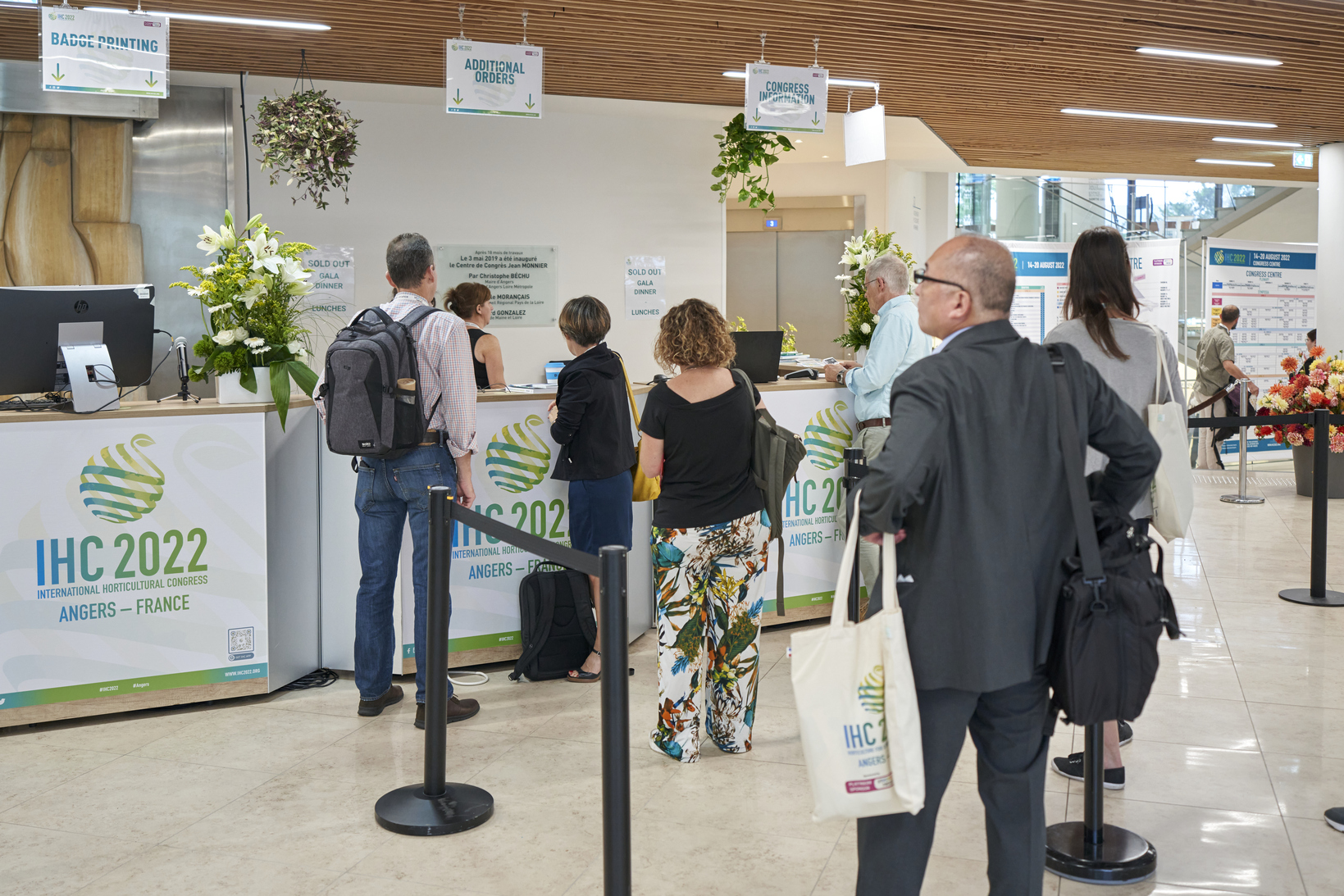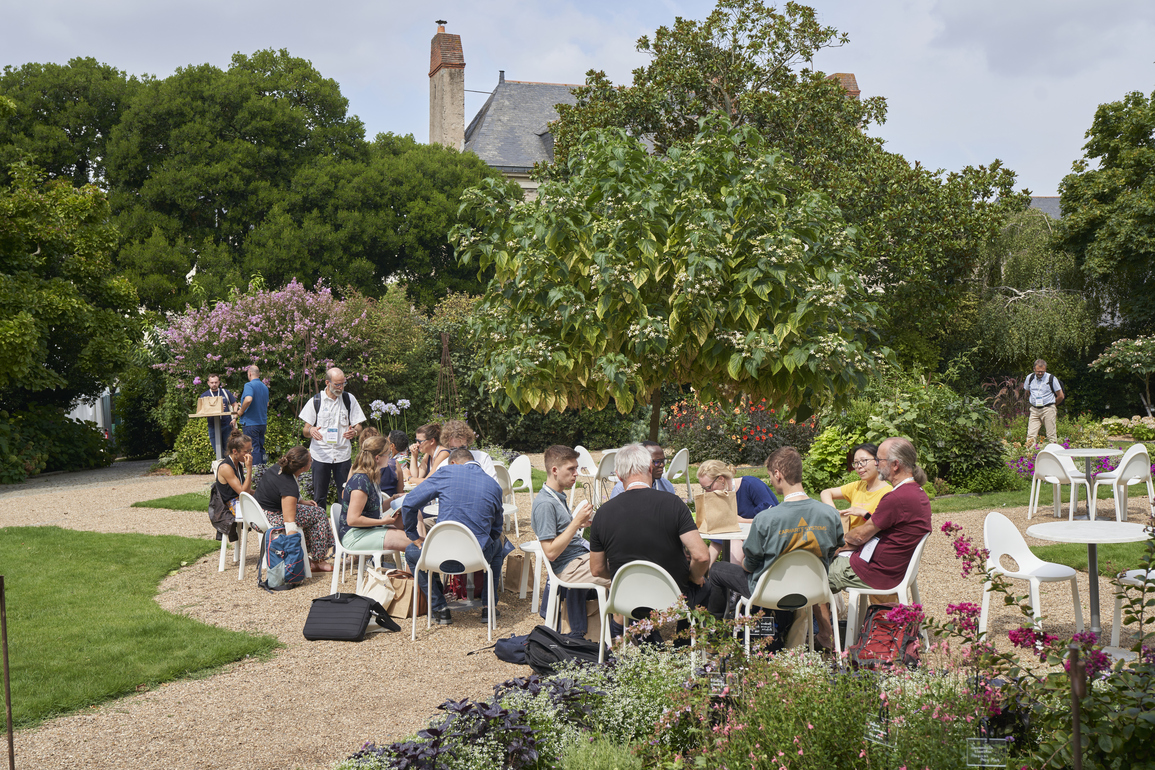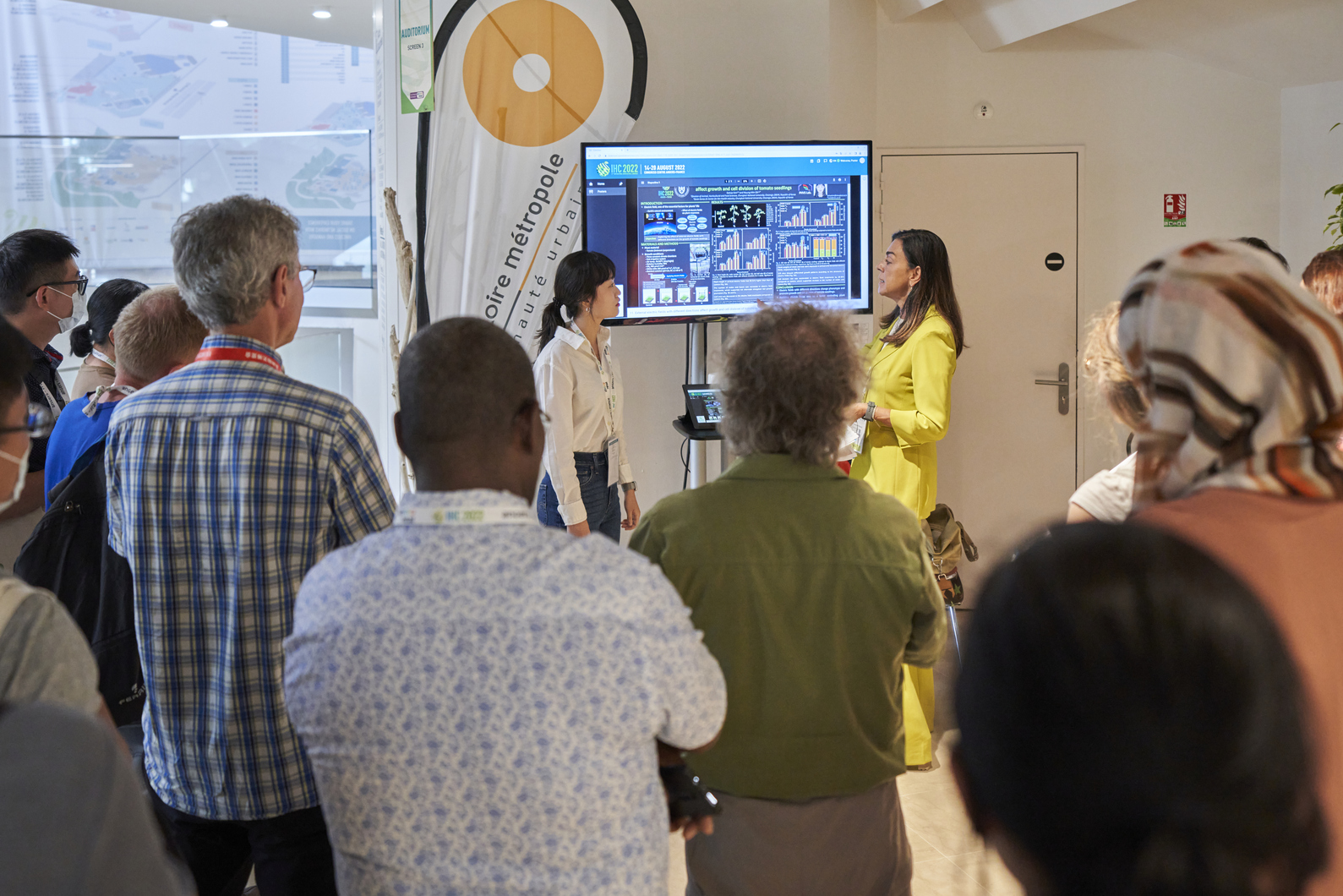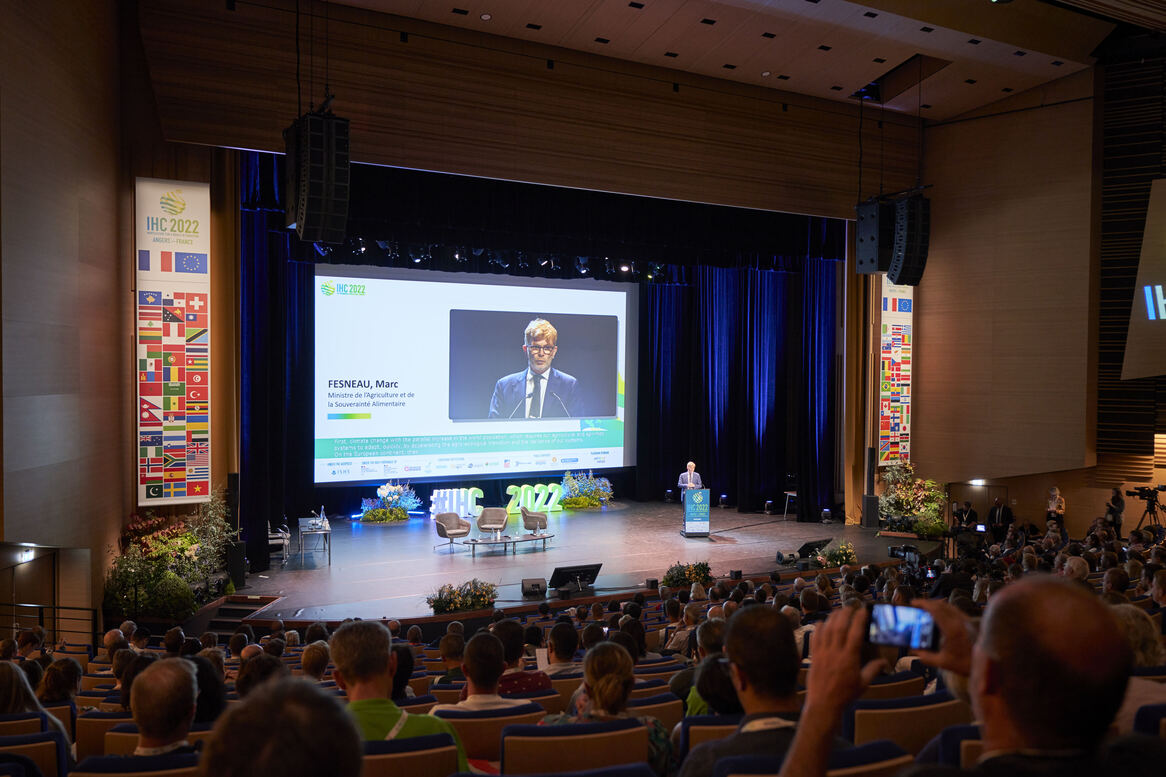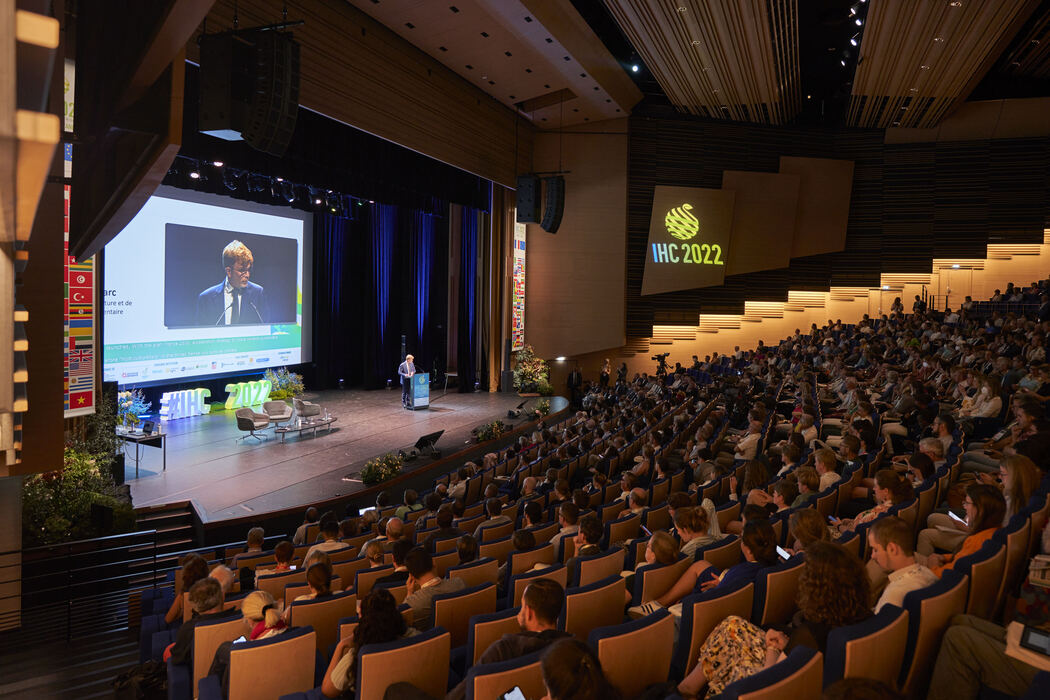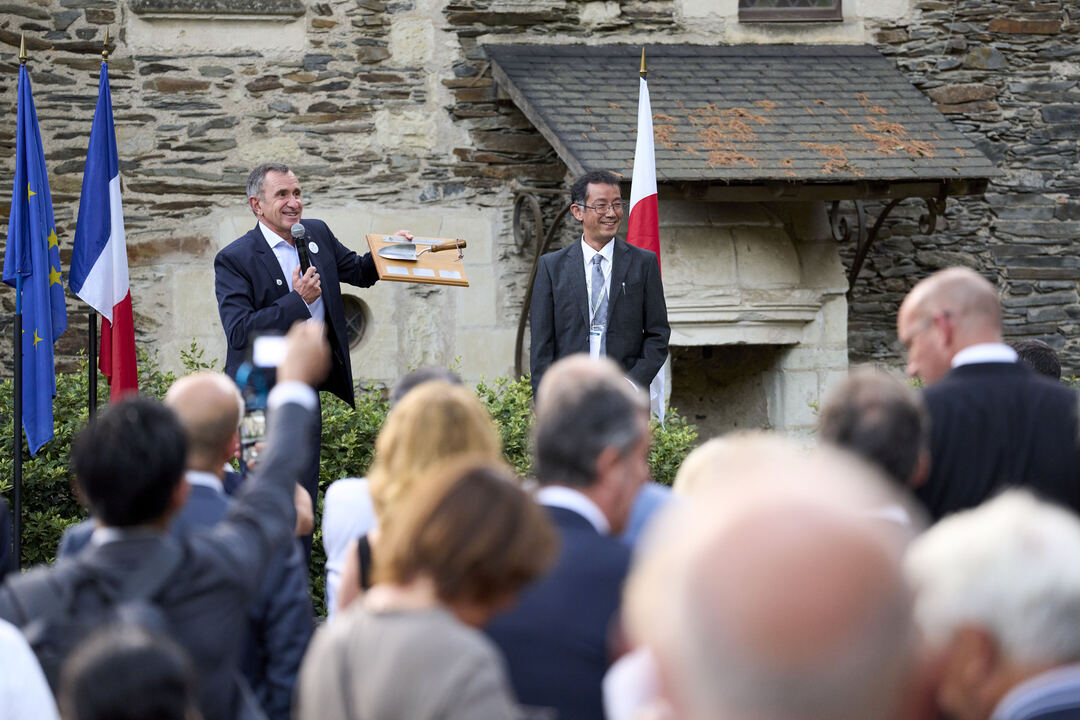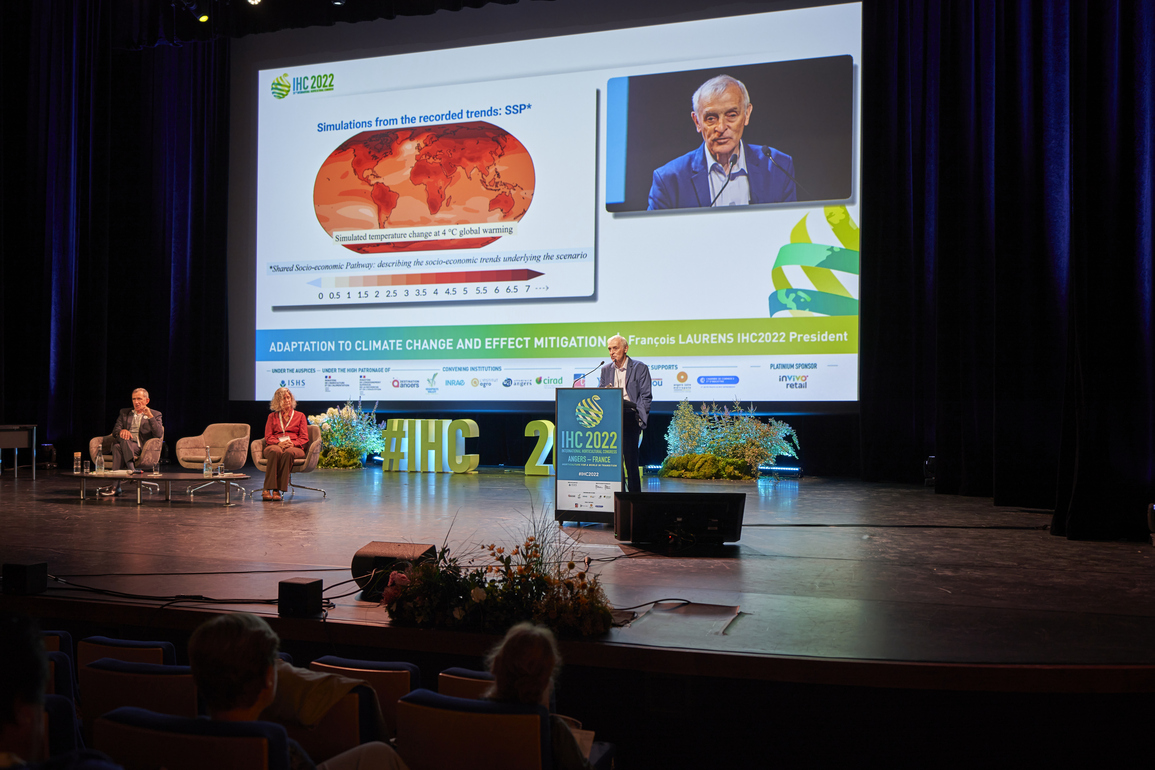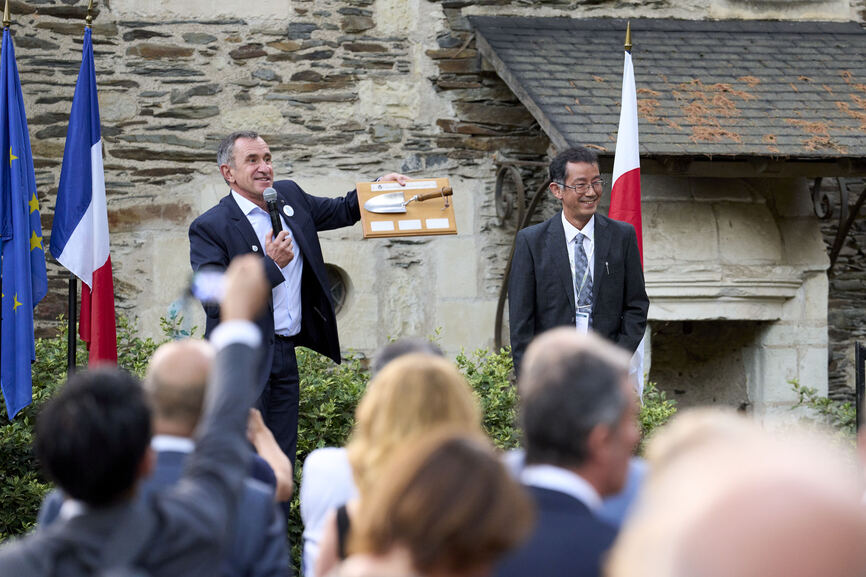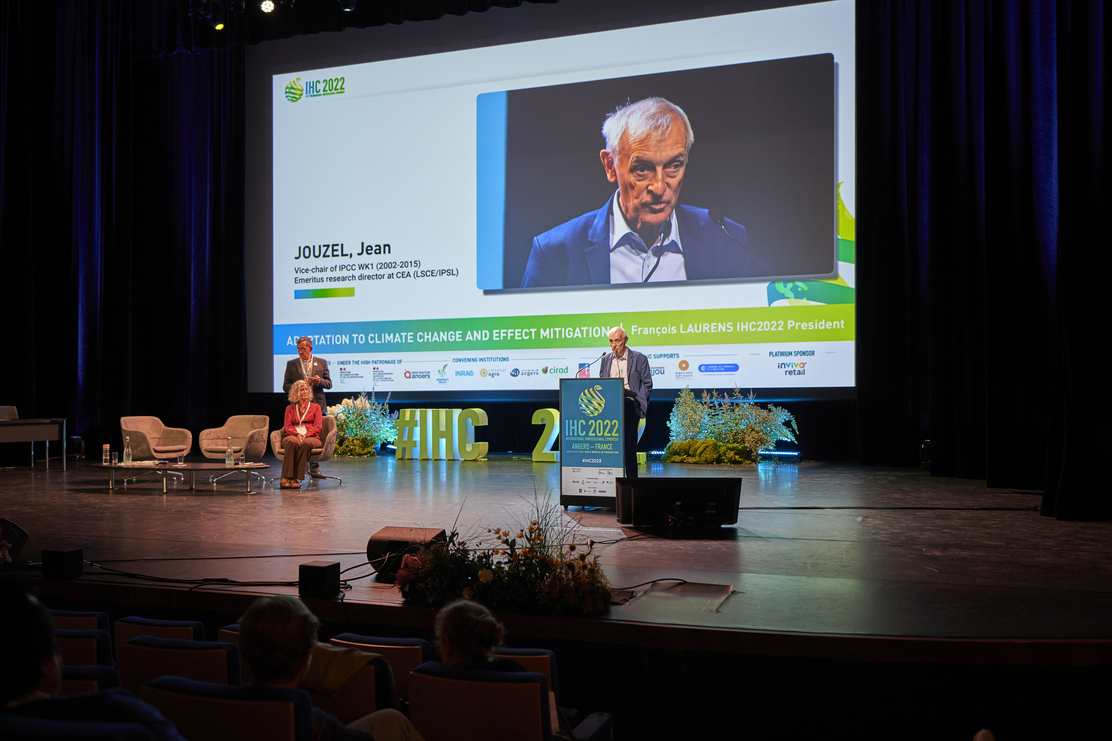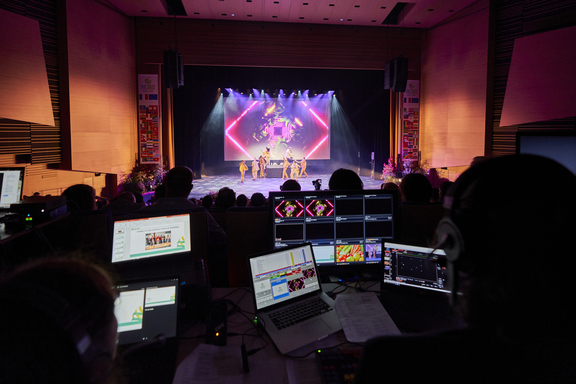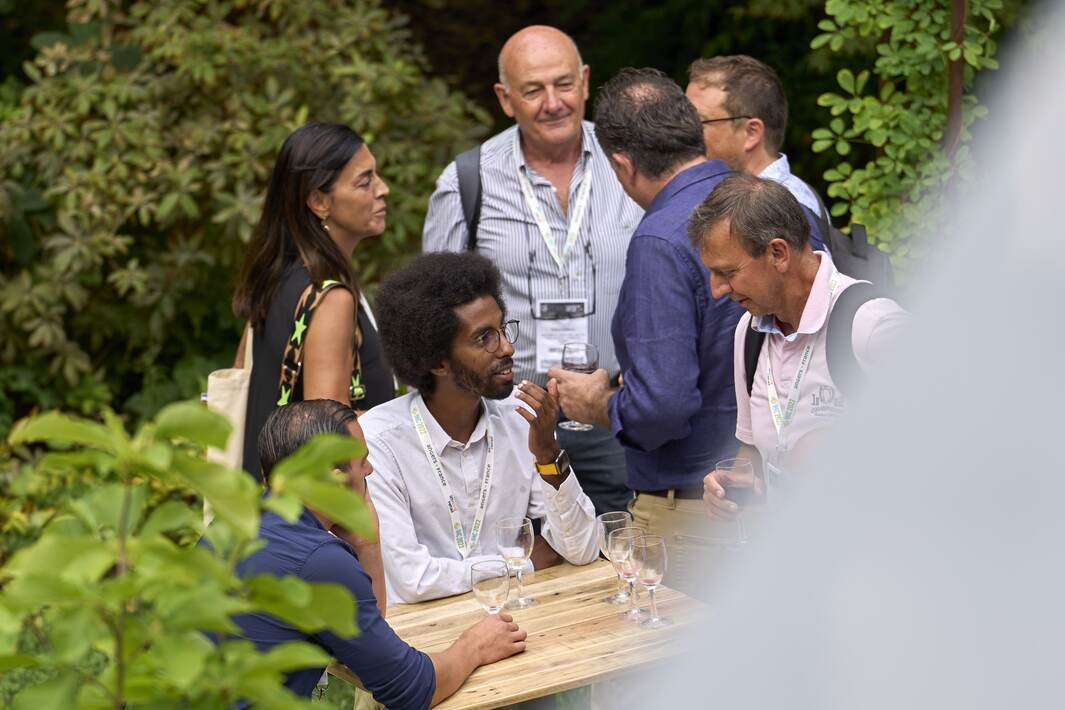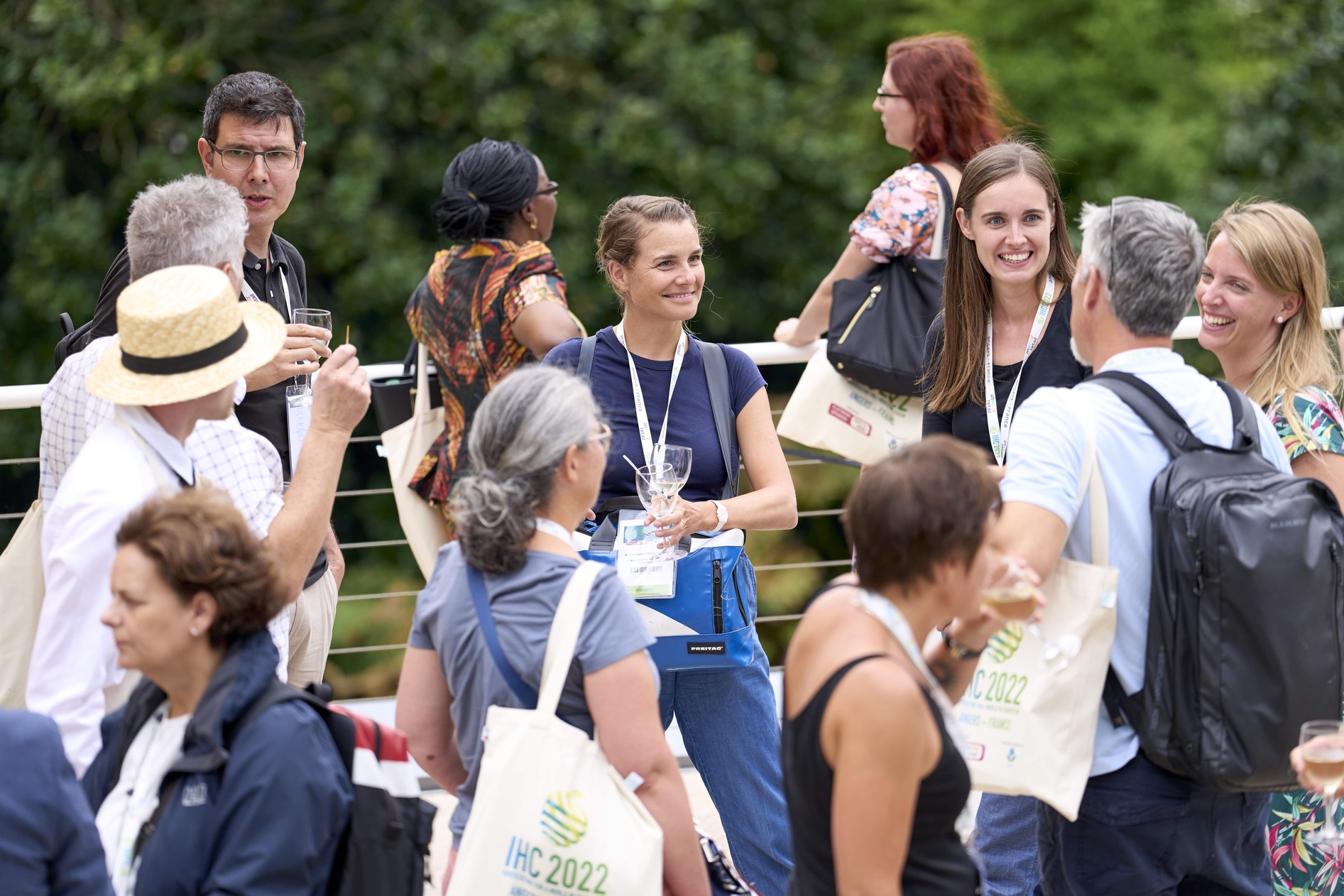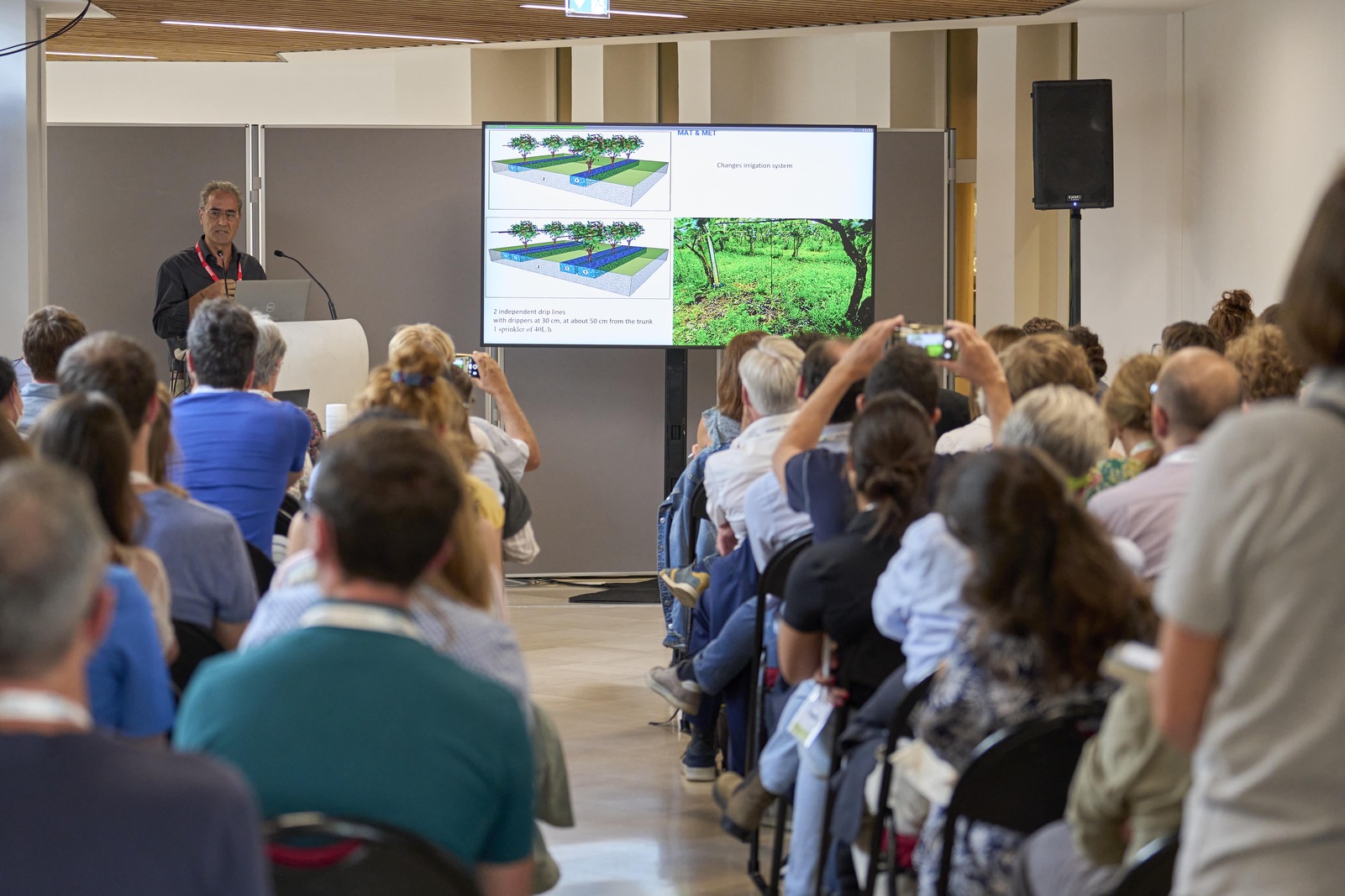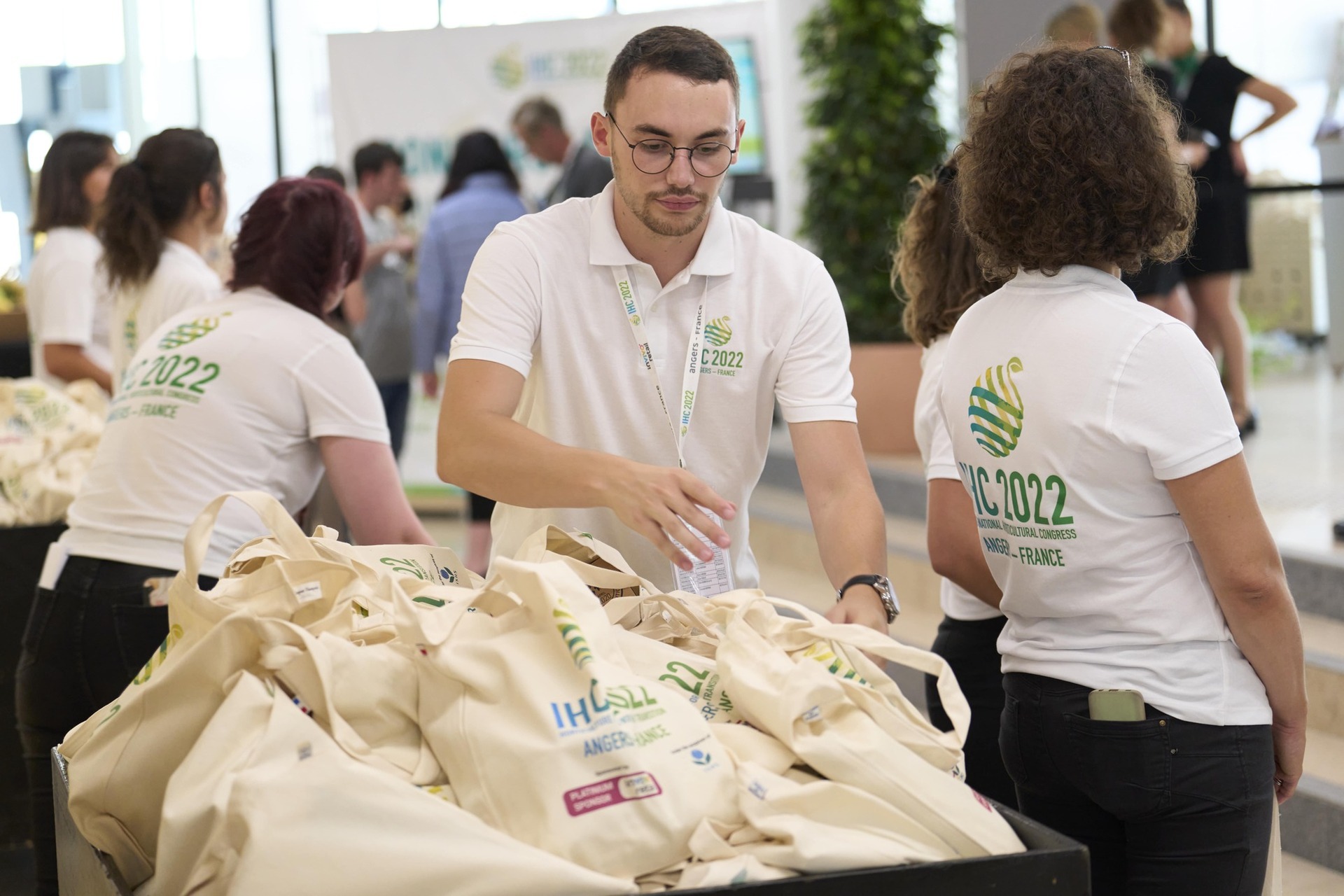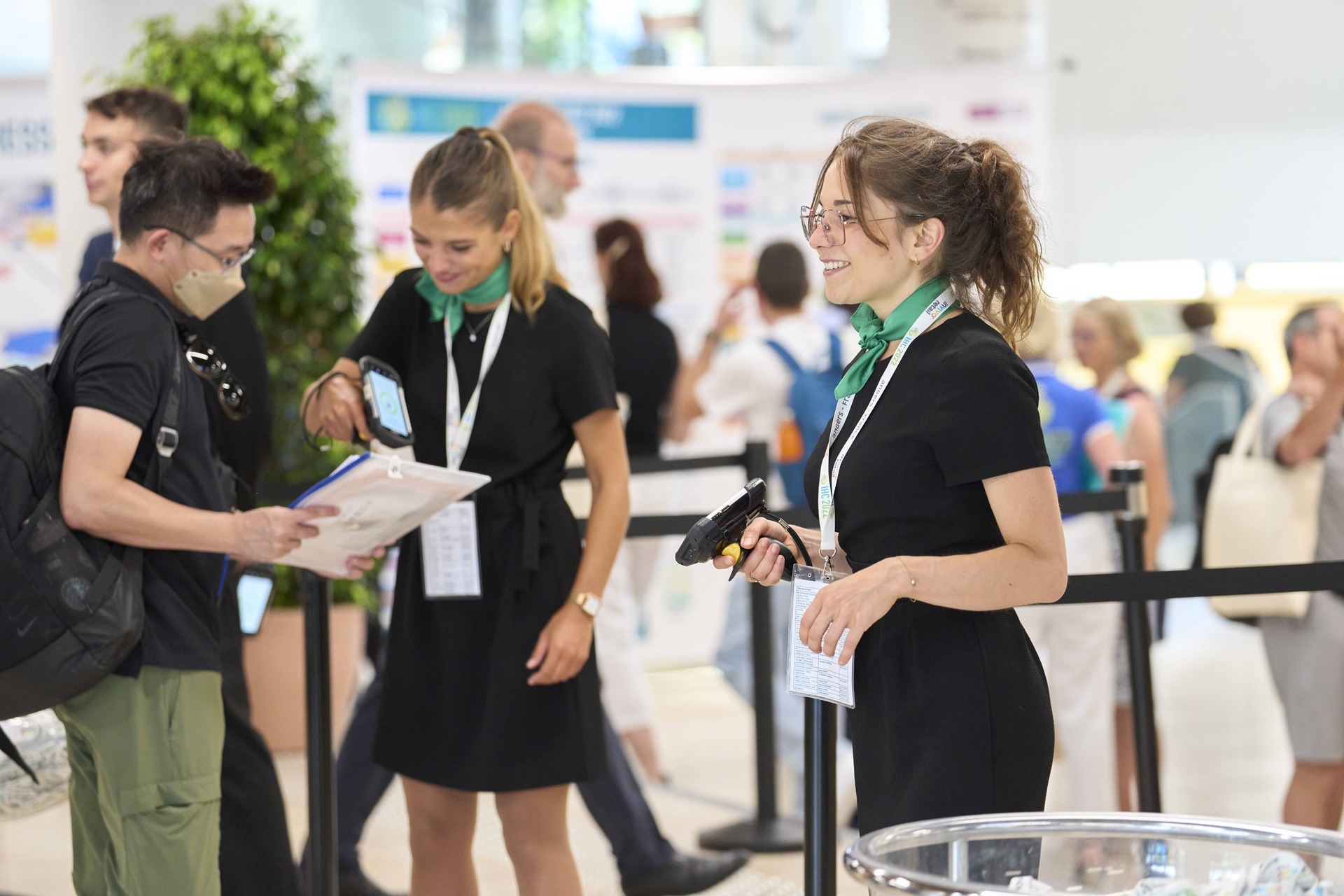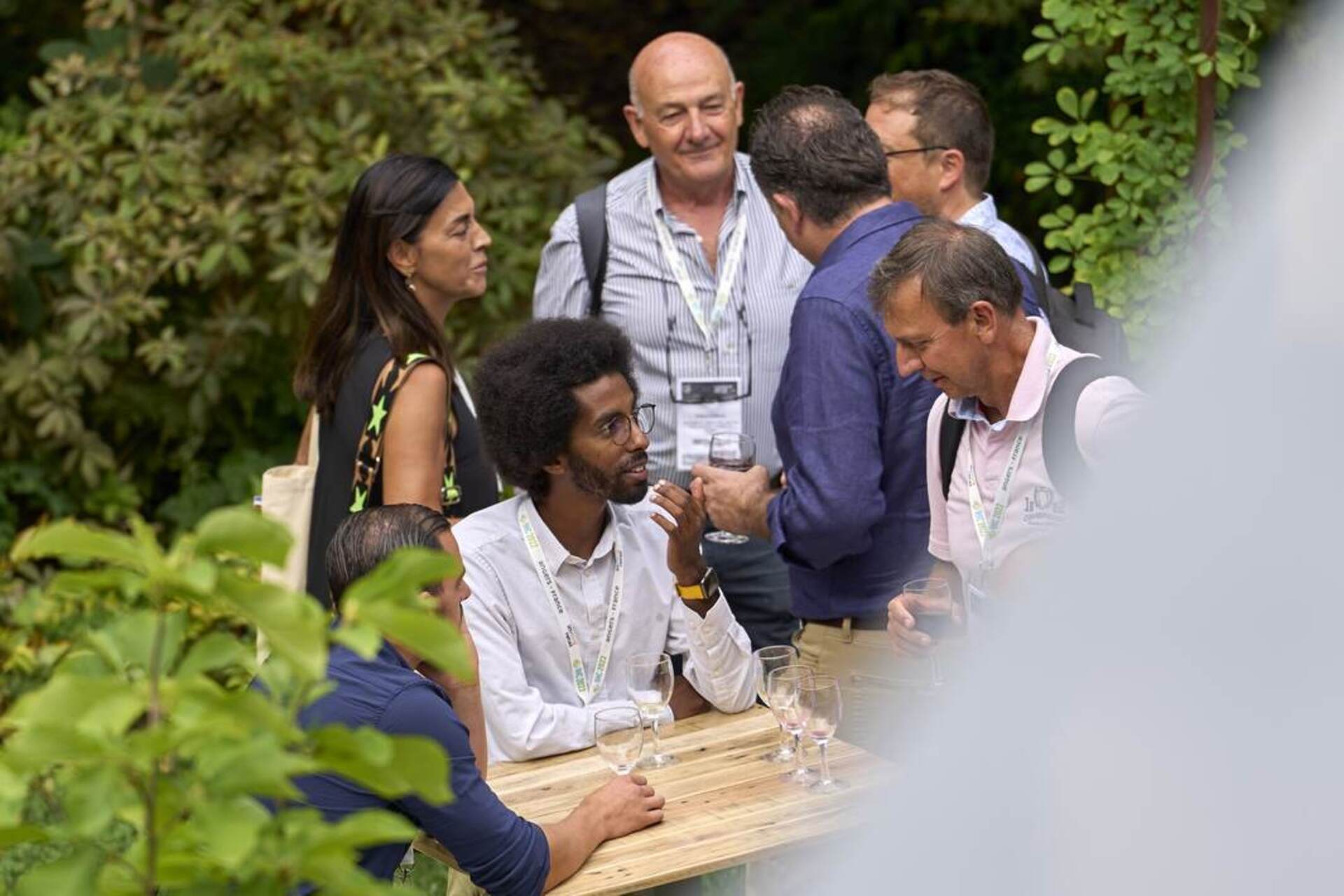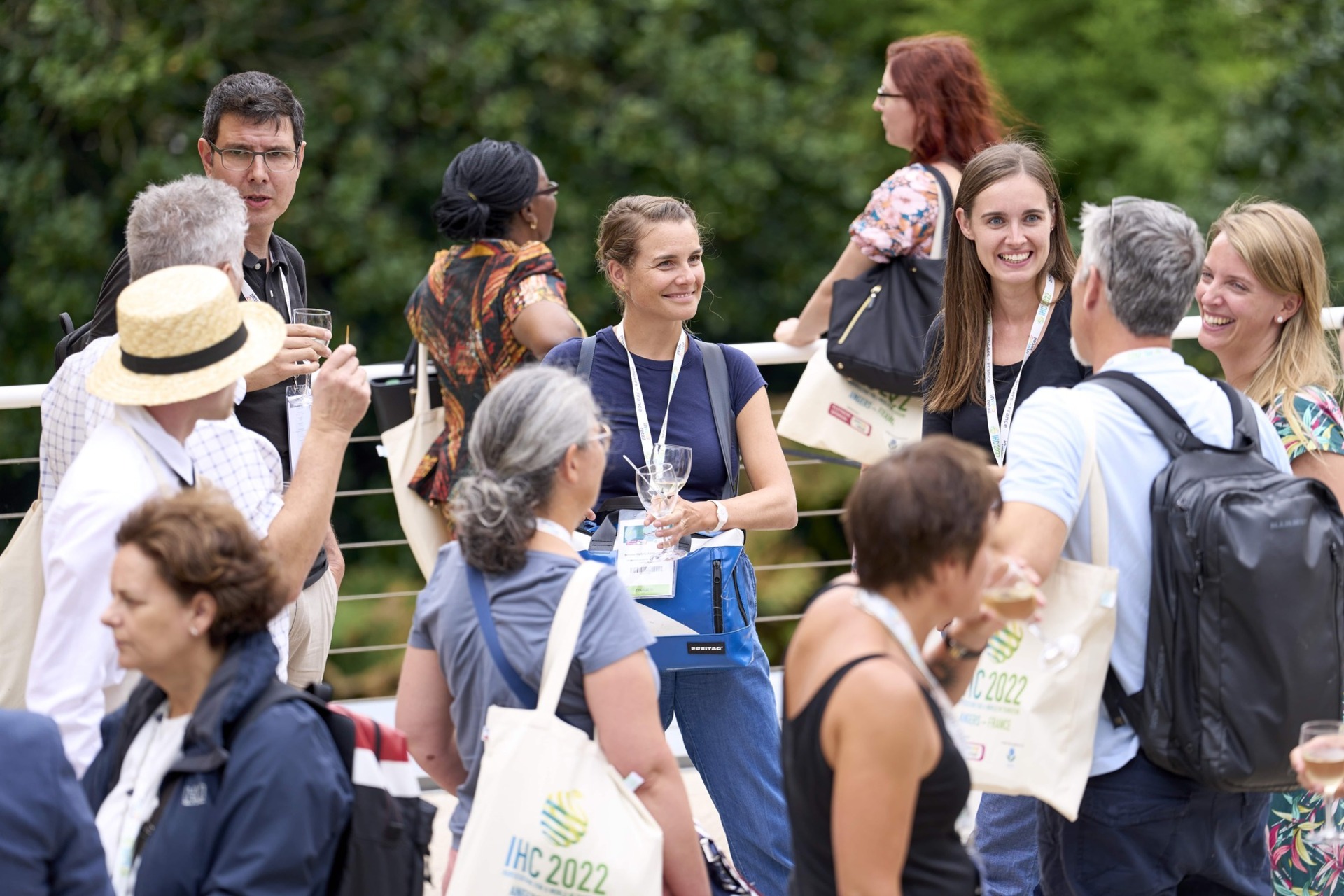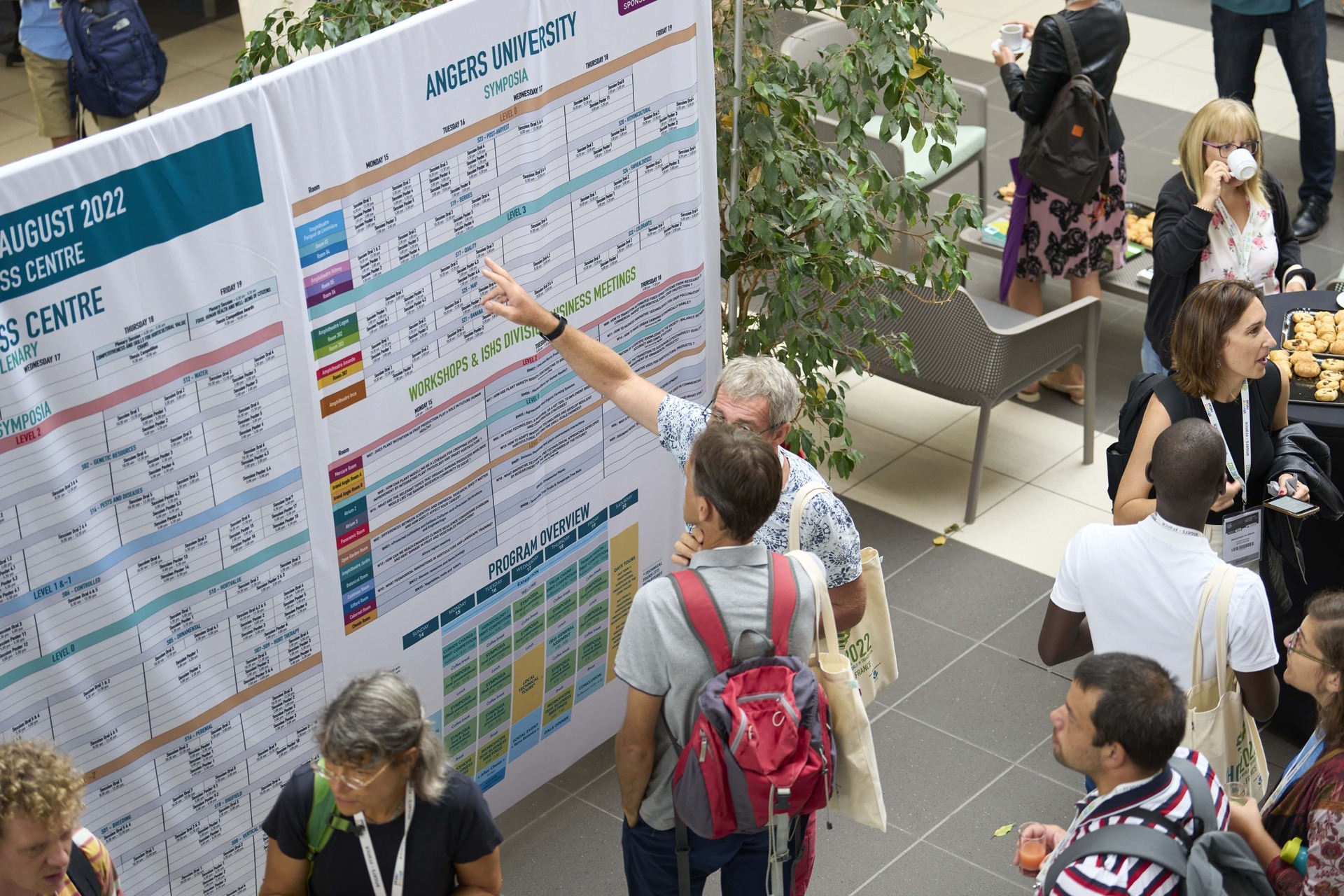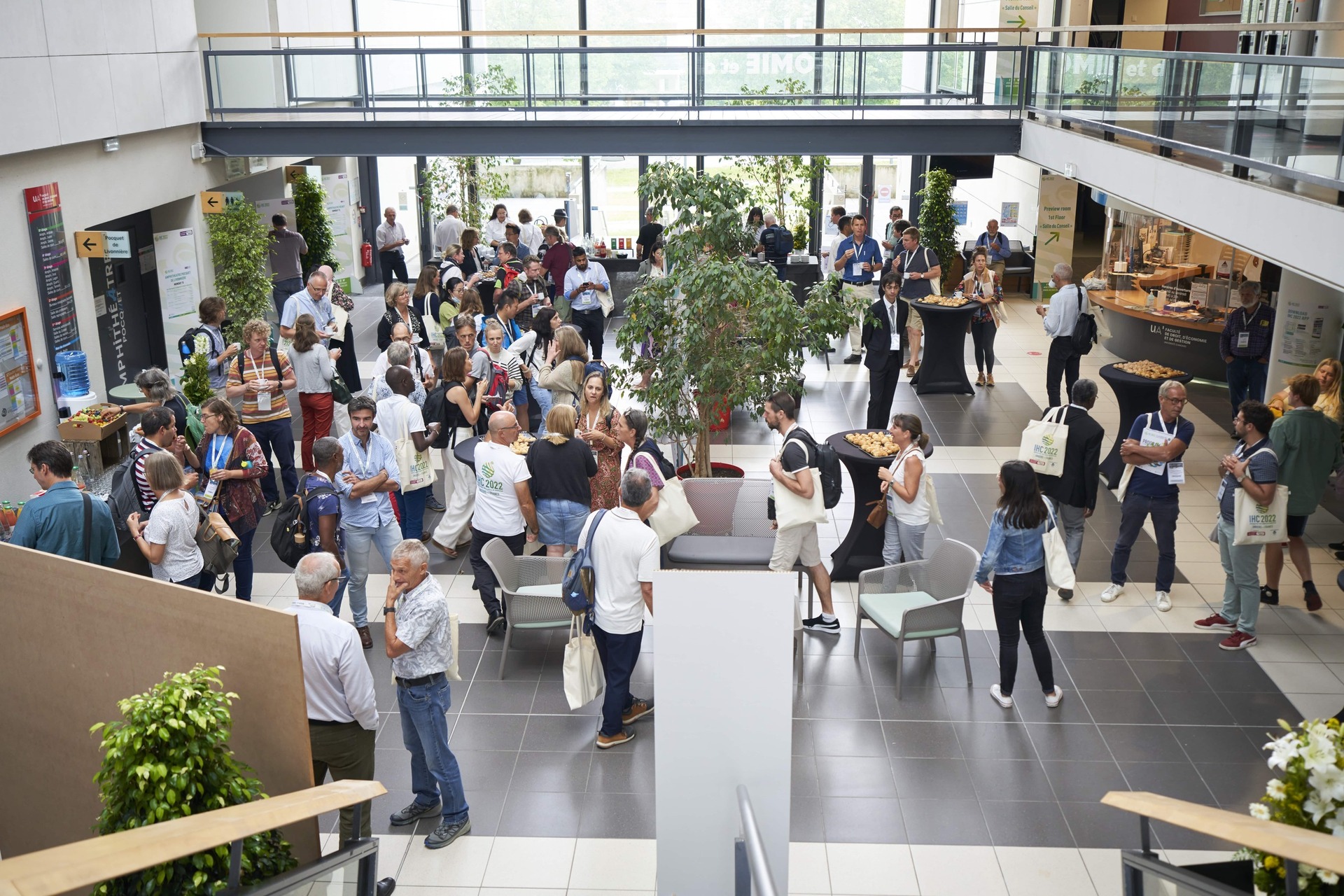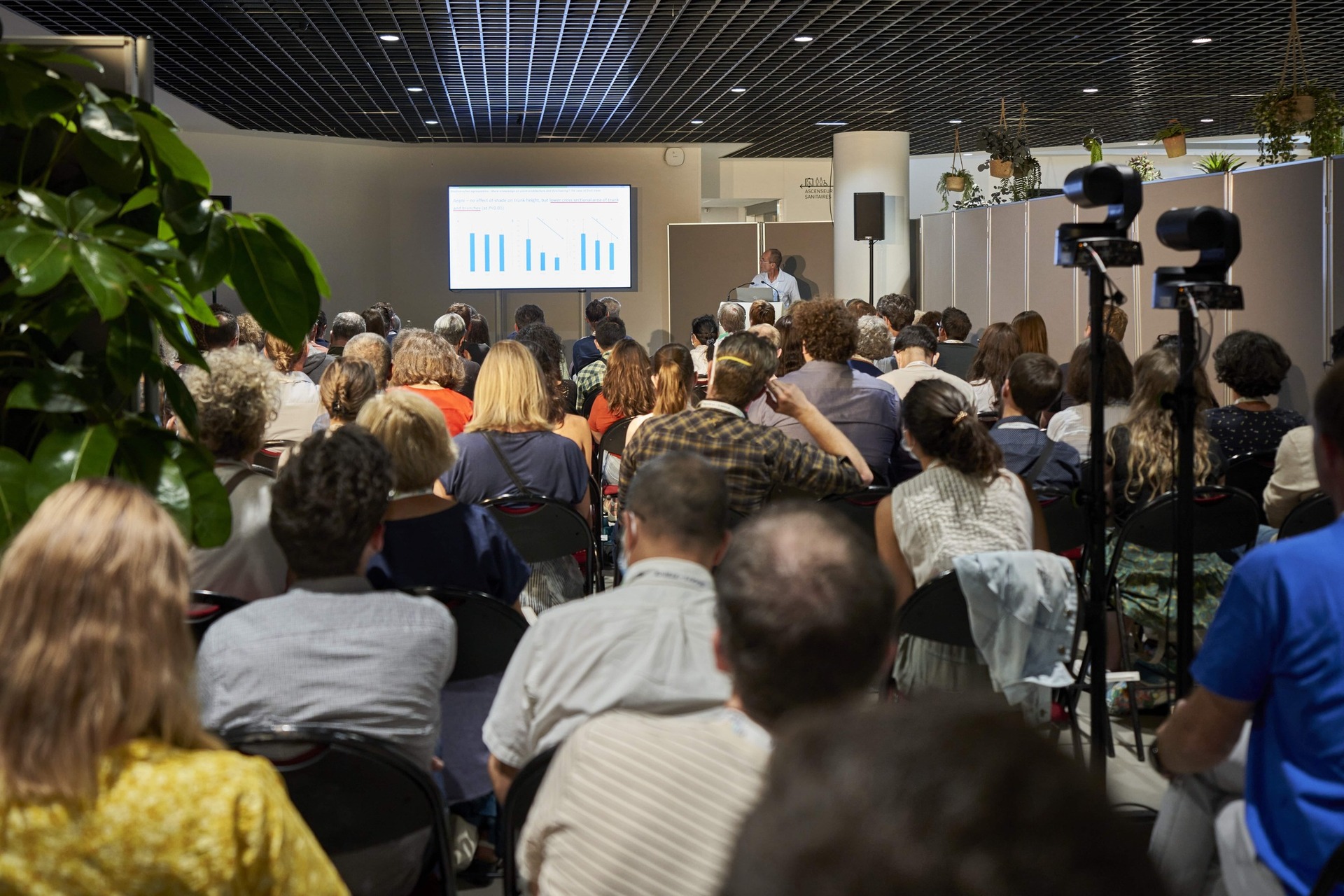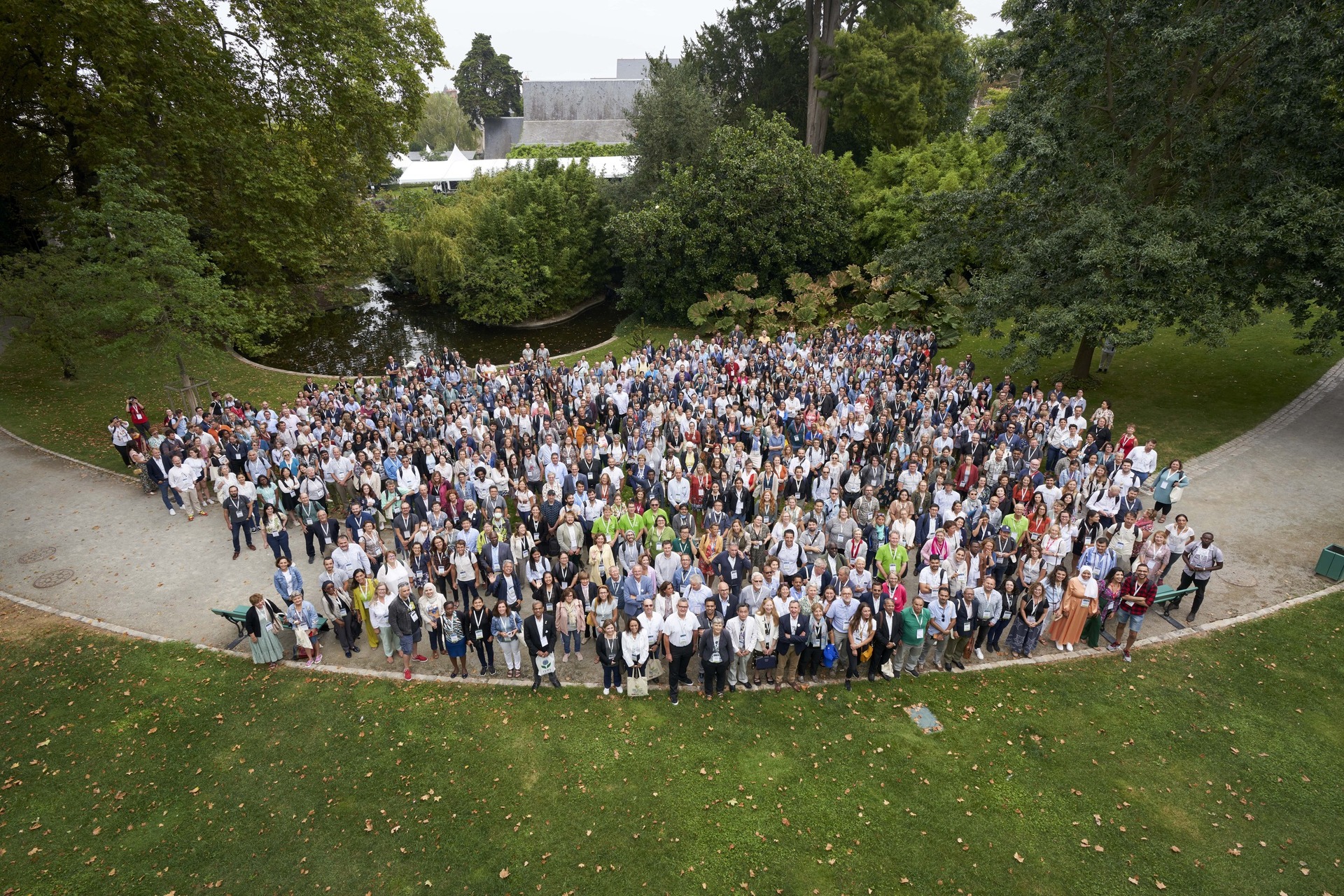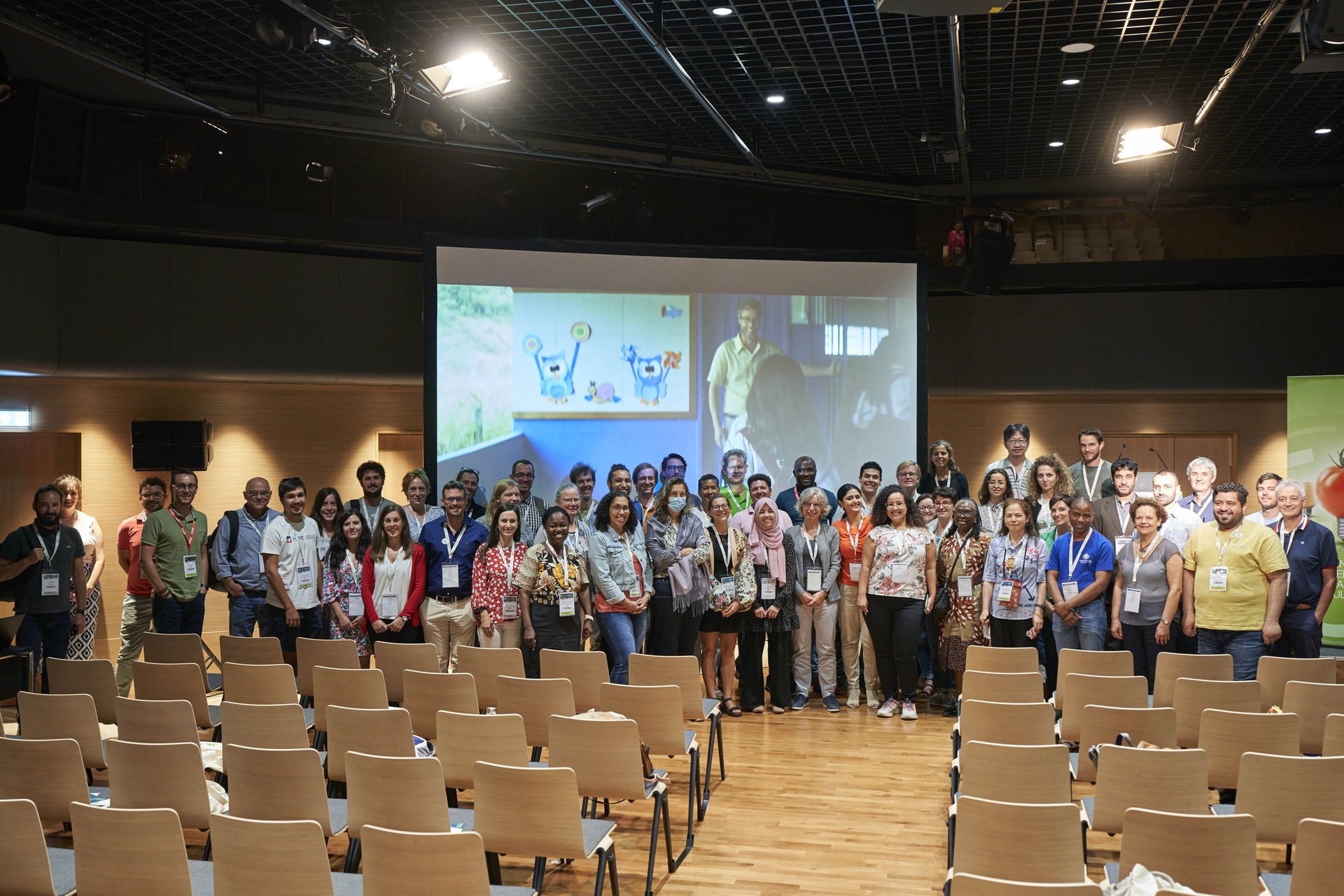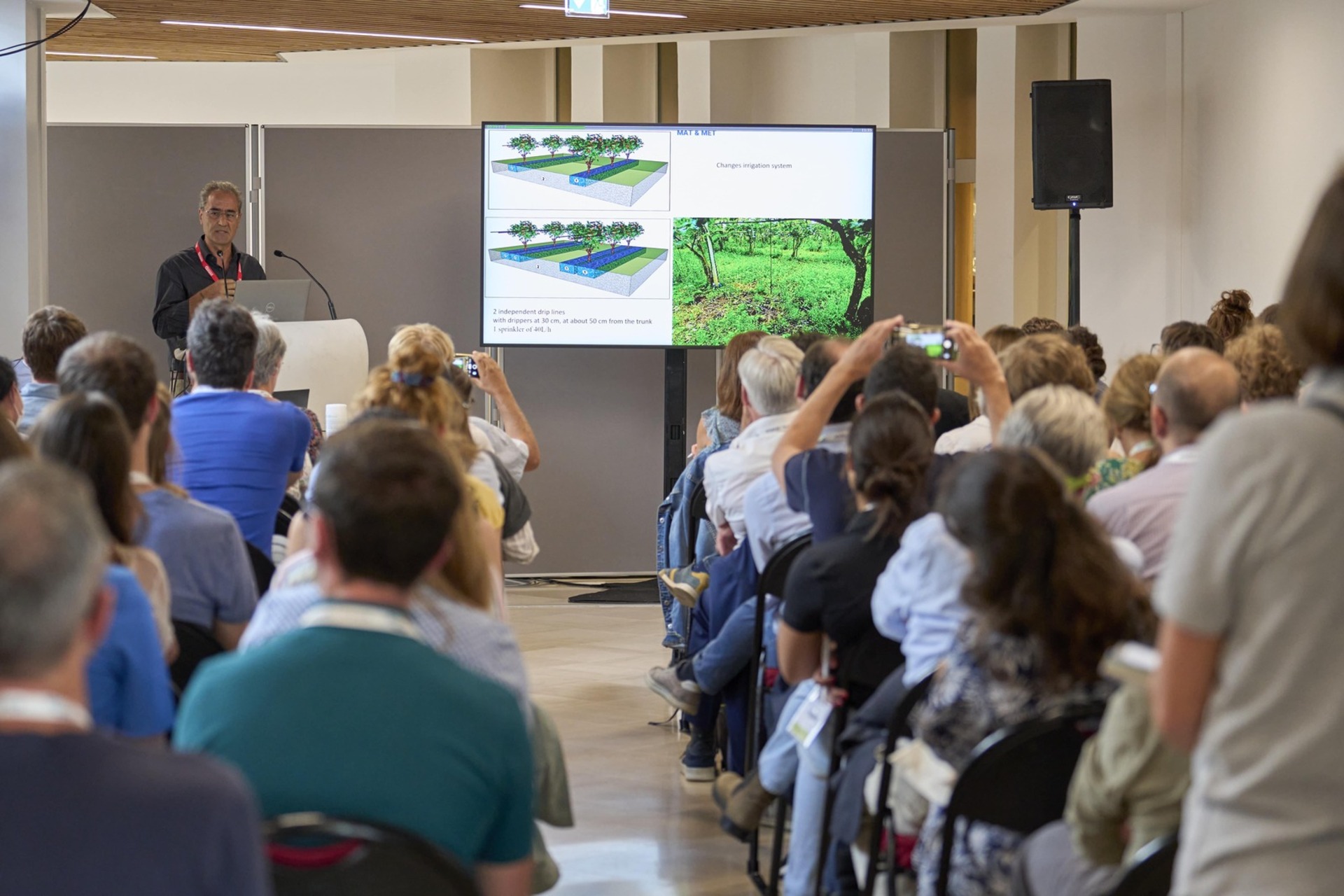 Angers : CAPITAL OF HORTICULTURE
2 500 delegates
1 week of congress
Extension deadline for replays
until October 20th
If you do not agree to have your presentation being broadcast for another month, please inform the IHC secretariat at secretariat@ihc2022.org
For six days, this major event gathered key stakeholders involved in plant research, industry and education across the entire planet. Research scientists, industry professionals and horticultural students were invited to present and discuss their work, innovations and predictions, accounting for a total of 12,000 hours of oral presentations!
© Kryzalid and Destination Angers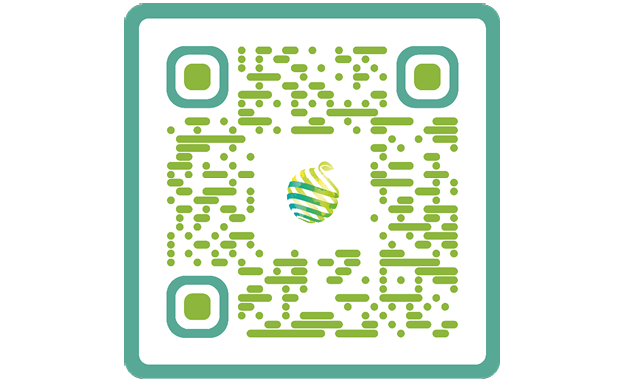 IHC2022 REPLAY
The 31st International Horticultural Congress (IHC2022) is offered in an hybrid organization allowing participants to register physically or to connect remotely!
Relive the Congress with the various replays available on the IHC 2022 app.
You can now re-watch:
WATCH THE REPLAYS
The flagship themes of this edition
Competitiveness and skills for the Horticultural sectors
Food, Public Health & Well-being
Sustainability of production systems
Climate change mitigation and adaptation solutions
Angers, capital of plants
Angers, located in the Loire Valley, offers a mild climate and hence benefits from the largest concentration of actors in the French plant sector: training centres (INRAe, University of Angers, Agrocampus Ouest etc.), industries (farmers, cooperatives, breeding companies, suppliers, processing industries) and also experimental centres, associations, unions, and the European Community Plant Variety Office the (CPVO). These actors are used to working together to develop innovation within VEGEPOLYS VALLEY, the international plant competitiveness cluster. Angers hosts many exhibitions and congresses dedicated to horticulture. As the first green city in France, Angers has different botanical gardens and Terra Botanica, the unique park in Europe dedicated to plant on the five continents. Plant Sector in the Pays de la Loire : 450 Researchers, 4,000 Companies, 30,000 Jobs and 3,000 Students.