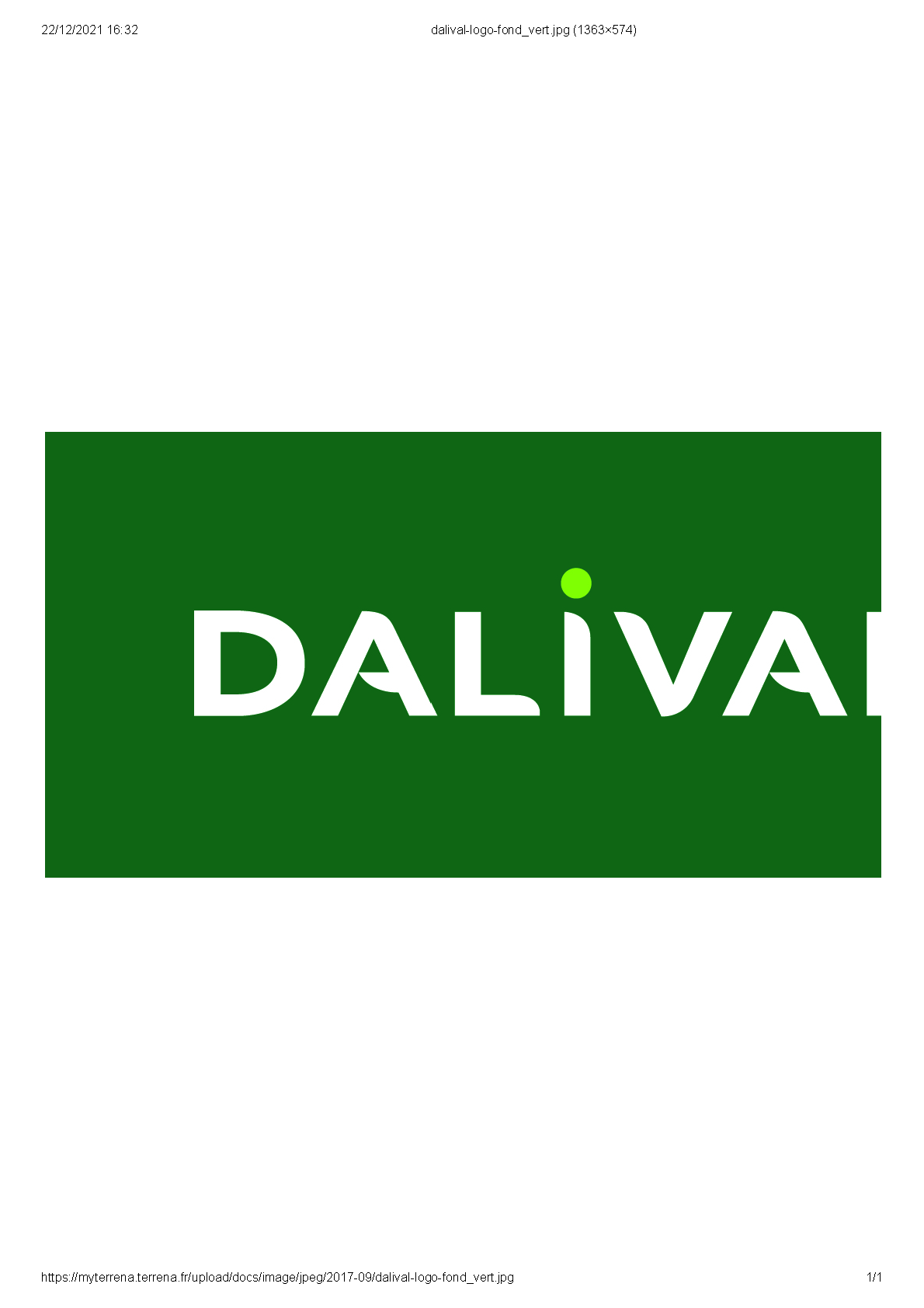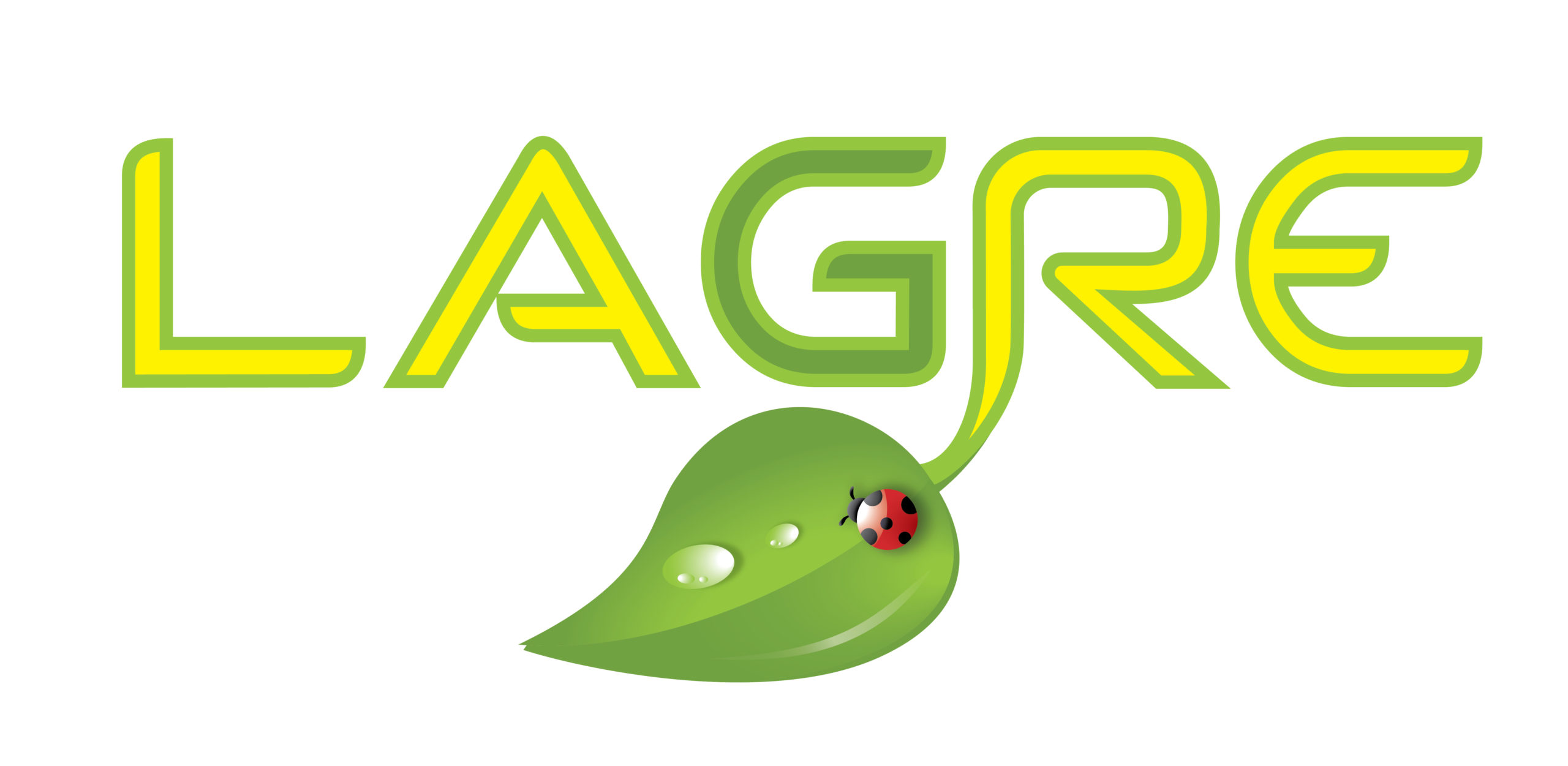 Land Green & Technology ( LAGRE ) is a company based in Taiwan, focused on innovating advanced technology, approaches and methods in organic and smart growing plants.
Our company follows this principle and dedicates ourselves to develop cutting-edge technologies, methods and products for the agricultural industry.
We believe that greenhouse farming is the future of the world for solving growing food issues and human health.
We plan to use advanced technologies for intelligent cultivation of predefined characteristics plants using organic nano-fertilizers combined with different structure modifications water, and to test new possibilities by controlling endless combinations of light spectrum. We created a platform that help us find the optimal nutrient formulas and many factors important for plant growth.
Created in 1976, Interfel brings together all the trades in the fresh fruit and vegetable sector. All functions are represented: production, cooperation, shipping, import, export, wholesale, distribution (supermarkets, specialised shops and collective catering). A private law and initiative organisation, Interfel is recognised as a national agricultural interprofessional association by French rural law, as well as by the European Union since 21 November 1996 within the framework of the Single Common Market Organisation (CMO).
Vilmorin-Mikado is a Franco-Japanese seed company specialized in creating, producing, and marketing vegetable seeds for professionals since 1743.Its extensive, unique, and original range, commercialized under the brands Vilmorin and Mikado Kyowa Seed, is distributed in over 100 countries, meeting a variety of needs all over the world.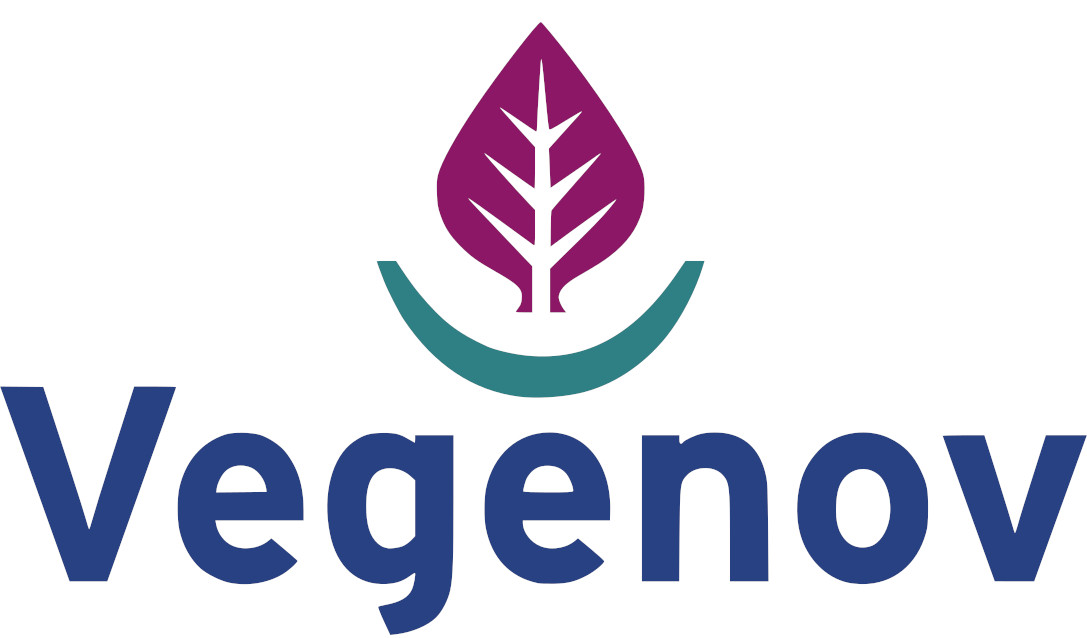 sensory and nutritional quality, provide R&D solutions. More than fifty plant species are concerned: We work on more than fifty plant species of all types: cereals, oilseeds, protein crops, fruits, vegetables, horticultural plants, aromatic and medicinal herbs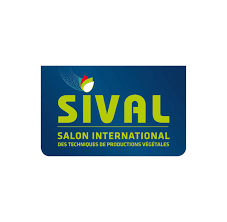 The Sival, Plant Production Exhibition, is supported by Destination Angers and takes place at the Parc des Expositions in Angers.SIVAL is the only exhibition in France to offer a complete and efficient range of equipment and services for specialised crop production. Each year it welcomes 700 exhibitors and 26,000 professional visitors.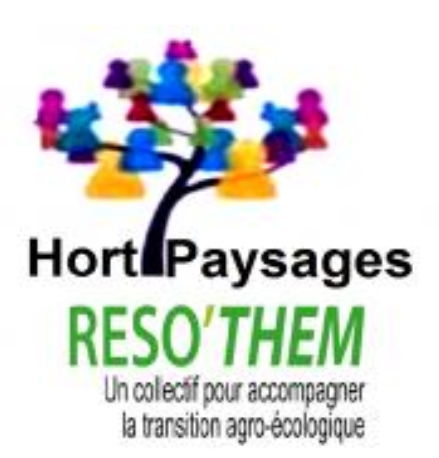 Horticultural productions and landscapes in agricultural education: exchange, pool and innovate to act together within the territories - Réso'them is a group of facilitators to support the agro-ecological transition. Many common projects concern support for the preservation and management of common goods in agricultural and food systems: Local and sustainable food systems - Trees, landscapes and agriculture - Livestock, territory and society - Climate emergency - Biosecurity …
It is one of the technical thematic networks of agricultural education, member of the Réso'them collective. He proposes through the actions he leads to apprehend, reflect and act in the perspective of a transition to agroecology by entering through the controversies that this change arouses

Since 50 years, Signe Nature has been serving plant signage. Today, it is the key player in signage in the plant sector. Recognised for its expertise and capacity for innovation, Signe Nature specialises in horticultural production and distribution. The company is a leader in the design and manufacture of labels and display media. They offer labels, display media, marking, monitoring, traceability and printers.

Plante & Cité is the French national centre for research and experiments in the area of green spaces and urban landscaping. Created in Angers in 2006, Plante & Cité is a non profit organization chaired by the City of Angers. It has now more than 650 member structures. The technical centre ensures the transfer of scientific knowledge to professionals working in green spaces, businesses and local authorities.
The GEVES (Groupe d'Etude et de Contrôle des Variétés Et des Semences) is a french company which conducts studies for the description, evaluation of varieties, analysis and control of seeds. Its expertise on all cultivated species assure it a reference role on the international and national level.

Founded almost 30 years ago, Ecomatik has customers in more than 60 countries. It represents one of the world's leading manufacturers of plant sensors such as dendrometers, transpiration, and foliage temperature sensors. ECOMATIK sensors can be used in bio-, geo- or environmental sciences as well as in practical applications in any climatic situation, such as in deserts and rainforests, in Polar Regions and the tropics.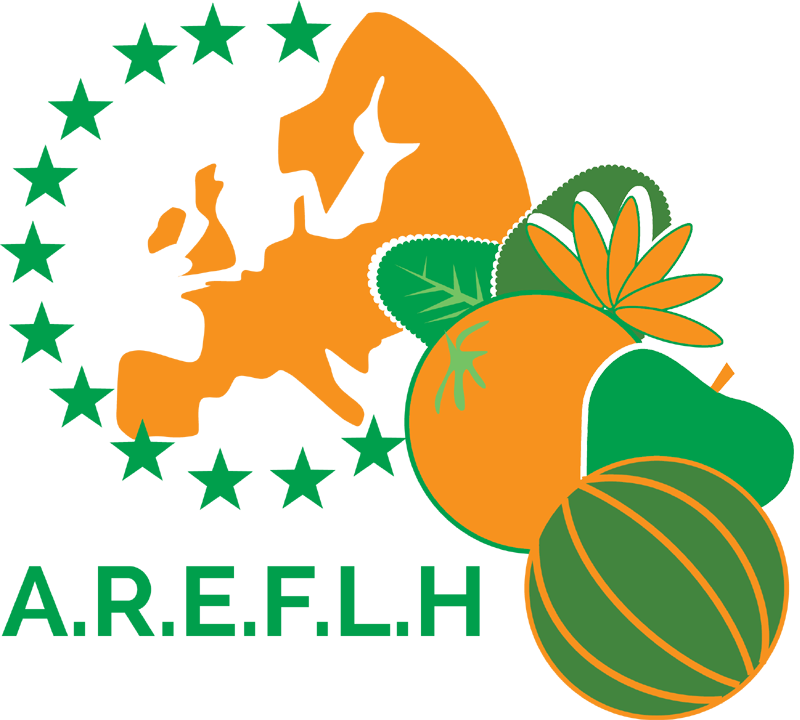 The Assembly of European Horticultural Regions is a nonprofit association which represents the voice of the fruit, vegetables and horticultural regions and their producer organisations in Europe. It gathers 16 regions and 35 Associations of producer organisations in 10 European country.
The purpose of AREFLH is to represent and defend the economic and social interests of regions and producers within the European institutions.
It is also a platform for exchanging experiences and good practices in order to foster partnerships and joint actions and promote innovative activities to the benefit of the fruit, vegetable and horticultural sector.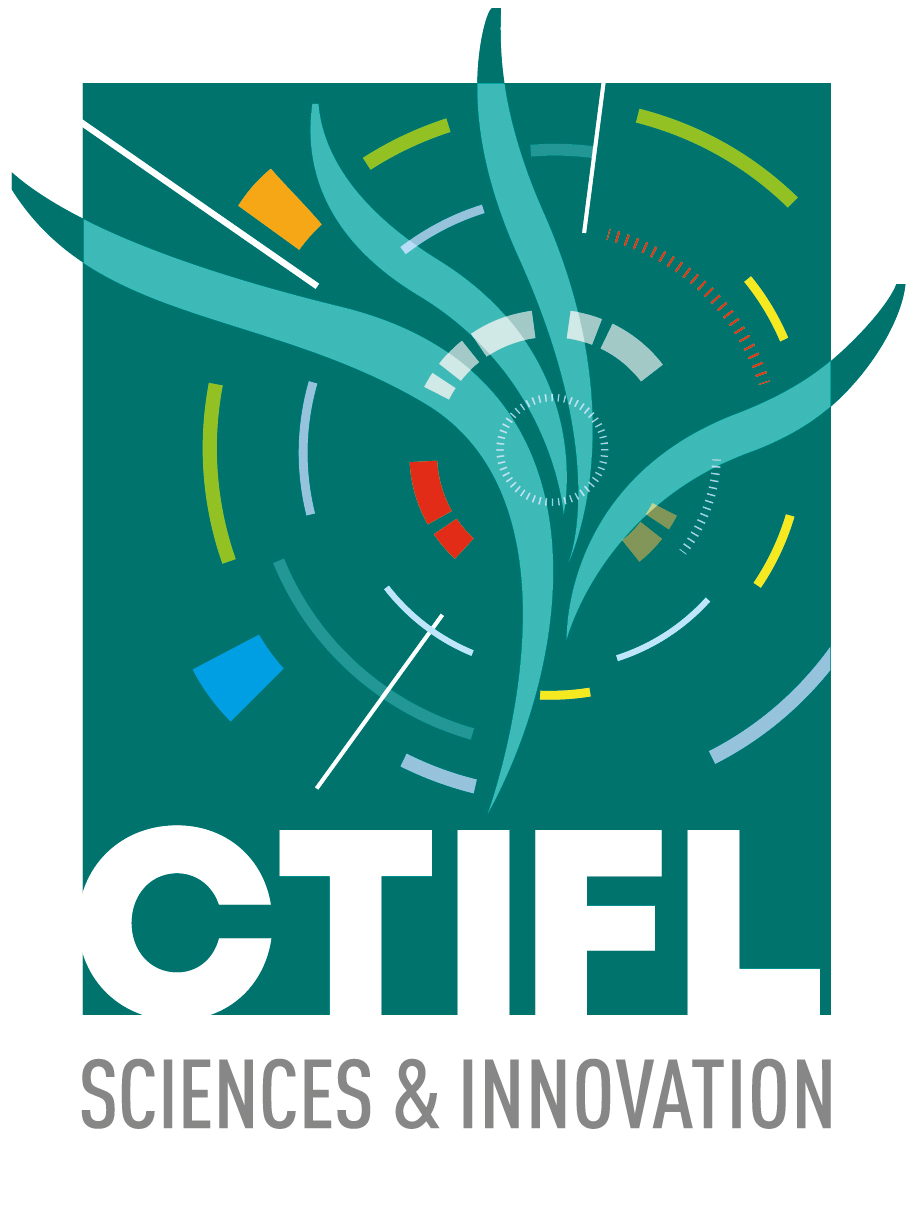 The Centre Technique Interprofessionnel des Fruits et Légumes - CTIFL - is the research and development organisation serving the fruit and vegetable sector, from production to distribution. As a pivotal point at the crossroads of fundamental research, applied research and innovation, the CTIFL works directly with professionals.
It is the key player in helping them to meet the challenges of competitiveness, innovation and sustainable production and thus contribute to guaranteeing the quality and accessibility of the products that consumers expect. To achieve its objectives, CTIFL conducts experimentation and research programmes, innovation initiatives, economic and regulatory monitoring, training and dissemination of information to professionals.