Ameenah Gurib-Fakim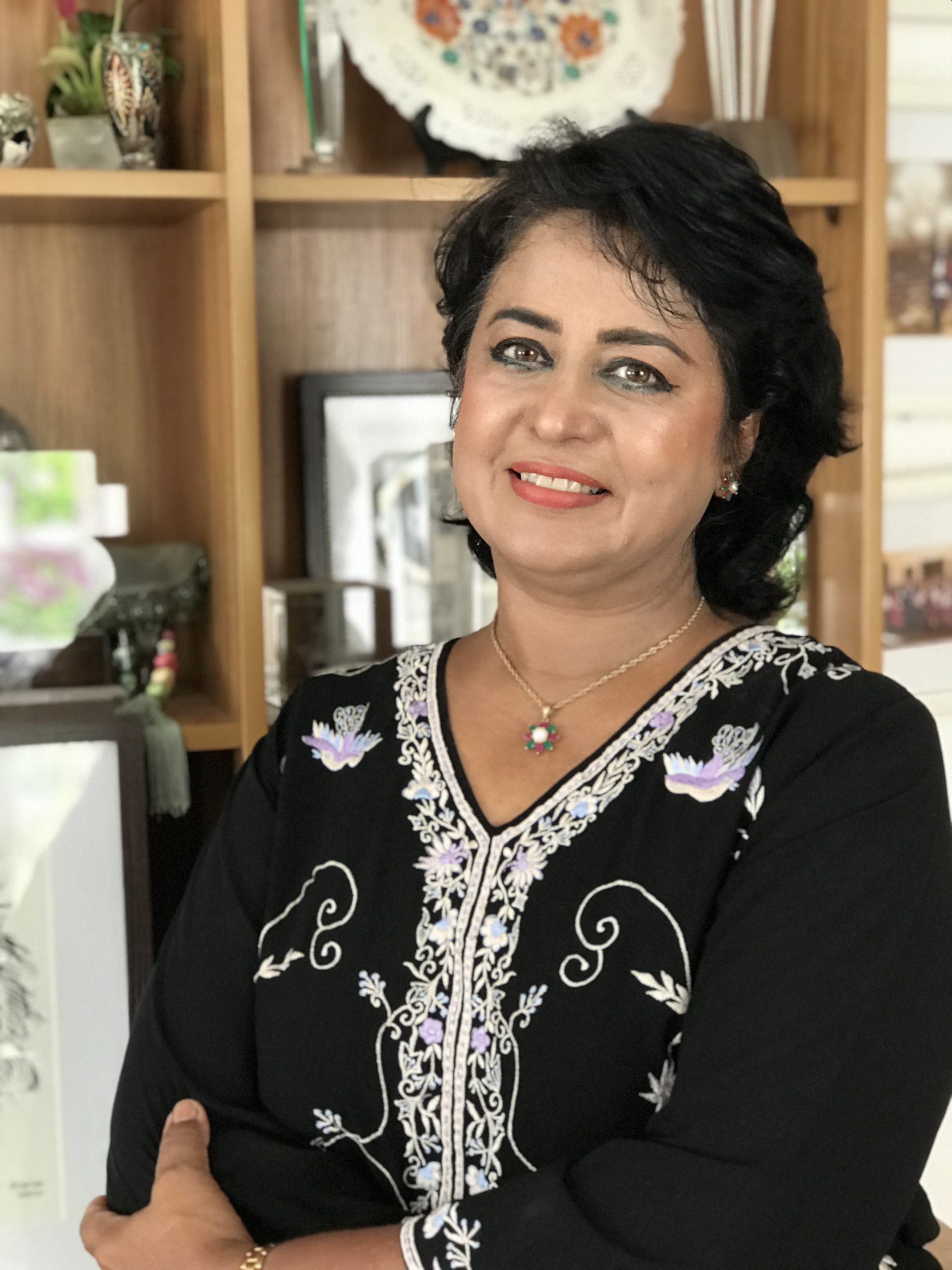 Managing Director of the Centre International de Développement Pharmaceutique (CIDP) Research and Innovation as well as Professor of Organic Chemistry with an endowed chair at the University of Mauritius. Since 2001, she has served successively as Dean of the Faculty of Science and Pro Vice Chancellor (2004- 2010). She has also worked at the Mauritius Research Council as Manager for Research (1995-1997).
As a Founding Member of the Pan African Association of African Medicinal Plants, she co-authored the first ever African Herbal Pharmacopoeia. She has authored and co-edited 30 books, several book chapters and scientific articles in the field of biodiversity conservation and sustainable development. Elected Fellow of several academies and societies, Ms Gurib-Fakim received several international prizes including the 2007 l'Oreal-UNESCO Prize for Women in Science, the African Union Commission Award for Women in Science, 2009. On 05 June 2015, she was sworn in as the 6th President and the First Female President of the Republic of Mauritius and served in that capacity until March 2018.
In 2019, she received the 'Trailblazing award for political leadership' by the World Women Leaders Council in Iceland. In 2020, she was elected Honorary President of the International and Engineering Institute and received their 2020 5th IETI Annual Scientific Award. She also received the IAS-COMSTECH Ibrahim Memorial Award from the WIAS in Jordan. In 2021, she received the Benazir Bhutto Lifetime Achievement Award and appointed Distinguished Professor at the John Wesley School of Leadership at Carolina University, USA. In June 2016, she was in the Forbes List for the 100 'Most Powerful women in the world' and 1st among the Top 100 Women in Africa Forbes List 2017, 2019. She is honoured as one of Foreign Policy's 2015 Global Thinkers.