Boitshepo Bibi Giyose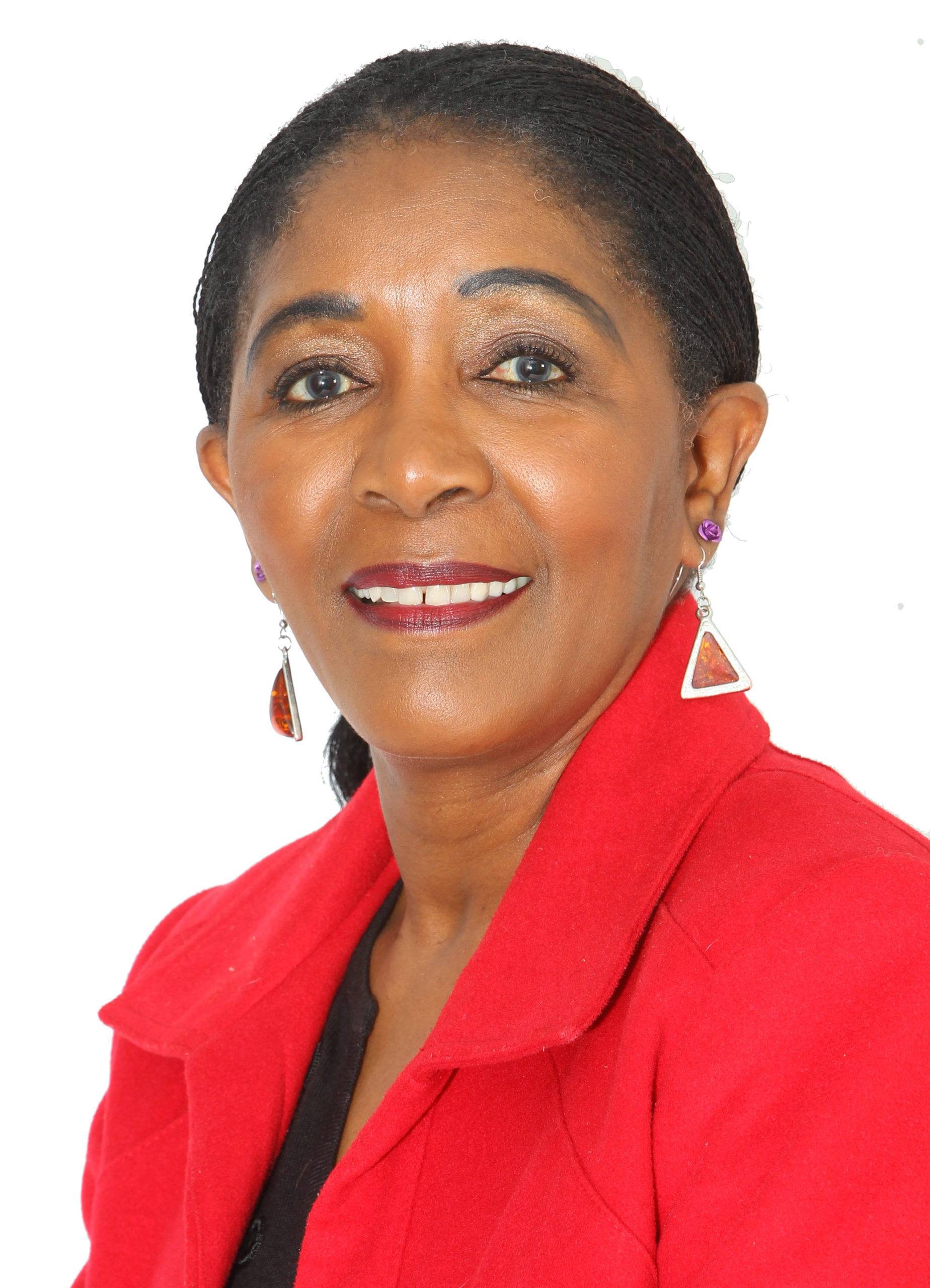 Boitshepo Bibi Giyose is a Senior Nutrition Officer for Policy and Programmes in the Nutrition and Food Systems Division at FAO, but currently on secondment to the African Union Development Agency (AUDA-NEPAD) as special advisor to the CEO since January 2018. Her work focuses on integrating and mainstreaming nutrition into agriculture and related development agendas, and to promote a multisector approach for addressing all forms of malnutrition. She holds a MS in International Nutrition from Cornell University, NY. and a BS in Nutrition and Dietetics from Appalachian State University, USA.
Ms. Giyose was awarded a "Distinguished Alumna Award" in recognition of exceptional professional achievement by Appalachian State University in 2007. She was also named Senior Policy Scholar in 2011 by the Global Child Nutrition Foundation – USA - for her work on Home Grown School Feeding. She has served on numerous international scientific technical and policy advisory committees.