3 MHT THESIS COMPETITION, AN INTERNATIONAL COMPETITION FOR THOSE WHO HAVE RECENTLY COMPLETED THEIR PH.D TO PRESENT THEIR THESIS IN 3 MINUTES AT THE IHC2022 PLENARIES!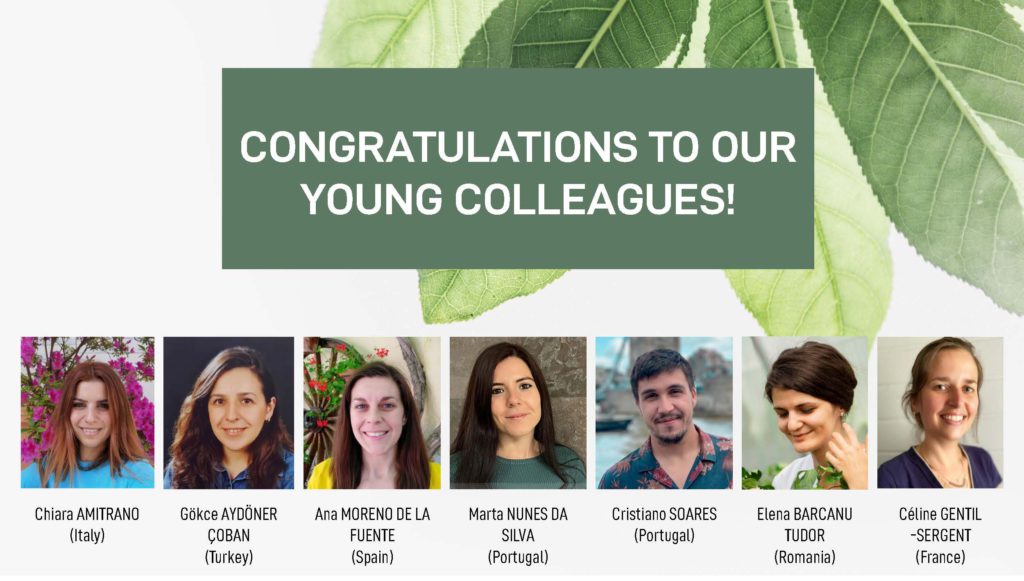 1st Prize (2,500€) offered by Agropolis Fondation, a scientific cooperation foundation dedicated to research, training and innovation at the service of stakeholders in agriculture an sustainable development.
Marta NUNES DA SILVA :  thesis "Kiwifruit bacterial canker : exploring tolerance mechanisms and novel control strategies"
2nd Prize (2,000€) is offered by SNHF, the French Society of Horticulture, to promote horticulture to act as a link between amateurs and professionals, and to participate in actions to promote the knowledge and protection of plant heritage.
Cristiano SOARES : thesis "Mitigating glyphosate effects on crop plants and soil functions : strategies to minimize its potential toxicity"
3rd Prize (1,500€) is offered by Agreenium, the French alliance for training and research on agriculture, food, environment and global health
Chiara AMITRANO : thesis  "Characterization of plant water flows in controlled environment – Plant Smart Sensors".
The Education Committee of IHC2022 is pleased to launch an international competition for PhD theses in Horticulture, in the form of "My thesis in 3 minutes" competition. This new competition, named 3MHT, is conceived as a specific event, designed for this congress. It is distinct from the existing ISHS awards, more directly related to the symposia of the international congresses and often dedicated to young people in the course of their studies. The 3MHT is designed to showcase the work of young scientists who have recently defended an outstanding PhD in the field of horticulture, with a vote by the congress audience. 
They provide for the participation of a maximum of two candidates (female and male) per country, with academic approval by the national institution responsible for Horticulture - ISHS Council member or not - to participate in the competition. The best accredited candidates, after a pre-selection step by an international jury (spring 2022), will compete orally during IHC 2022. The pre-selected participants will be awarded a free registration to the congress and the three winners according to the audience vote of the IHC 2022 plenaries will be granted by our sponsors.
Here the competition rules :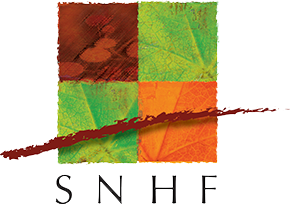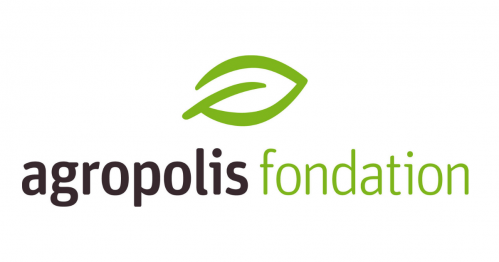 We count on you for ensuring that this competition is effectively publicized to the national institutions of your choice, which will likely organize this competition at national level.
Reference persons :
J-L. Regnard (jean-luc.regnard@supagro.fr)
R. Kahane (remi.kahane@cirad.fr).