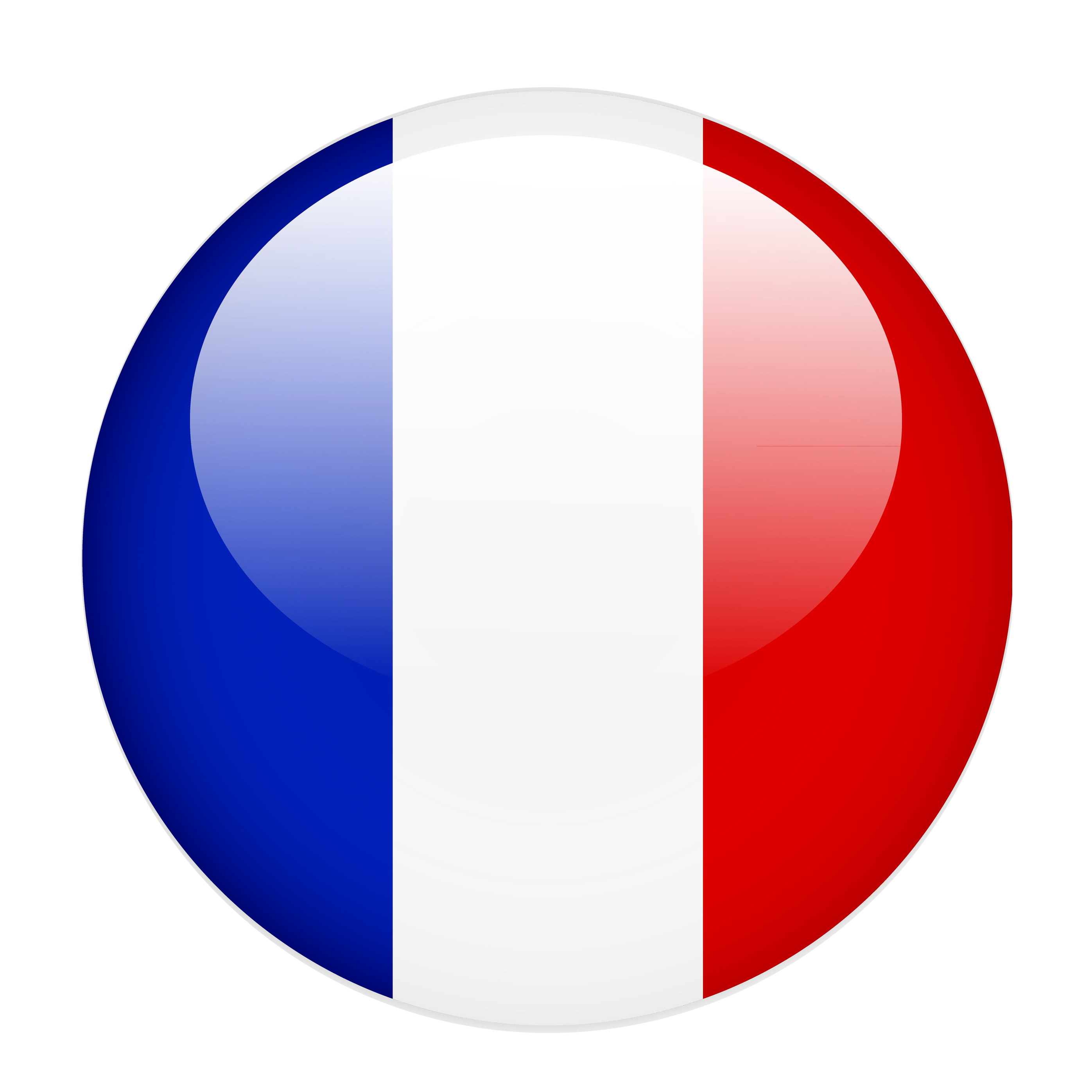 why choose the 1-day side event?
Recommended for professionals: producers,…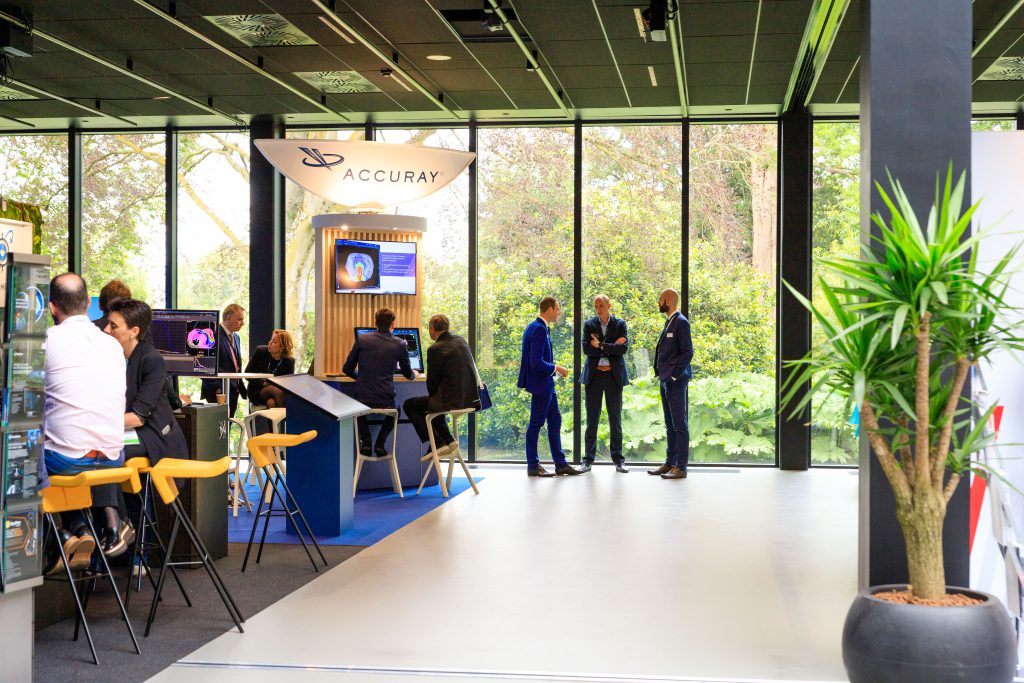 SIDE EVENT
1 DAY PASS
17/18 aUGUST 22 - €200 EXCL TAX
A mix of sessions and visits

A mix of sessions and visits
• Access to the symposia and plenary sessions of the Wednesday and
Thursday mornings, including those translated into French. – Free choice
• Access to the exhibition
• Technical tour, Wednesday afternoon – free choice
• Friendly evening after the technical tours (Wed 17 August 2022)
• The congress kit including the programme, the book of summaries
and your badge
• Coffee and tea breaks
• Access to the web and mobile matchmaking IHC2022 application
BOOK YOUR ACCOMMODATION

1-day discovery experience
Register now to participate in a face-to-face meeting!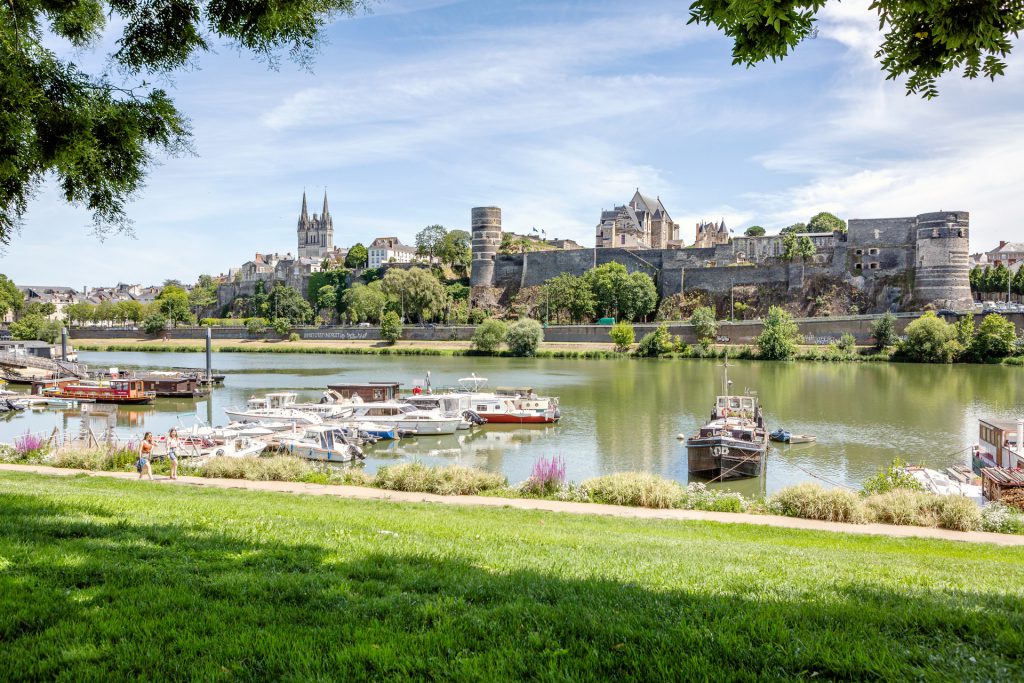 COMING TO ANGERS