Hotel reservation centre?
From Monday to Friday from 9.00 AM to 6.00 PM (local French times).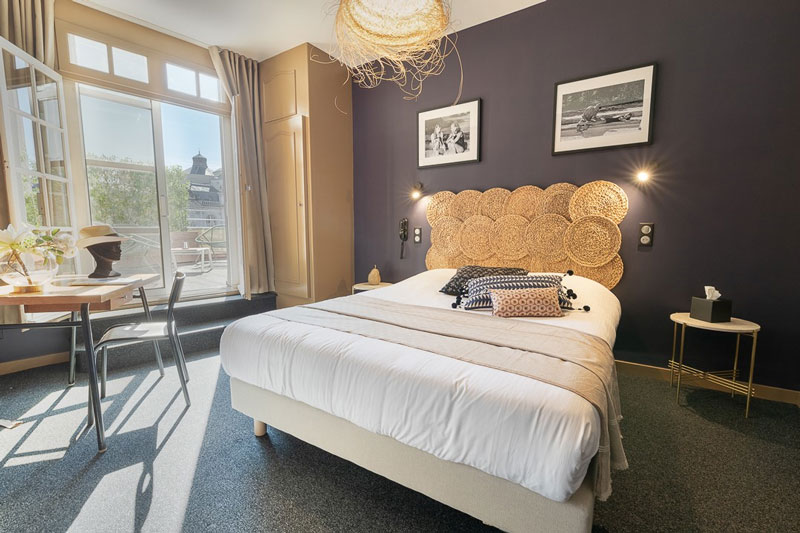 ACCOMMODATION selection
Participants to the IHC 2022 congress will get attractive prices on a variety of selected hotels, university rooms, dormitories, apartment hotel...
Booking will be made by the Angers hotel booking service.
To benefit from this offer, book your accommodation now (limited availability) and extend your stay in Angers!
Typology of Hotels
With more than 2600 rooms and 56 hotels, Angers and its urban area offer a wide range of accommodation solutions in establishments of all categories, ranging from modern style to historical architecture.
We can thus fine-tune our proposal to your stay!
6 **** hotels: 450 rooms
22 *** hotels: 933 rooms
14 ** hotels: 587 rooms
4 * hotels: 147 rooms
2 *** apparthotels: 216 rooms
8500 beds in the urban area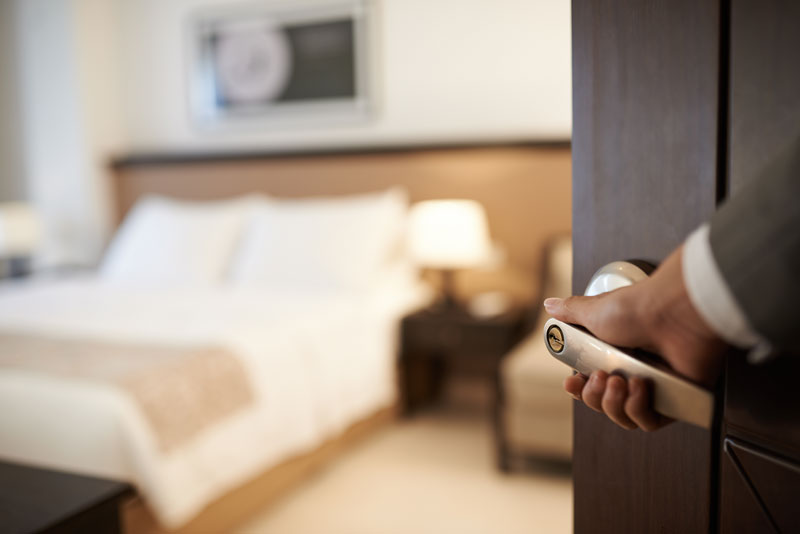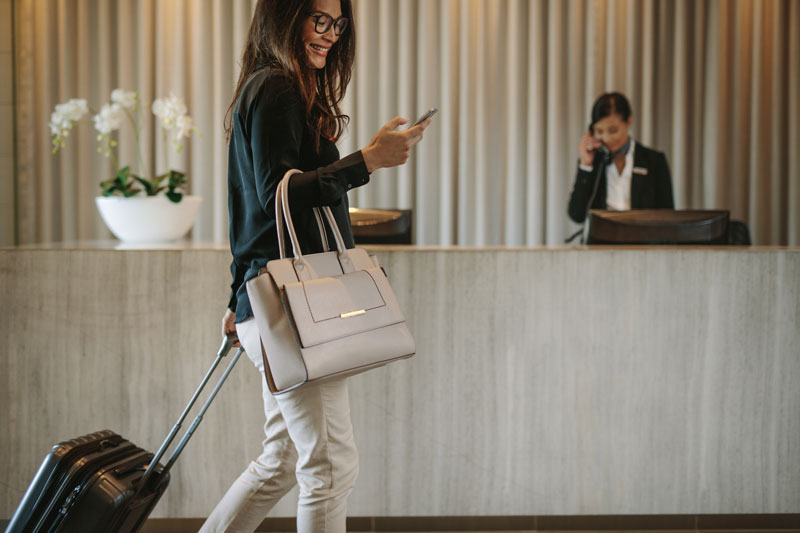 ACCOMMODATION Registration
On-line booking platform 7 days a week, 24 hours a day
Free reservation via the dedicated online platform except for reservations by phone or email: 5 € booking fee per room.
Hotline available
Wide choice of accomodation
Exchange voucher for each participant to be given to the hotel owner.
Need more information?
From Monday to Friday from 9.00 AM to 6.00 PM (local French times).