Natural colorants from plants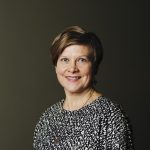 Riikka Räisänen, University of Helsinki, Finland
Principal investigator and Associate Professor at the University of Helsinki, she leads the BioColour research consortium (2019-2025, https://biocolour.fi) which aims to enhance sustainability in textile and packaging colouration by conducting research on bio-based dyes. She has a multidisciplinary academic background, with studies in chemistry, environmental research, craft science, textile technology and education.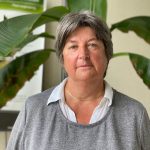 Anne de la Sayette, ARRDHOR-Horticultural CRITT, France
Graduated in agronomy and economy, she created and leads the Regional Center for Innovation and Technological Transfer in Horticulture (CRITT). She initiated and managed a 20 years innovation project on natural dyes. She is also at the head of the private company Couleurs de Plantes which extends the natural dyes production and their uses to many industrial fields.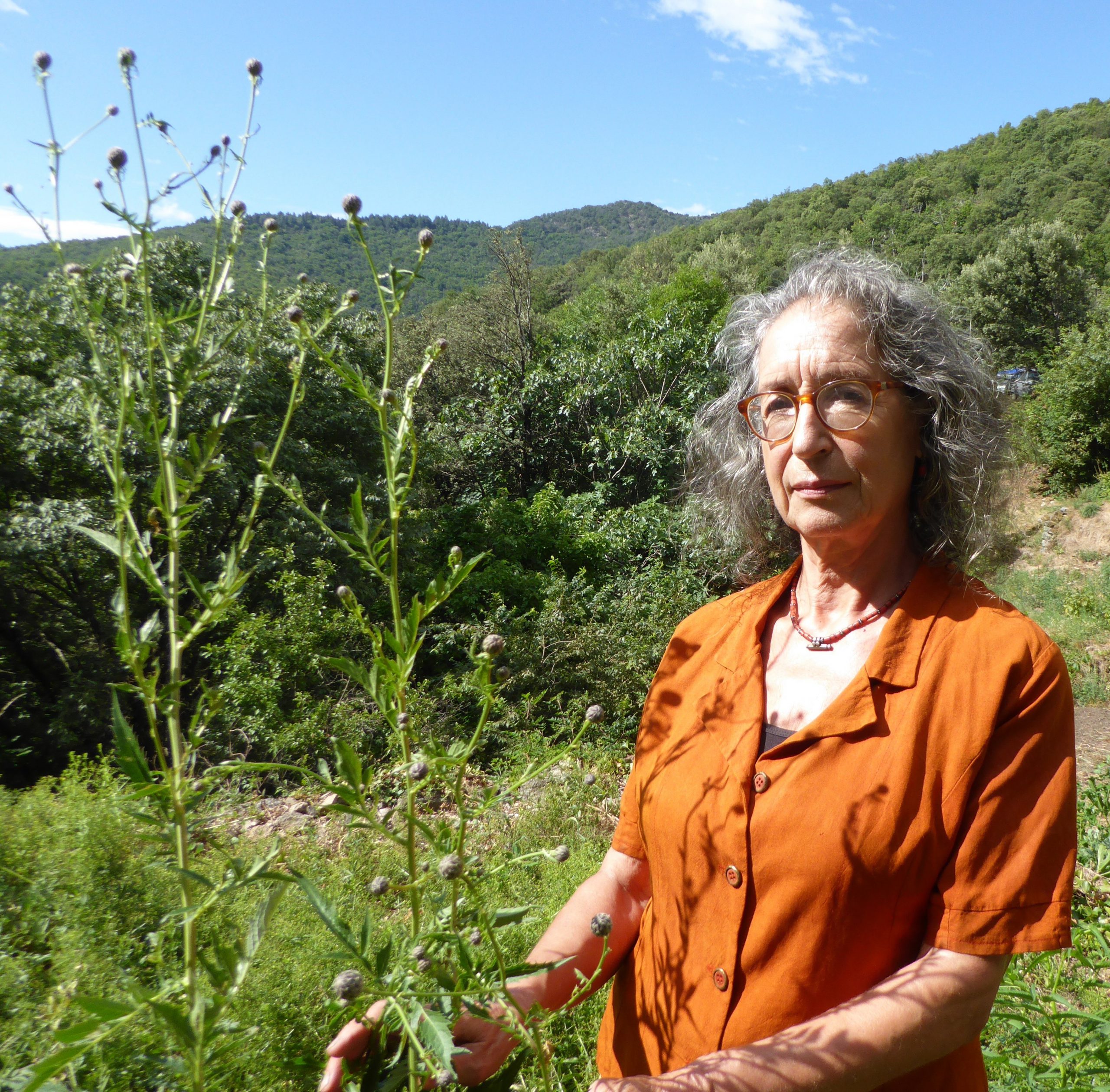 History of discovery and uses of natural dyes in civilizations across the globe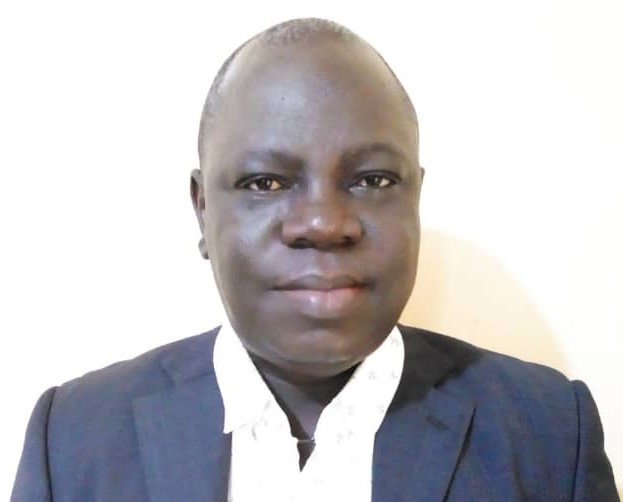 Promoting dye-sorghum for local and global markets
SCIENTIFIC COMMITTEE
Dominique Cardon, France ; Luu Dam Ngoc Anh, Vietnam ; Rowland Ricketts , USA ; Pierre Polycarpe Kayode, Benin ; Mareshige Kojoma, Japan
CALL FOR ABSTRACTS
The aim of this symposium is to better highlight plant-based colorants in horticultural-related fields. We believe that natural dyes can meaningfully contribute to "A WORLD IN TRANSITION." Sustainability, interdisciplinarity and beauty will be the key words of this colourful symposium. The focus of this symposium will be on current issues in research and development concerning dye plants and natural colorants from plants.
The objectives of the symposium are :
Exchange information on recent research, and on-going development programmes, concerning :
-Traditional and new plant sources of natural colorants and the process of sourcing and production
-The range of applications of plant-based colorants, for example as food colorants, in cosmetics, textiles, packaging and paints.
Discuss important issues such as :
-Contributions to our understanding of biodiversity and the sustainable management of natural resources
-The circular economy, the use of waste and by-products of plant production as sources of colorants, and the renewed interest in ecological practices
-New uses and new functions of dye plants
-Innovations in production, extraction and application processes of plant colorants
-Bridges with other sectors (medicinal plants)
Consolidate the international networking of associations and professionals involved in research, production and uses of dye plants at different scales
The following topics will be developed during the symposium :
•research on traditional dye plants and their links with traditional medicine
•new approaches in the cultivation of dye plants, agronomic, economic issues
•new approaches in the production of natural dyes and pigments, scaling-up issues
•sourcing and use of colorants from plant waste and by – products
•applications and formulations in various industries: food, cosmetics, textiles, packaging
•natural dyes and pigments in contemporary art, fashion and design
•traceability, visibility and legal protection of natural colorant production and naturally dyed products