TOUR 6 : VEGETABLE EXPERIMENTATION AND PRODUCTION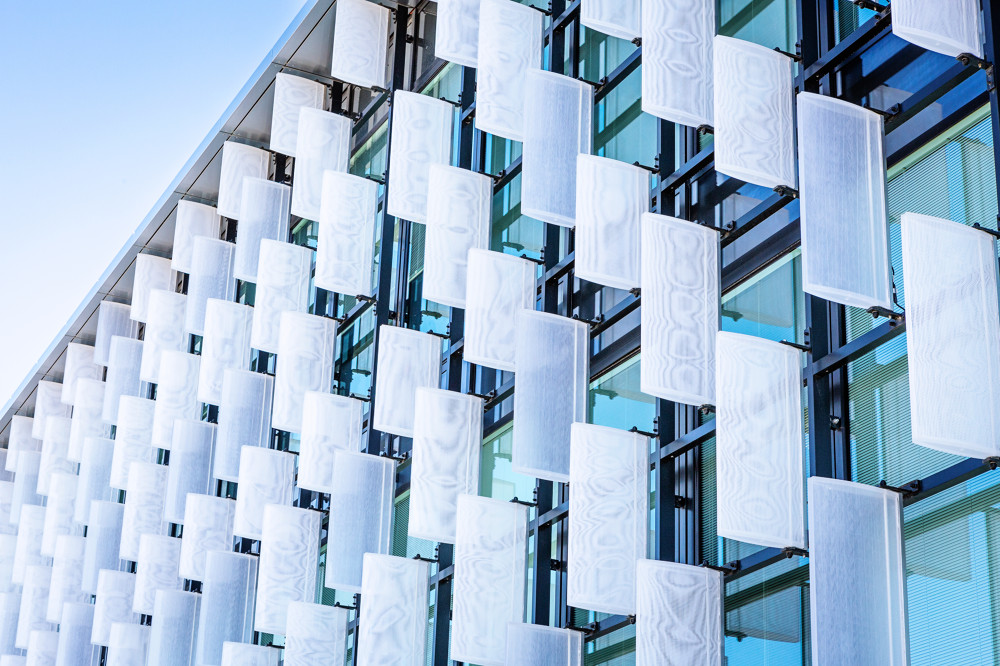 TECHNICAL TOURS ON WEDNESDAY, AUGUST 17th 2022 PM :
Booking is required and the number of participants per tour is limited.
The closing date for booking technical tours is June 15th 2022. Late booking may be possible, subject to availability.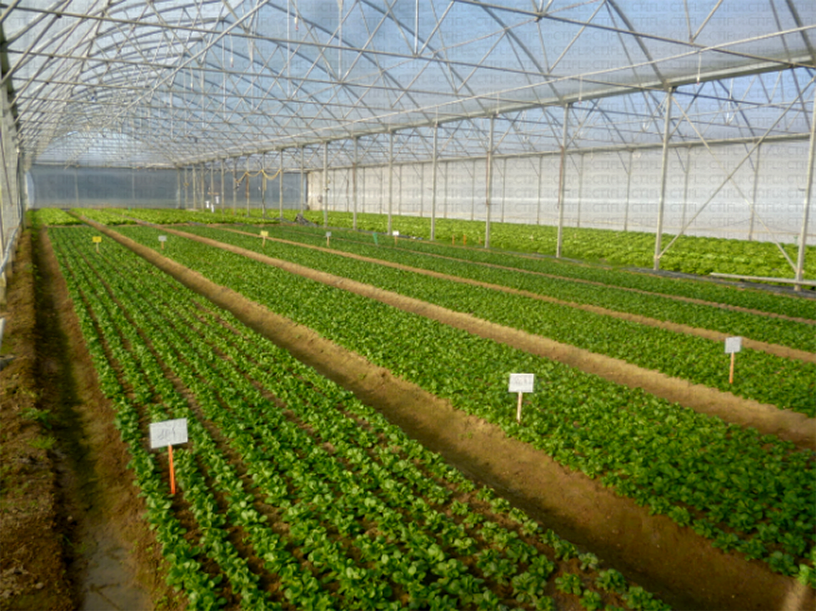 Guided technical tour of CTIFL Carquefou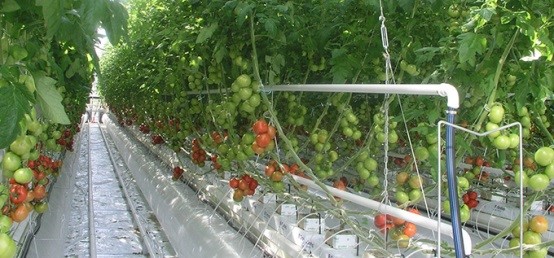 This technical tour will be an opportunity to discover innovative facilities in greenhouse production and open field crops, to visit research trials and to discuss with researchers about the latest results in:
innovative technics to improve soil quality and biodiversity in agroecology systems for open field crops (leek, lamb salad, radish, salad, onions, cabbage, tomato, …)
interactions between genetic resources and climate/water/nutrition/pest management to improve efficiency and resilience of greenhouse systems (tomato, cucumber)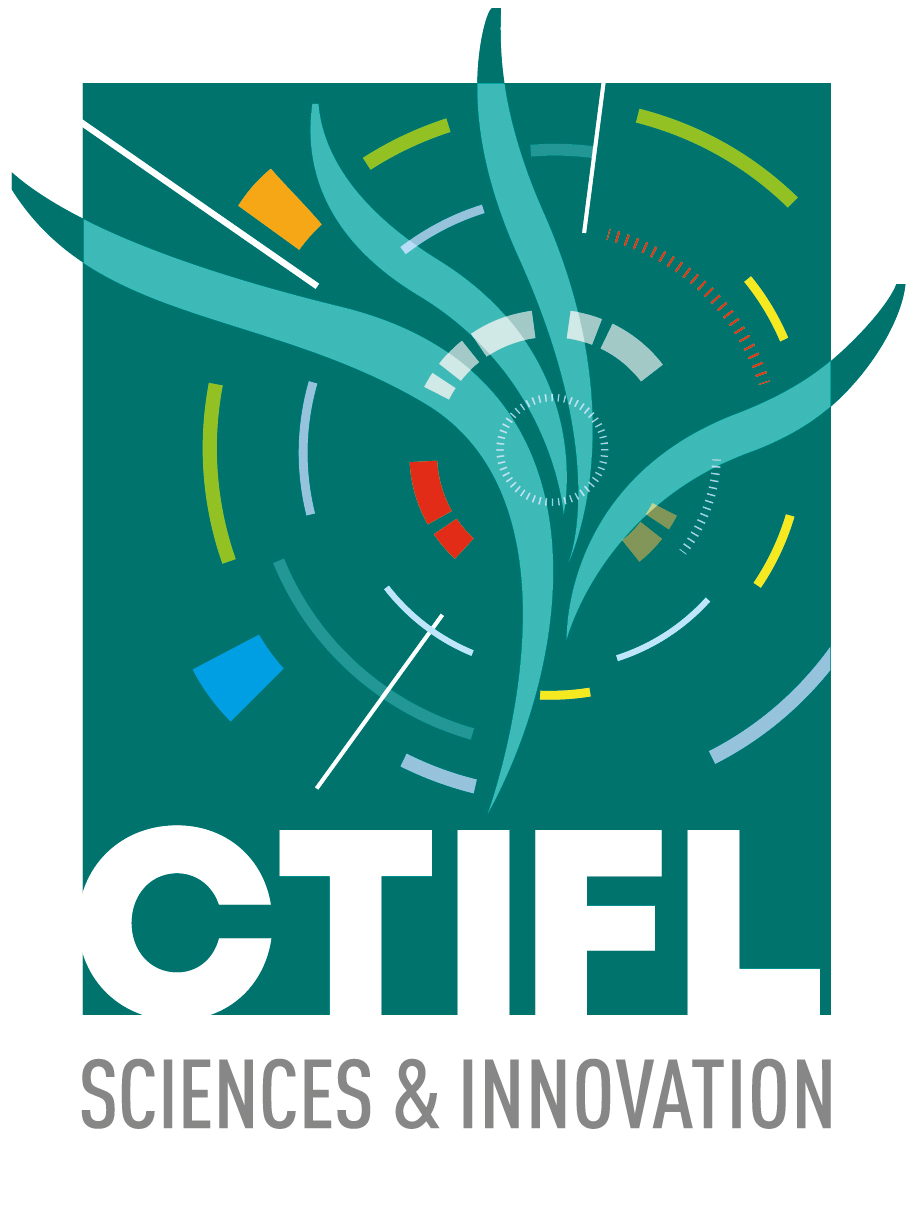 About CTIFL Carquefou - CTIFL is the referent organisation for applied research in the fruit & vegetable sector in France. Through its studies and innovations, it contributes to the development and the diversification of production and marketing methods for all actors involved in the value chain. In the context of an increasingly demanding, globalised and competitive market, CTIFL has provided itself with an optimised organisational structure and resources in order to conduct an efficient and innovative research strategy that combines the potential of the latest technological and digital advances with the strength of a network approach.
Located near Nantes, in the Loire Valley production area, the CTIFL center in Carquefou provides technical assistance to vegetable and fruit producers, particularly those in the Great West and North of France, as well as to downstream professionals in the sector.