TOUR 4 : SEED PROCESSING AND VARIETY TESTING OF VEGETABLES & ORNAMENTALS (Vilmorin-Mikado & Geves)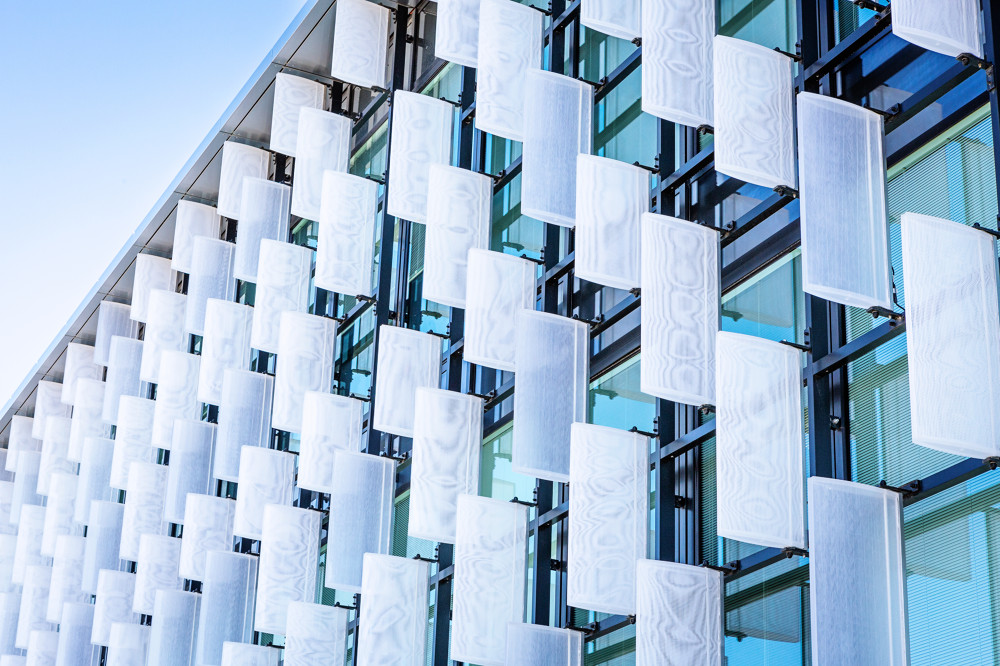 TECHNICAL TOURS ON WEDNESDAY, AUGUST 17th 2022 PM :
Booking is required and the number of participants per tour is limited.
The closing date for booking technical tours is June 15th 2022. Late booking may be possible, subject to availability.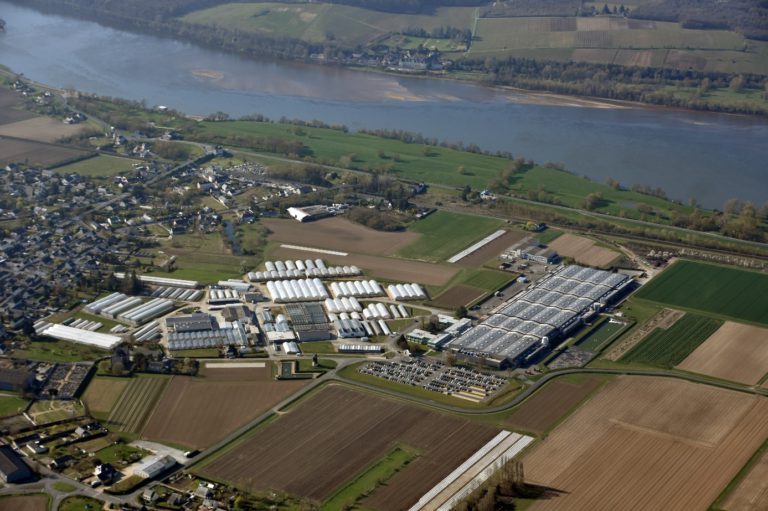 Seed processing at Vilmorin-Mikado
During the technical tour organized on August 17th, participants will be able to discover the heart of the Vilmorin-Mikado's French factory. A factory where around 2 000 000 lots of 50 species are packaged every year. This will be an opportunity to discover the seed process in detail. What happens to the seeds once they are produced and harvested? How do Vilmorin-Mikado's teams control their origin, quality and assure their traceability? How do they optimize the batches and improve the seeds? To know the answers and to learn more about this specific expertise, handed down from generation to generation, register now to Vilmorin-Mikado guided tour and exchange with their passionate teams!
About the company- One of the sponsors of the IHC 2022, Vilmorin-Mikado is a Franco-Japanese seed producer that has specialized in developing, producing, and selling vegetable seeds for professionals since 1743. As a responsible partner in the vegetable food chain, Vilmorin-Mikado is committed to helping better nourish people everywhere. With one-third of its 1000 employees dedicated to research and a network of 50 experimental sites throughout the world, Vilmorin-Mikado devotes 15% of its revenue to research and development. Its wide range of unique and original seeds is distributed on five continents in more than 100 countries.
To know more about the company, please, visit www.vilmorinmikado.com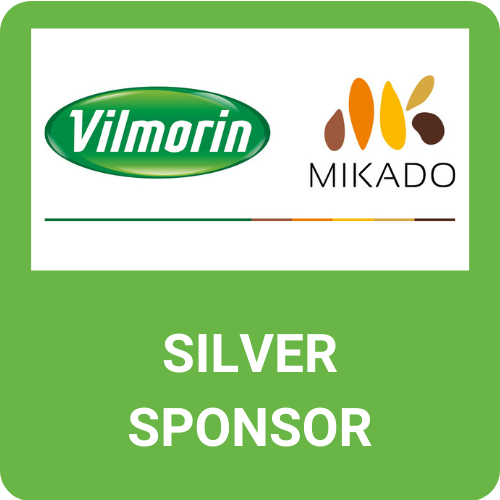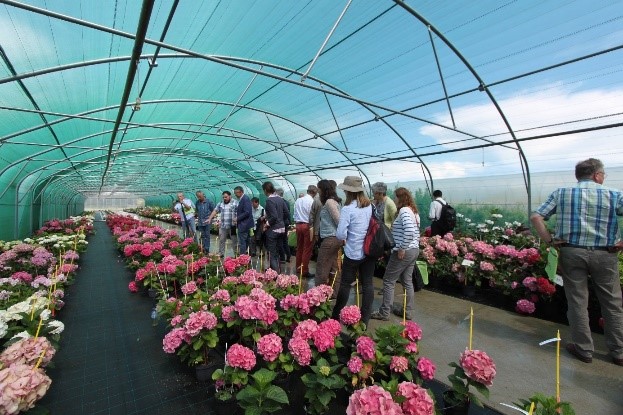 Variety testing at GEVES
GEVES's experts will take visitors around the station to see how field trials are conducted while respecting the environment, what phenotyping characteristics are measured and observed in the field depending on the species, and how varietal resistance to pests is tested in the laboratory using biological methods and/or molecular biology.
Variety collections will also be presented, which are essential for the comparison and identification of varieties being studied.  Visitors will also be able to discover the plant genetic resources for beans and understand the importance of conserving these resources. The visit will also provide an overall understanding of the organisation of the variety and seed sector in France and the different roles involved.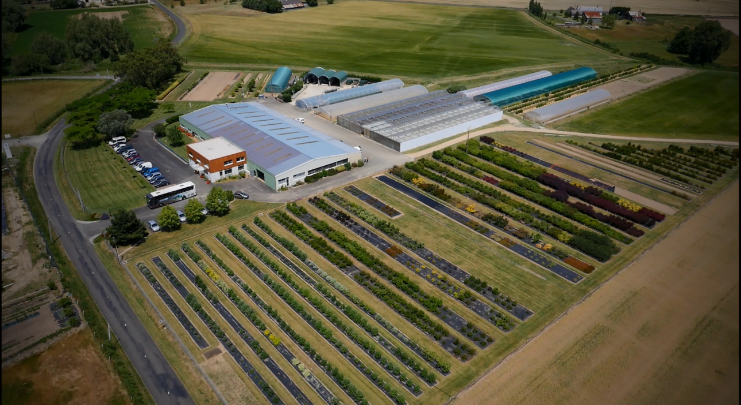 About GEVES -  Brion station is part of GEVES (French Variety and Seed Study and Control Group), the official French examination office for variety and seed testing.
The missions and activities carried out at Brion station include:
variety description and evaluation for vegetable, ornamental and field crop species for both marketing authorisation (registration in the French National List) and the delivery of plant variety rights
for certain vegetable species, the conservation of varieties known as plant genetic resources, representing cultural and genetic heritage
This experimental station works on more than 30 vegetable species and 40 ornamental species. It has area of 38 ha, of which about 10 ha are used for experimentation crops. The remaining area is used for crops to homogenise the soil. The land is very fertile. The soil is sandy with a neutral pH. The climate is oceanic. The entire areas can be irrigated. It has more than 5,500 m² of greenhouses and tunnels, and almost 100 m² of cold storage for seeds and special equipment.