TECHNICAL TOUR 3 : GEVES laboratories and phenotyping platform : Seed quality evaluation, variety resistance & seed phenotyping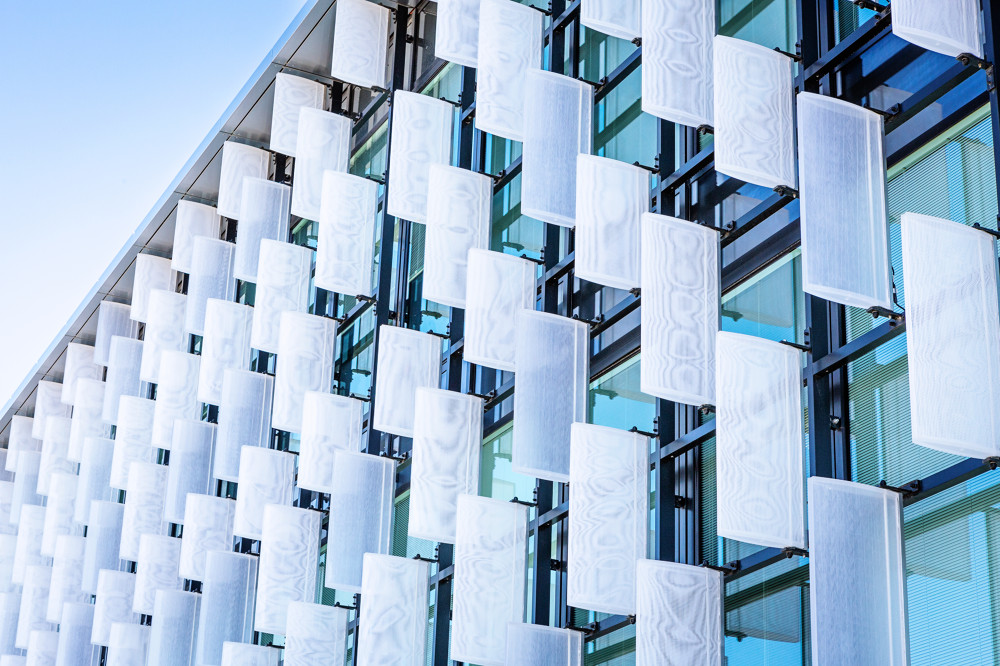 TECHNICAL TOURS ON WEDNESDAY, AUGUST 17th 2022 PM :
Booking is required and the number of participants per tour is limited.
The closing date for booking technical tours is June 15th 2022. Late booking may be possible, subject to availability.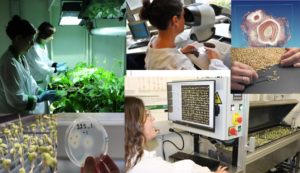 GEVES is the French technical variety examination office and Reference national laboratory in seed testing and seed health (regulated non quarantine pathogens on seed matrix).
Being reference national laboratory, GEVES holds a crucial role in method development for seed quality testing as well as a wide expertise on the 160 species and 34 pests concerned in these mandates. As such GEVES supports public policies with seed evaluation expertise and is highly involved in many international technical committees (ISTA, ISHI Veg).
GEVES also highly contributes to the development of knowledge in its expertise area. In this context, GEVES is a partner of   PHENOTIC, a platform that aims at developing and providing methods for phenotyping all plant developmental stages. It  provides added value for the screening of phytogenetic ressources for subsequent genetic, breeding and plant health studies. In particular, the PHENOTIC platform has extensive experience in studying some factors underlying heterogeneity and speed of seed germination or seedling growth from dry seed until seedling establishment, in agronomical relevant environments; with the impact of biotic and abiotic stresses on seed vigour.
In addition to the seed health activity, the phytopathology laboratory of GEVES provides the resistance tests in controlled conditions for the national listing of varieties, as part of DUS or VCUS studies.
The tour will take place at GEVES headoffice and will include the visit of the phytopathology (seed health and variety resistance) laboratory, the visit of the  germination laboratory and  a focus on the seed phenotyping activities : X Ray imaging  for seed internal traits measurements and conventional imaging devices for high throughput seed germination and for seedling elongation traits.