TOUR 15 : LANDSCAPING & GREEN CITIES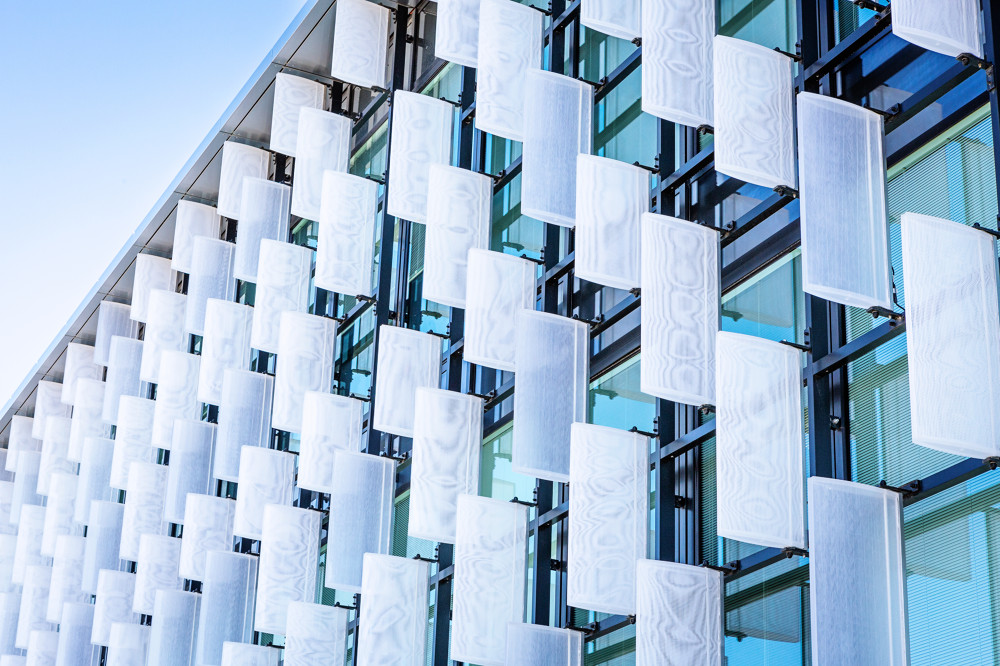 TECHNICAL TOURS ON WEDNESDAY, AUGUST 17th 2022 PM :
Booking is required and the number of participants per tour is limited.
The closing date for booking technical tours is June 15th 2022. Late booking may be possible, subject to availability.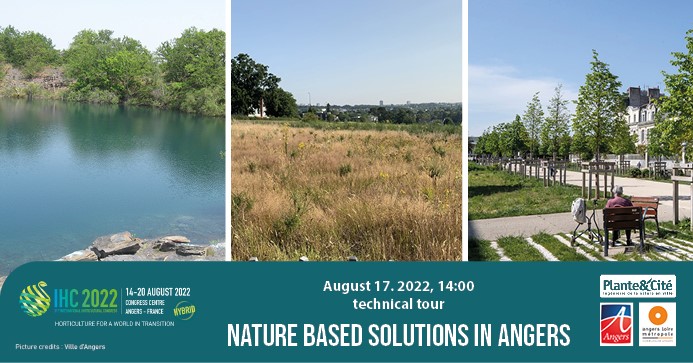 Guided technical tour in Angers 


Nature Based Solutions in Angers
First stop: The Ardoisières park. Conceived on a renatured former quarry, it has 100ha of diverse ecological habitats, opened to walkers and bike riders.
Second stop: Grésillé, the urban forest of tomorrow. 3ha of meadows have been planted with 44 665 young forest trees, 75 402 forest shrubs et 81 fruit trees and shrubs, mainly native and adapted to climate change.
Third stop: Jeanne d'Arc pathway, biodiversity and water management in the heart of the city. With 11600m2 of vegetated areas on each side of a wide walk, this site was designed to promote water infiltration, and is managed ecologically.
The visit will be commented by Plante & Cité and Landscape Angers Department.
Inspired from ecosystems adaptation strategies and copied or supported by nature, NBS intend to simultaneously provide human and environmental benefits. As the first French Green City, Angers launched many initiatives to answer contemporary urban challenges. Through 3 emblematic sites, you will discover how nature can find its place in the city, for the greatest benefit of inhabitants and biodiversity. The visit will be both a practical presentation of the actions a city can take to foster NBS, and a theoretical journey at the discovery of the concept of NBS and the levers and barriers to implement them. Some tools from the European project Nature4Cities will be used and presented to the participants.

Plante & Cité, the French national centre for research and experiments in the area of green spaces and urban landscaping. Created in Angers in 2006, Plante & Cité is a non profit organization chaired by the City of Angers. It has now more than 650 member structures. The technical centre ensures the transfer of scientific knowledge to professionals working in green spaces, businesses and local authorities.
https://www.plante-et-cite.fr/