TOUR 12 : MEDECINAL AND AROMATIC PLANTS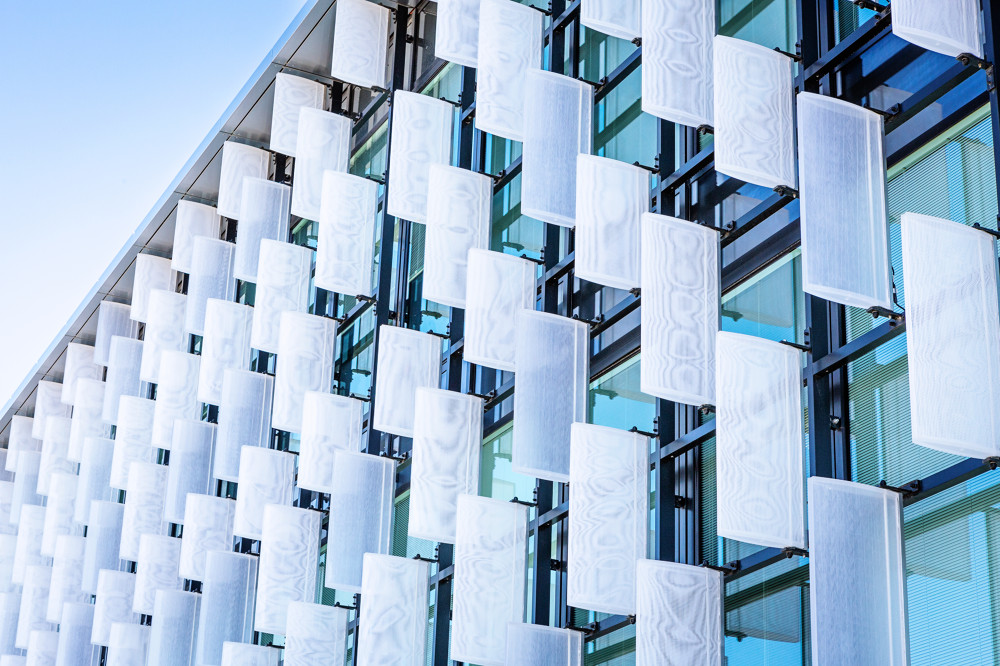 TECHNICAL TOURS ON WEDNESDAY, AUGUST 17th 2022 PM :
Booking is required and the number of participants per tour is limited.
The closing date for booking technical tours is June 15th 2022. Late booking may be possible, subject to availability.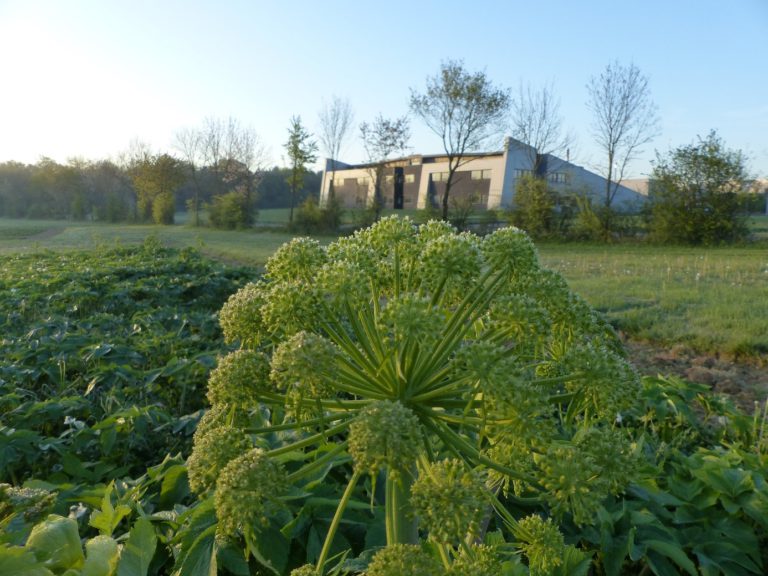 Guided technical tour of ITEIPMAI 
The visit will allow delegates to explore the ITEIPMAI station and discover the different activities of this national association. After a general presentation, a tour of the station will allow visitors to discuss with the engineers and technicians the various ongoing research programs. We have a wide range of experts in agronomy, genetic improvement, phytochemistry and standardization, field and sheltered experiments, analysis laboratories and documentary sectors.


About iteipmai - The iteipmai, technical institute qualified by the Ministry of Agriculture, ensures a mission of applied research finalized in the service of the aromatic, medicinal and perfumed plants (PPAM) in France. For that it :
Creates more efficient varieties to constantly meet new needs
Works to protect crops and the environment and develops technical itineraries that can be qualified and submitted for approval
Opens up new production perspectives with new species or new uses
Contributes to the structuring of the sector and to the evolution of its regulations and standards (AFNOR, Pharmacopoeia).