TOUR 11: ORGANIC PRODUCTION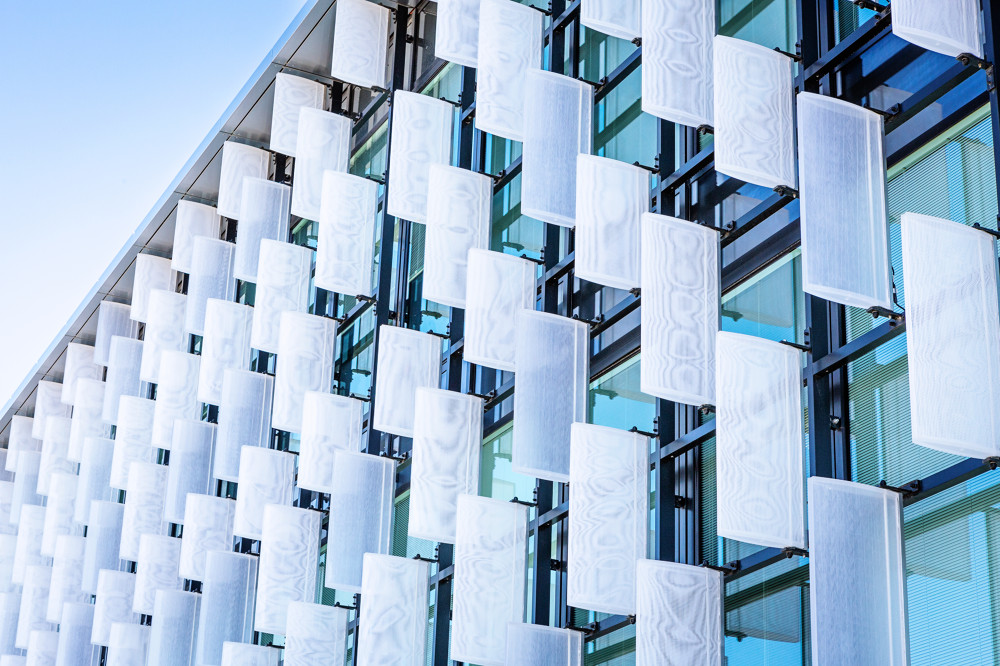 TECHNICAL TOURS ON WEDNESDAY, AUGUST 17th 2022 PM :
Booking is required and the number of participants per tour is limited.
The closing date for booking technical tours is June 15th 2022. Late booking may be possible, subject to availability.
The tour includes 2 visits.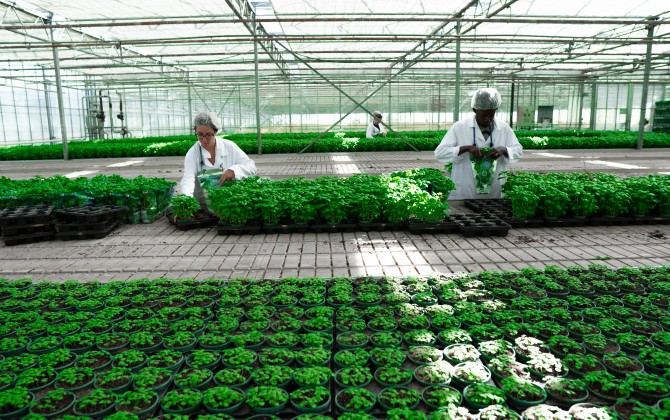 Company using new and technological tools
The company has been producers of organic and eco-designed aromatic herbs since 2021, in Maine-et-Loire. They market their products exclusively in France to large retailers.Their new production tool at the cutting edge of technology, allows them to intensively produce sustainable and healthy products, accessible to all.
About the company - For more information: http://www.bioplants.fr/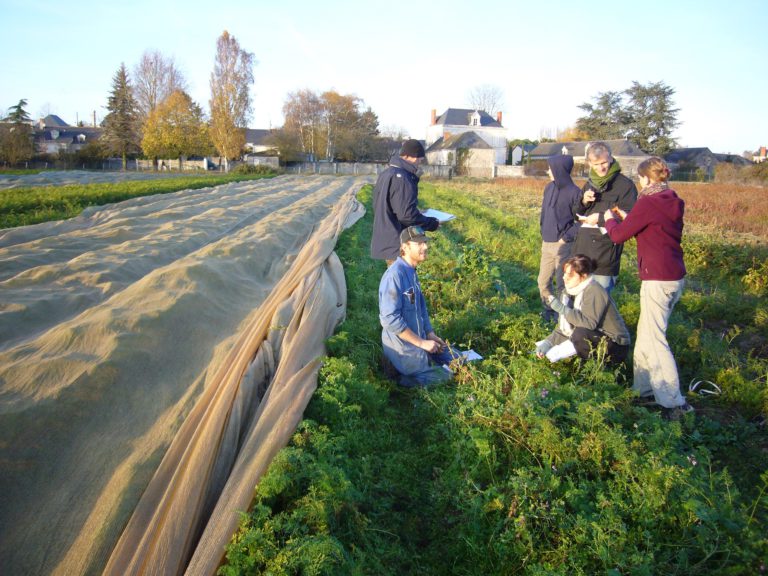 Family farm producing a diversity of organic vegetables
A diversity of organic productions will be presented. The isssues related to organic production will be discussed. The visit will include conditionning and storage facilities. The participatory breeding program for organic production in which the growers are involved in will be explained.
About the company - Located in Corné, in a horticultural production area, 20 kms away from Angers, this family farm managed by Camille Sourdin and Nicolas Oran grows and markets organic vegetables and produces seeds.