TOUR 1: HORTICULTURE RESEARCH CAMPUS, FROM GENES TO SUSTAINABLE CROPPING SYSTEM AND ENVIRONMENT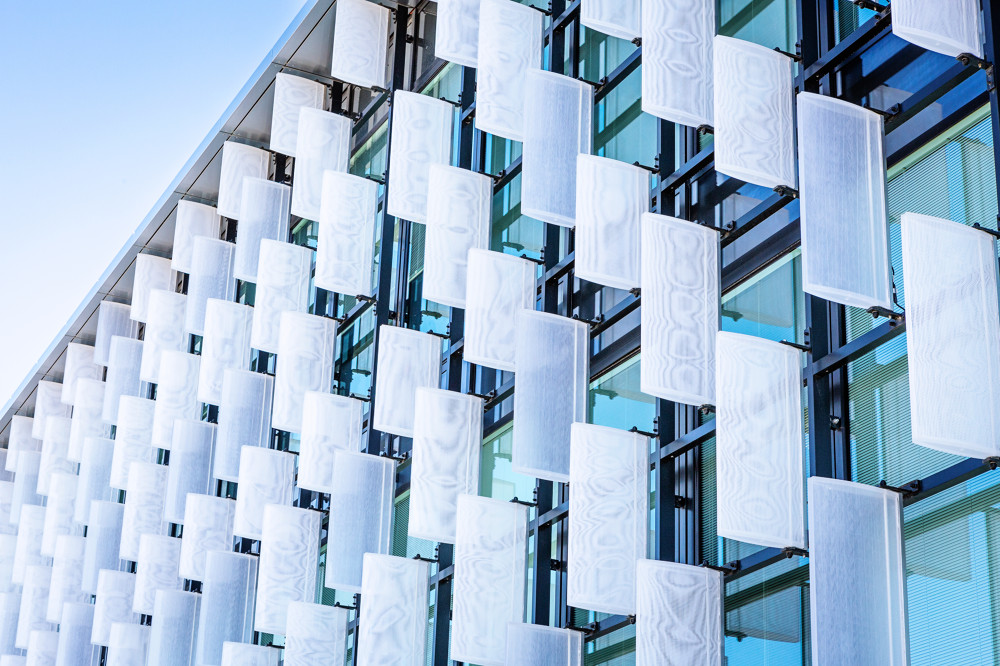 TECHNICAL TOURS ON WEDNESDAY, AUGUST 17th 2022 PM :
Booking is required and the number of participants per tour is limited.
The closing date for booking technical tours is June 15th 2022. Late booking may be possible, subject to availability.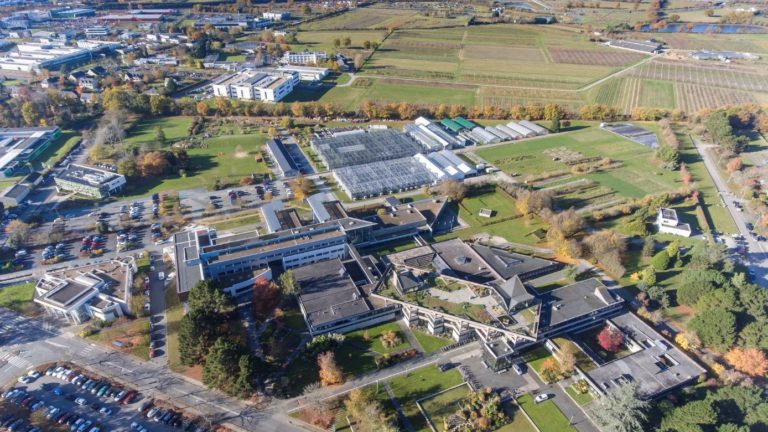 In a context of increasing food needs, not only in quantity but also in quality, and of decreasing arable land surface, plant production must fundamentally evolve to face global changes and the reduction of chemical inputs. These changes and in particular climate change generate abiotic stresses on plants and have an impact on plant diseases, thus affecting plant physiology. The purpose of the technical tour is to discover the scientific dynamics of the Campus, presenting research and innovative work ranging from genes to sustainable cropping systems and environment.
Researchers and associates will explain their research work on plant production sustainability and plant resistance to provide new concepts and solutions in response to abiotic and biotic stresses affecting crops. During the tour, participants will discover several flagship research themes through rotating panels:
Seed quality
High through-put plant phenotyping for architecture and disease related traits and Phenotic phenotyping platform
Plant resistance inducers and alternatives to chemical control of diseases
Genetics, genomics and epigenetics of perennial crops
Genetic diversity and biological resource centers
Impact of climate change on production and urban environment
Innovations and public-private partnership: examples on disease control and crop improvement
About the research organization - The Plant Campus in Angers brings together higher education establishments, institutes of research, expertise and transfer, a competitiveness cluster and plant-based companies. The Campus is the leading research center in France for specialty crops, with 450 scientists, engineers and technicians. The Research Institute of Horticulture and Seeds (IRHS), which is a key component of the Campus, was created in Angers in 2012, under the auspices of INRAE, Institut Agro Rennes-Angers and the University of Angers to develop research projects on quality and health of horticultural crops and seeds. It promotes interdisciplinary research, collaborative projects and favors pooling of equipment.