Marta Pizano, Consultant and Director Hortitecnia, Colombia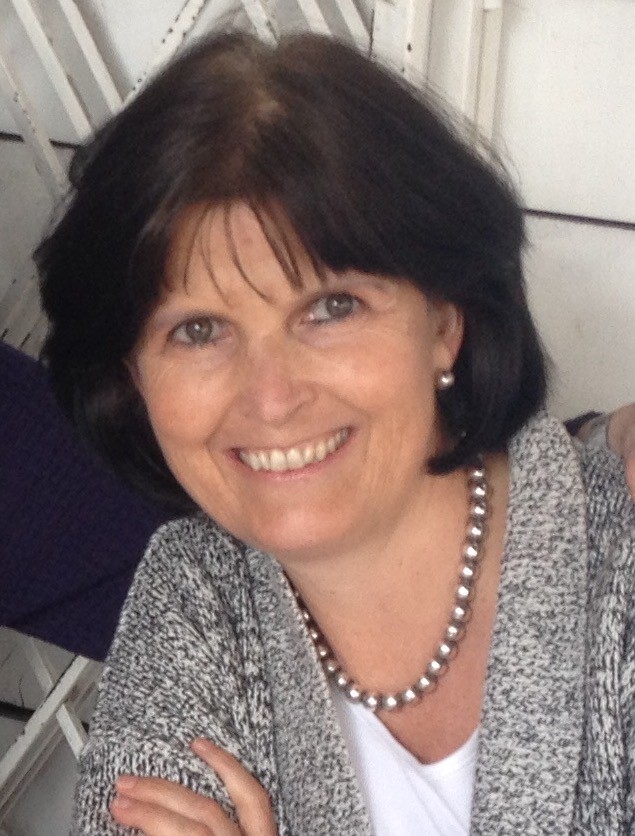 Colombian national, with over 25 years of experience in intensive horticulture systems, particularly floriculture. Has worked with horticulture growers and exporters in Colombia plus various countries in Latin America, Africa and Asia. Her main focus of work is sustainable agriculture production through the implementation of best agricultural practices; rational use of pesticides and other chemicals; waste management; pest and disease control including quarantine issues and conservation of non-renewable natural resources.
Consultant for the Montreal Protocol for the Protection of the Ozone Layer and its implementing agencies (UNIDO, UNDP, UNEP, World Bank), as well as its Multilateral Fund. Co-chair of the Protocol's Technical and Environmental Assessment Panel (TEAP) and co-chair of the Methyl Bromide Technical Options Committee (MBTOC). Participated in many projects implemented by UNIDO and UNDP related to ODS phase-out, particularly substitution of methyl bromide in horticulture/floriculture, in about 25 countries around the world.
Contributing editor for international floriculture magazines, particularly FloraCulture International, since 1993.
Consultant for government institutions and international agencies (Brazil, Mexico, Chile, Colombia), USAID/ DAI (Nairobi, Kenya), CBI (Netherlands), ITC (International Trade Centre) on developing and increasing competitiveness of horticulture/floriculture sectors aimed at export. Strong expertise in phytosanitary issues, certification and trade.
Recipient of USEPAs Ozone Protection Awards (2004, 2007), the 2007 Ozone Champion Award from UNEP/ Ozone Secretariat, and the Technical Achievement Award from UNEP in 2017 (30th anniversary of the Montreal Protocol). Recipient of the "Garofano D'Argento" award (2019) presented by the Sicilian Floriculture Association in the category "international journalism"