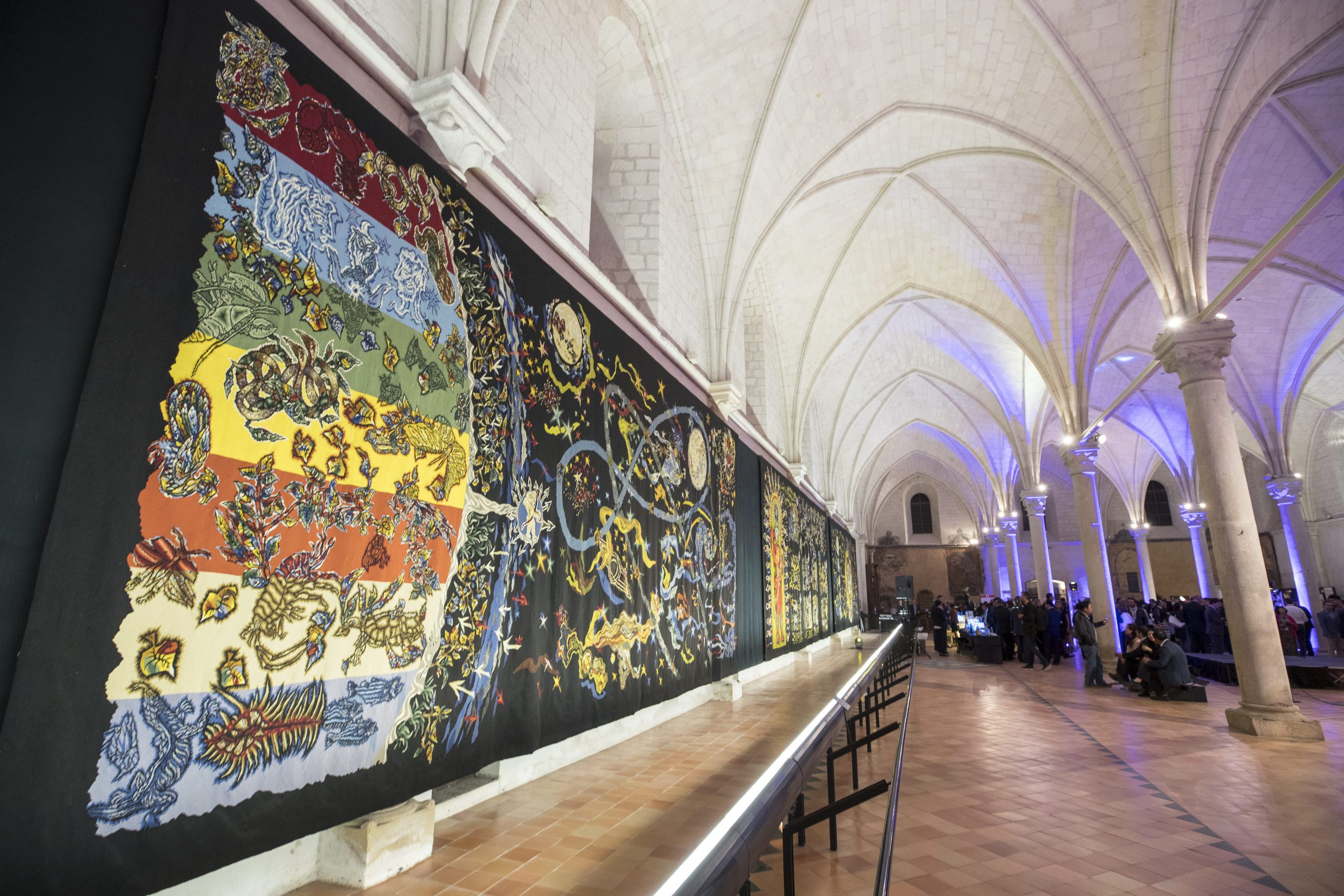 Social Events
OPENING CEREMONY & WELCOME COCKTAIL 
Sunday 14th August 2022
IHC2022 organizing committee is happy to welcome you to the 31st International Horticulture Congress in Angers, France.
Join us and celebrate this year's IHC2022 Congress in France. During the Opening Ceremony & Welcome Cocktail take opportunity to enjoy a cultural moment and the charms of France, its culture, gastronomy and fine wines.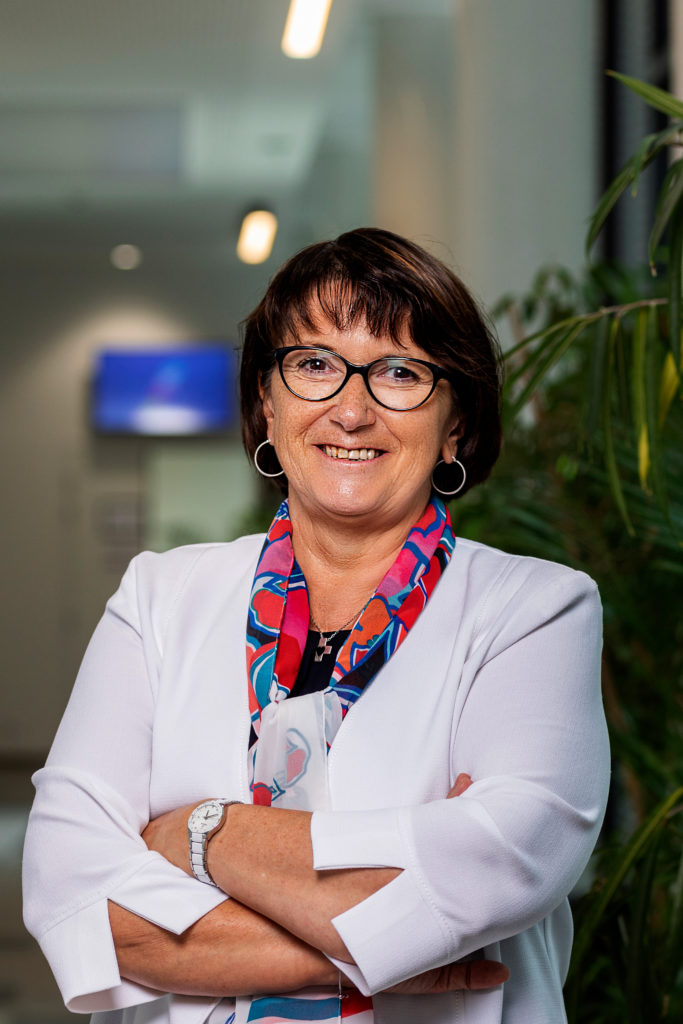 On this occasion, the organising committee invited Christiane Lambert, as president of Copa, to express the needs of the agricultural profession at the opening ceremony, in addition to the many other official figures invited:
" Agriculture and moreover the specialized plant sectors have to cope with four challenges: adaptation and fight against climate change, agro-ecological evolution towards low-carbon agriculture, food sustainability and, last but not least, competitiveness and attractiveness of jobs in the farming sector. In this branch, it is through on the one hand active involvement in progress and future technics and on the other hand the massive dissemination of good practices, that agriculture will meet the challenges it faces. Thus, research and innovation are key and essential factors of success: "Wanted"! Agriculture is looking for innovative solutions which we strongly need "to do better", by controlling impacts and by taking into account the new climate paradigms, within the deadlines set by the various legislations in force around the world! "
Practical information :
Doors will open at 15:30 , with the event starting promptly at 16:00 .
Sponsored by
BAYER Private Cocktail
Monday 15th August 2022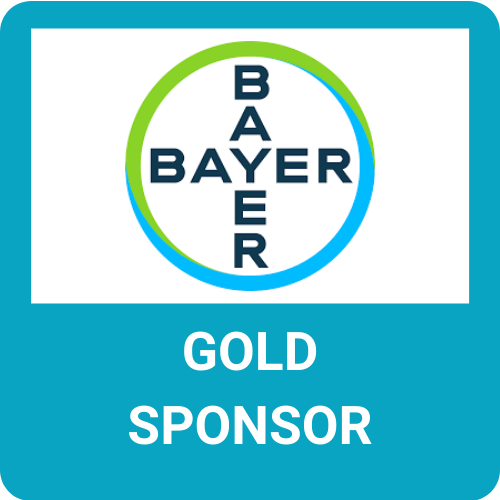 Practical information :
7:30 – 9 : 30 room Terrasse, hall 0,
Congress Centre, Jean Monnier, 33 bv Carnot, 49100 Angers
SOCIAL EVENT WINE & TASTING  
Tuesday 16th August

During the "After Chenin", you can taste and discover all versatility of grape : Chenin.
Loire Valley and South Africa wine producers are present to explain the multiple variety of this with wines.
Practical information
7:30 – 9:00 pm: Jardin des Plantes
Congress Centre, Jean Monnier Address : 33 bv Carnot, 49100 Angers

Booking is required the number of participants is limited.
Free with mention "After Chenin" on your badge.
SOCIAL EVENT – TERRA BOTANICA
Wednesday 17th August 2022
In Angers, Terra Botanica reveals the secrets and history of plants. Between playful adventures and botanical discoveries, you will find your place in Europe's first plant park !
Discover plants with a new point of view, participate to an incredible and international experience and explore the park until nightfall with "Terra Nocta" (A nocturnal, interactive and immersive stroll through the park).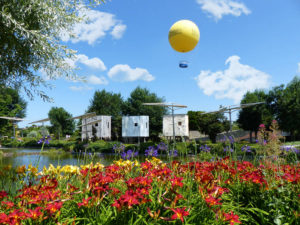 Practical information
18:00 - 18:30 : aperitif , Opening to the public with stilt walkers on the park
Giffard's cocktail on the forecourt
18 :30 – 20 :00 : Discovery of the park
20:00 – 21:30 : dinner cocktail with wine and beer
« Agua Sonora » special show
21:45 – 22:30 : Terra Nocta night show
How to come ?
Please note that the shuttles converge at the end of the technical tours at Terra Botanica. If you do not wish to participate, the tramway will take you back to the Congress Center.
If you do not participate in the Technical Tour, you can get to Terra Botanica from the Congress Center by taking tramway line A,
Parc Terra Botanica, Rte d'Épinard, 49000 Angers
More information: https://www.irigo.fr/
How to return ?
Departure time : 9:30 pm
Departure time : 10:30 pm
Booking is required the number of participants is limited
Sponsored by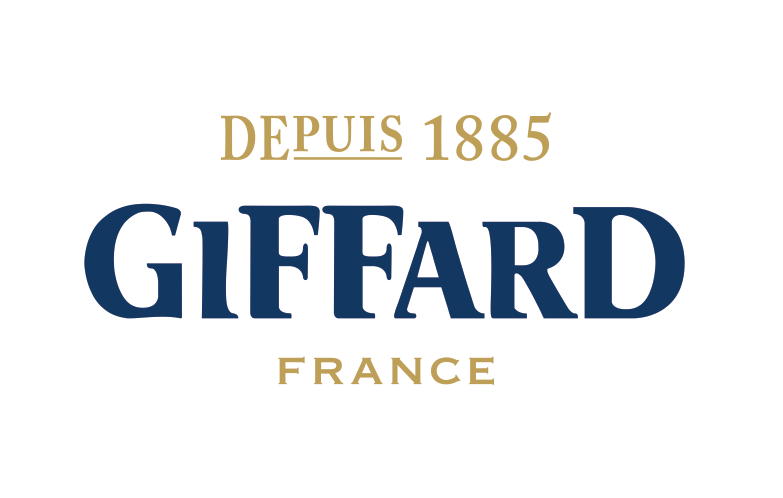 GALA DINNER
Thursday 18th August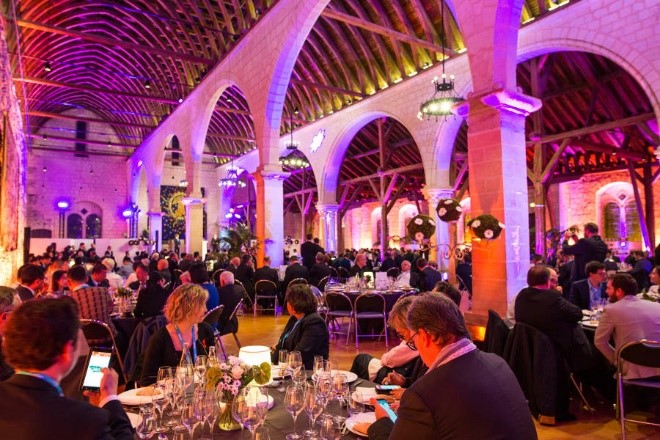 Jean Lurçat Museum and Greniers Saint Jean
4 Bd Arago, 49100 Angers (15 minutes' walk from the Congress Centre)
Real highlight of this 31st edition, you will have the opportunity to enjoy a traditional French dinner, punctuated by shows that are designed to impress with a surprise concert at the end of the dinner.
Practical information:
From 8:00 pm to 02:00 am
8:00 pm – 9:00 pm: welcome cocktail
9:00 pm – 11:30 pm: dinner
11:30 pm – 1:30 am: concert
Return shuttle: from 00:30 am to 2:00 am
Booking is required
Sponsored by