Discover France
France is the first tourist destination in the world, due to the great diversity of landscapes and cities, where history and culture take a large place. If it's known for its tourist's attractiveness and "art de vivre", it's also an agricultural leader in Europe. It's the first agri-food sector in Europe because the country, including overseas departments, has a wide range of plants. The result as a dynamic, innovative and international plant sector.
Atlantic Loire Valley
Located at the Heart of the Loire Valley, listed on the UNESCO World Heritage List, Atlantic Loire Valley is easily accessible by plane (Nantes Atlantique airport), high-speed train (TGV from Paris center or Paris-Roissy Charles de Gaulle airport) or by car. The destination offers a wide range of experiences including wine tourism, nature activities, seaside lifestyle and citybreaks ideas.
Some of the best ways to explore Atlantic Loire Valley includes famous cycling routes like «The Loire by bike» that will enable you to discover our icons and best kept secrets and meet the locals.
Be amazed by the vibrant atmosphere of our cities Nantes, Angers or Le Mans!
In Nantes art and the city are all in one. Follow the green line to discover the work of artists throughout the city.
Travel through time in one of our 125 chateaux as well as at the Puy du Fou amusement park. Of course, tasting Loire Valley wines such as Muscadet, Saumur or Anjou in one of the 200 wine cellars open to the public is certainly not to be missed! For those looking for fresh air, the Atlantic coast with 215 km of beaches should definitely be on your list and a visit of our regional nature parks and gardens is a promise for unexpected encounters.
Discover Angers


Welcome to Angers!
A key part of the Pays de la Loire region in Western France, the historic city of Angers is the heartbeat of this successful area where students work alongside developing businesses, where creativity and tradition are equally important, where families have a quality lifestyle and where tourism flourishes. Angers, the 3rd largest city in Western France and the 2nd most important economic centre in the Pays de la Loire region.
Enjoy the ideal balance of city life and nature in Angers.
Ranked as one of France's greenest cities and top for quality of living*, the destination of Angers offers a fantastic balance of city life and nature.
(*L'Express Magazine ranking, 2019)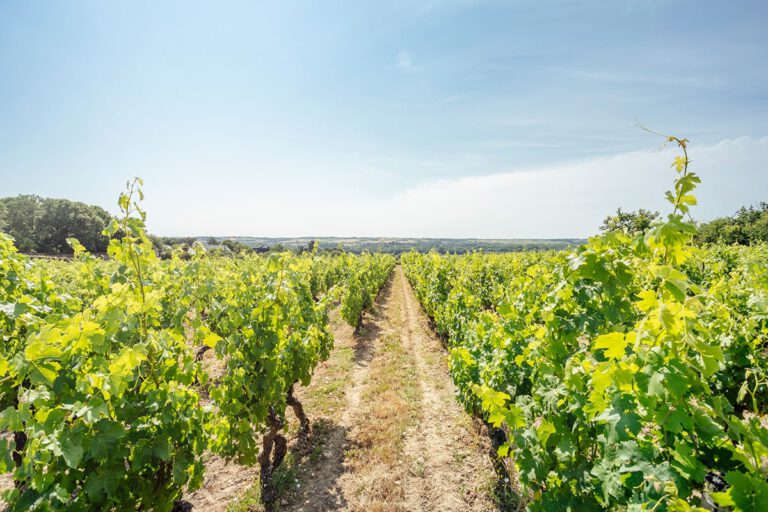 Located in the heart of France's third biggest winemaking region and of the Loire Valley world heritage site, exciting discoveries and encounters await you in Angers.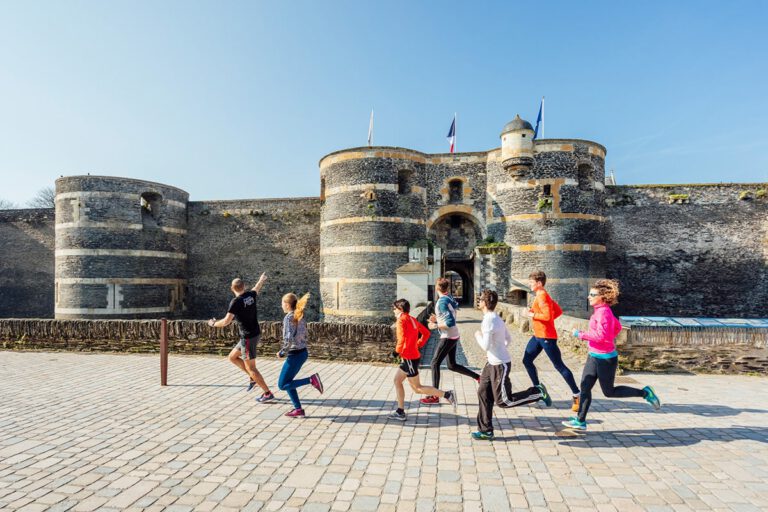 You can stroll the narrow streets of the historic quarter, admire the beauty of Angers'heritage buildings, explore the city by bike, taste finely crafted wines, indulge in a wide, cultural offering, stroll stunning city parks and gardens, and, in no time at all, be in the heart of the countryside.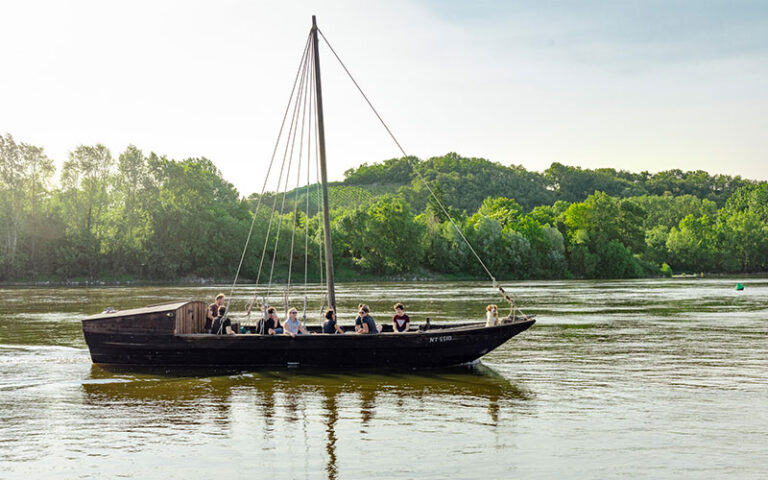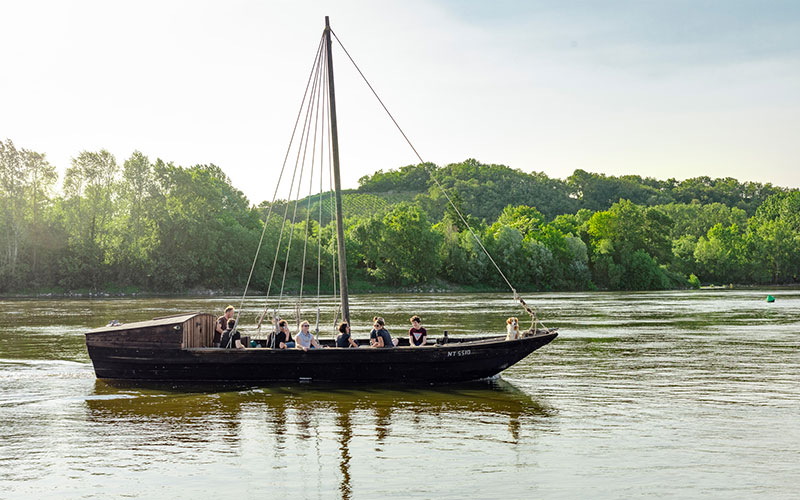 With rivers, longdistance cycling routes and green spaces, you will be amazed by the nature at the very heart of the destination.
GETTING AROUND IN ANGERS
Visit Angers, the capitale of Anjou by discovering our many castels, by crossing the the wine roads and by revitalising yourself on the banks of Loire river
Not to be missed during your stay in Angers
Angers City Pass
With the Angers City Pass, take full advantage of Angers and discover or rediscover freely the must-see places ! It's easy to choose the pass according to the length of your stay and get access to all sites selected, free of charges. 3 durations of Choice, 25 free visits and cultural sites, discounts on the purchase of local and products and many advantages : transport, parking, luggage...
Discover the Congress venue
The Jean-Monnier Angers Congress Centre is located at 33 Bd Carnot, 49100 Angers
A privileged location: in the city centre, in a botanical garden, 5 min by tramway and 15 min on foot from the TGV station.
A 1200-seat auditorium with high acoustic performance and a new stage.
A new modular amphitheatre with 154 to 266 seats thanks to a telescopic stand.
A new terrace with a panoramic view, in the heart of the Jardin des Plantes d'Angers.
18 meeting rooms from 10 to 420 seats.
4000 m² of interconnected and modular reception and exhibition areas.
An integrated 4-star hotel.
High-tech sound, light and video technical equipment.
2500 simultaneous high-speed Wi-Fi accesses.
Address of the congress venue
33 Bd Carnot, 49100 Angers
Centre de Congrès Jean Monnier