TECHNICAL TOUR 17 : INVENTING NEW FLOWERING AND GOURMET GARDENS (VOLTZ HORTICULTURE )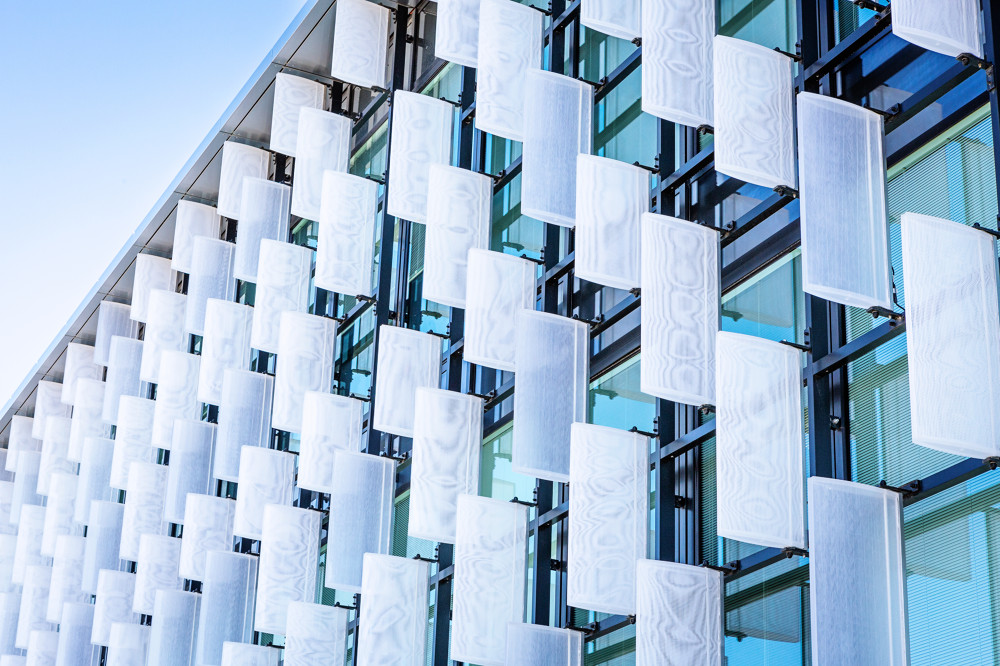 TECHNICAL TOURS ON WEDNESDAY, AUGUST 17th 2022 PM :
Booking is required and the number of participants per tour is limited.
The closing date for booking technical tours is June 15th 2022. Late booking may be possible, subject to availability.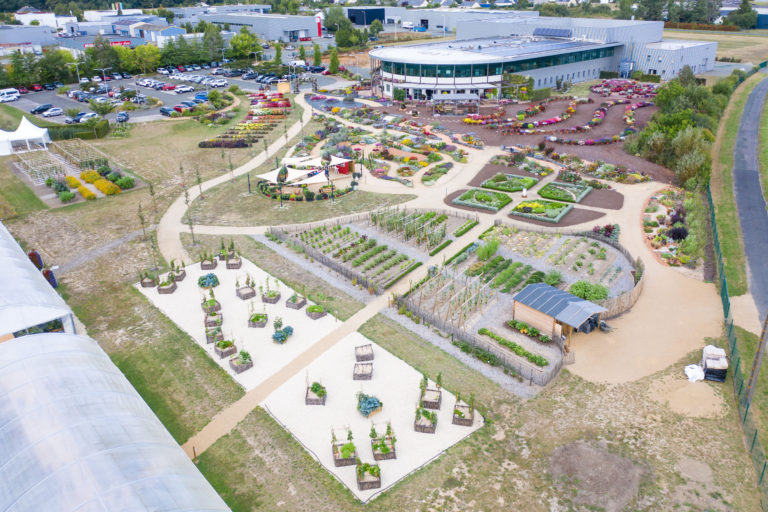 Inventing new flowering and gourmet gardens (VOLTZ HORTICULTURE )  
SUMMER TRIALS®GARDEN
During the technical tour on August 17, the congress participants will be able to discover the "living catalogue" of VOLTZ HORTICULTURE.
In the heart of a 12,000 m2 demonstration garden for professionals, more than 11,000 flowers, vegetables, herbs and small fruits are presented in a variety of settings in line with consumer trends and social developments.
Themes such as :
- Water-efficient flowering
- Flowering for biodiversity
- Flowering easily all summer long, flowering sustainably
- Having a vegetable garden in the city on your balcony
- Looking for taste and success in the vegetable garden
- Surprising with old-fashioned, exotic or funny vegetables
- Develop an aromatic garden for an explosion of flavours...
are developed with the aim of meeting consumer expectations and anticipating changes in lifestyles by inventing new flowering and gourmet gardens.
ABOUT VOLTZ HORTICULTURE - Founded in 1985, GRAINES VOLTZ, through its VOLTZ HORTICULTURE division, is the leading independent French distributor to horticulturalists and local authorities.
Since its creation, the company has been able to anticipate the needs of its customers by becoming the ambassador of new genetics in France, has democratised access to vegetatively propagated varieties and has gradually established itself as the best distributor of young plants in France.
VOLTZ Horticulture develops and markets a wide range of flowers, vegetables, herbs and small fruits for horticulture professionals in Europe and around the world.
Thanks to these varieties specifically selected for the home garden, flowering gardens, balconies and terraces all year round or harvesting beautiful and tasty vegetables becomes child's play for the home gardener, whether he or she is a passionate amateur or a novice in search of nature around them.
VOLTZ HORTICULTURE's main concern is to enable its grower customers to enhance their know-how and develop their sales to consumers, and it does everything in its power to offer growers new solutions that are always more effective, more creative and more reliable.