TOUR 2 : AGROECOLOGY AND EDUCATION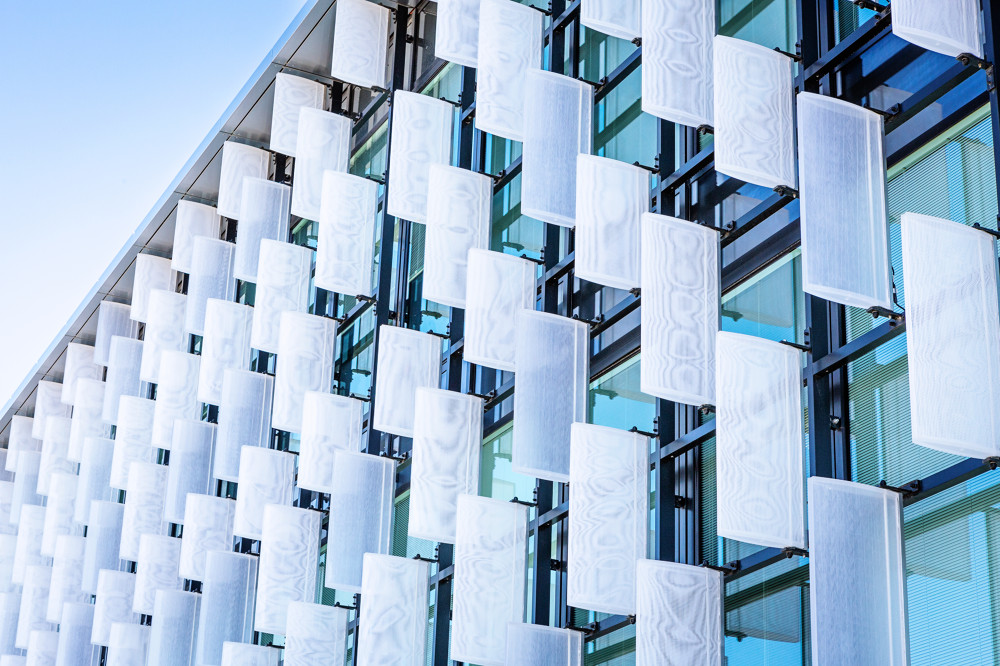 TECHNICAL TOURS ON WEDNESDAY, AUGUST 17th 2022 PM :
Booking is required and the number of participants per tour is limited.
The closing date for booking technical tours is June 15th 2022. Late booking may be possible, subject to availability.
This tour will include 2 visits.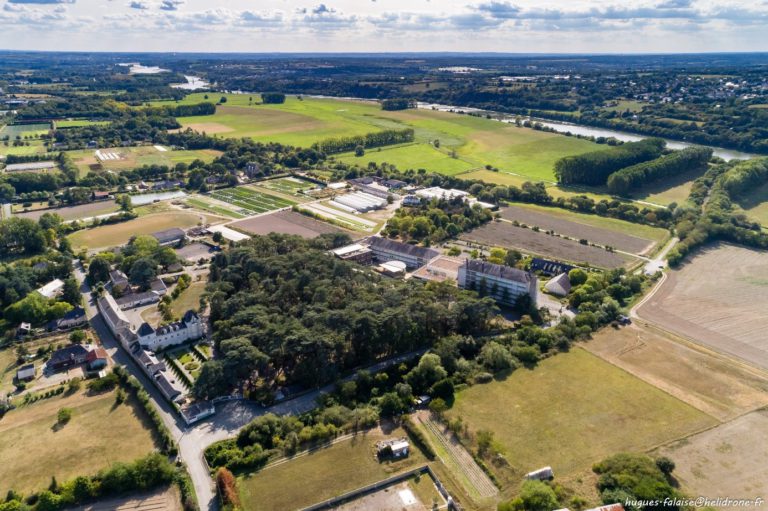 Agroecology experiments at Lycée du Fresne
The proposed visit will focus on two themes related to agro-ecology: on the test area, presentation of service plant trials in organic market gardening (aphids/zucchini, thrips/leek, cabbage maggot/broccoli); and a visit to the educational and technical area of the greenhouses, thigmomorphogenesis, massive trapping of insects by bands on carts, irrigation control by tensiometer, use of the smartphone for greenhouse management, etc.
About the education organization - The horticultural high school of Angers Le Fresne has been a major player in the technical training of landscape and horticultural professions for more than 50 years. It welcomes 850 students. it is located at the gates of Angers on the municipality of Ste Gemmes sur Loire, the most horticultural  municipality in France. Its horticultural educational farm is specialized in horticultural plant production: ornamental plants in 0.55 ha of greenhouses, above ground nurseries on 2.5 ha producing hydrangea and azalea, medicinal plants. It has a test-market gardening area that offers adults the possibility of training for one year in organic market gardening techniques with a view to setting up a business.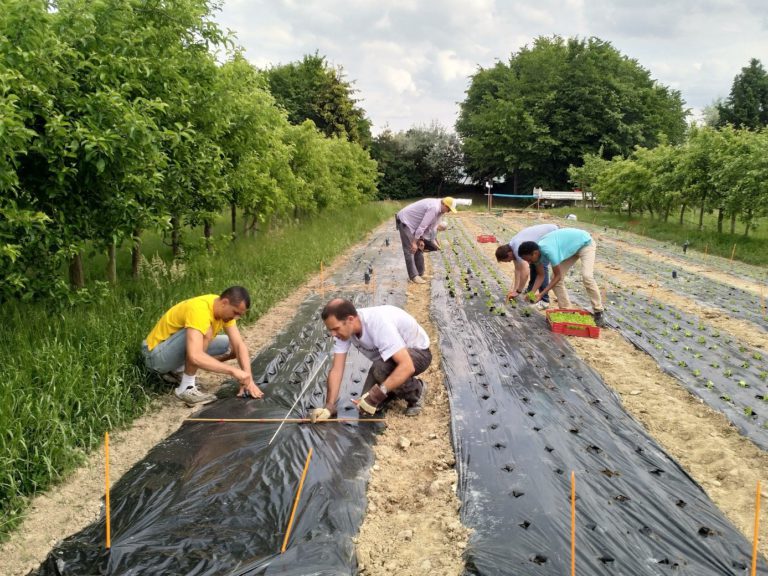 Agroforestry gardening at Institut Agro
In addition to being sustainable, the production models to be developed by young engineers choosing agronomy and horticulral fields must also be resilient and diversified in order to respond to rapidly changing societal demands and environment related challenges. In particular, students need to be trained to design adapted production systems. The agroforestry systems  are particularly well suited to meeting these new challenges. It encourages students to go beyond the mere acquisition of disciplinary skills and to combine them in order to develop global approaches.
The Garden-Orchard system, which will be visited, is an open-air laboratory run by  students of Institut Agro and support of reasearch.
About the education organization -The national institute of higher education for agriculture, food and the environment (Institut Agro) is committed to driving agro-ecological, food, digital and climate change transitions through its contributions in training, research, innovation and support for agricultural technical education. L'Institut Agro  in Angers is specialized in horticultural and landscaping sciences.