DAY TOUR 3 : INNOVATIONS IN NATURAL DYES AND HORTICULTURE - ATLANTIC SEASIDE HISTORY

INNOVATIONS IN NATURAL DYES  AND HORTICULTURE - ATLANTIC SEASIDE HISTORY
on Saturday August 20th 2022
7:30 am - Departure from Angers Congres Centre to Rocherfort by bus (3:30-h drive)
Participants will be accompanied by a bilingual tour guide during their trip.
10:00 am - VISIT OF "CRITT HORTICOLE"
CRITT horticole is lucky to be located in Rochefort, beautiful old town on Charente riverside, between Atlantic Ocean and Cognac vineyard. Our building of 18TH century was a part of Rochefort Royal Naval Dockyard. The city was a military place but also a gate to import and acclimate, from new found-land, the innovative botanical species, indeed Begonia, who get this name from the City's governor, M. Begon.
CRITT is a Center for Innovation and Technology Transfer in horticulture certified by the French ministry for research. The team perform innovative activities in several fields: Greenhouse engineering, Next generation of farming under cover, Urban Agriculture, Green Building, Nature-based solutions, Natural Dyes from plants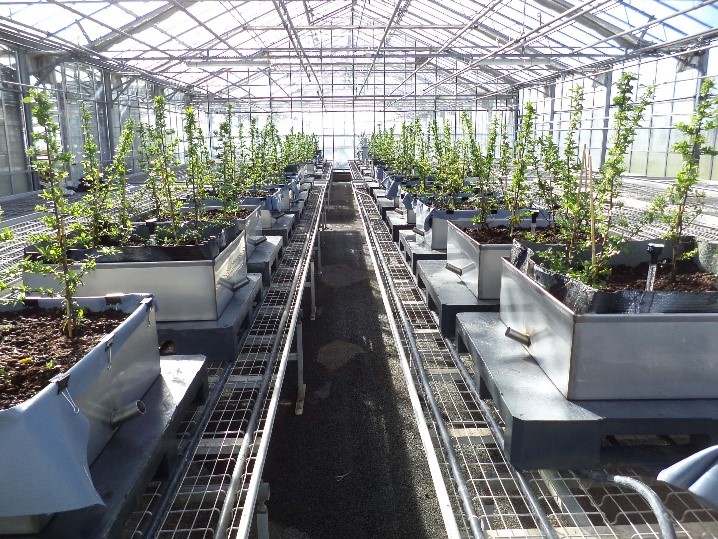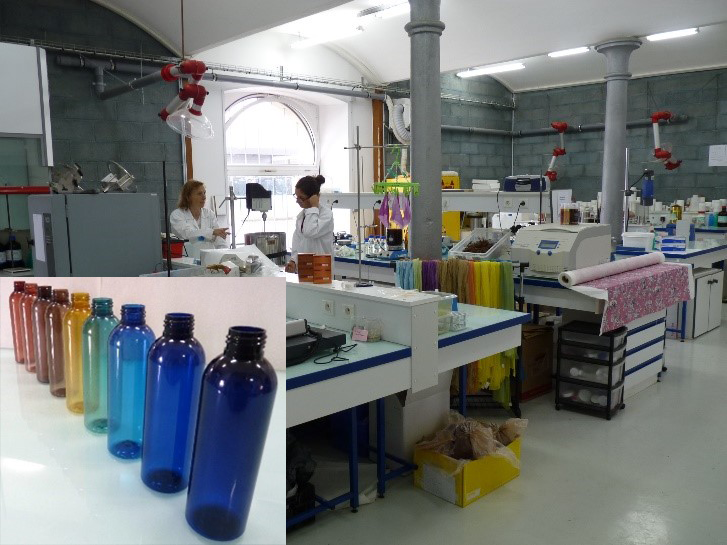 CRITT Horticole will welcome you in its facilities :
- The dye laboratory (plants, extractions, production of dyes and pigments, examples of applications in textiles, cosmetics, materials): 1 hr 15
- The experimental greenhouse with, in particular, tests on the cultivation of mother plants (rootstock and grape varieties) of vines in pots and tests relating to urban agriculture/planted roofs (test beds, membrane waterproofing tests, architecture using plants): 1 h 15
12:30 pm – Picnic in the park
Delicious lunch in the park "La corderie Royale" : enjoy tasty French food over the river Charente  Starter, main course, dessert, drinks, coffee & tea.
 3:00 pm - VISIT OF LA ROCHELLE
Capital of the Charente Maritime, on the west coast of France, La Rochelle is famous for its lively charming city center and its majestic medieval towers that act as a gateway to the Old Port and the city, and its adventurous maritime history.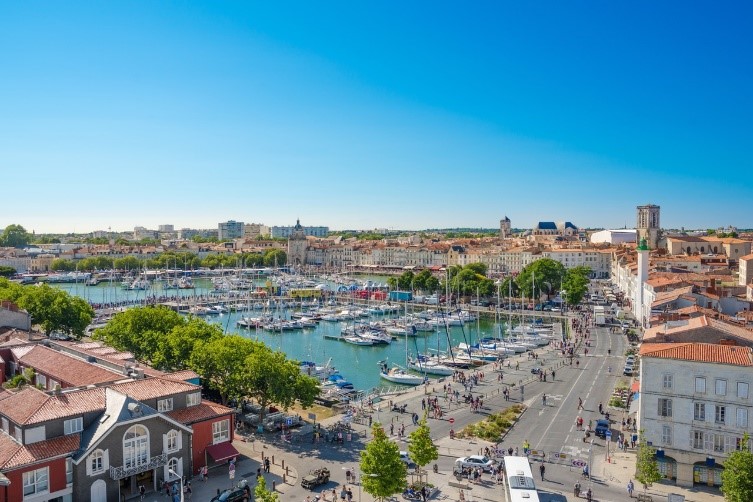 4.30 pm : VISIT OF THE AQUARIUM
Born from a family for the underwater world, the Aquarium La Rochelle, is one of the largest private aquariums in Europe, founded in 1970 by René Coutant. His children, Roselyne and Pascal, have developed their father's dream by creating the institution with a perfect balance: its 800 000 visitors each year enable the financing of numerous scientific research projects and the accomplishment of actions to raise public awareness for the preservation of biodiversity. A journey in the heart of the ocean.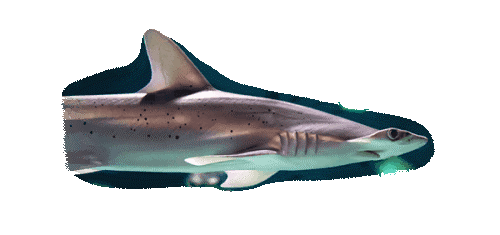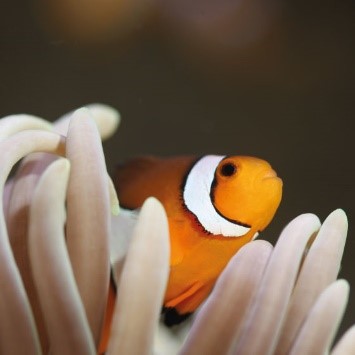 https://www.aquarium-larochelle.com/en/about-aquarium/about-the-aquarium/
6:00 pm - Departure from La Rochelle to Angers by bus (3:30-hour drive)
8: 30 pm :  Arrival in angers