DAY TOUR 2 : TRADITIONAL HORTICULTURAL PRODUCTION IN THE SAUMUR LOIRE VALLEY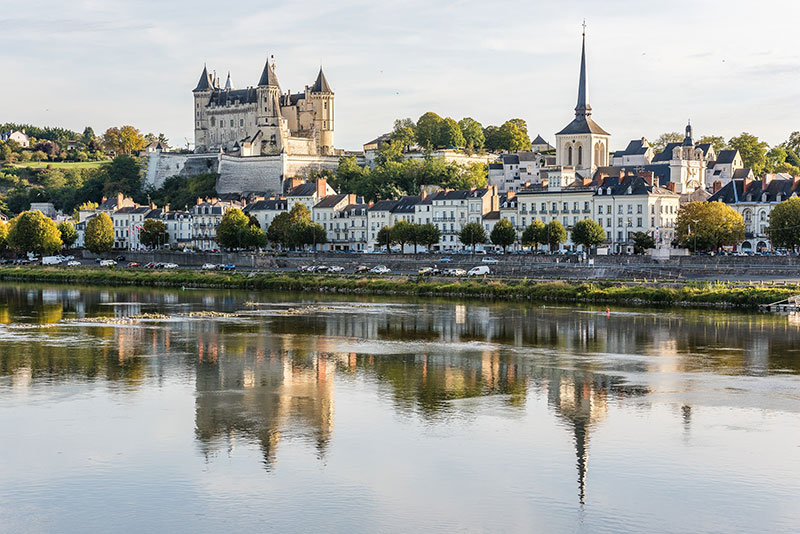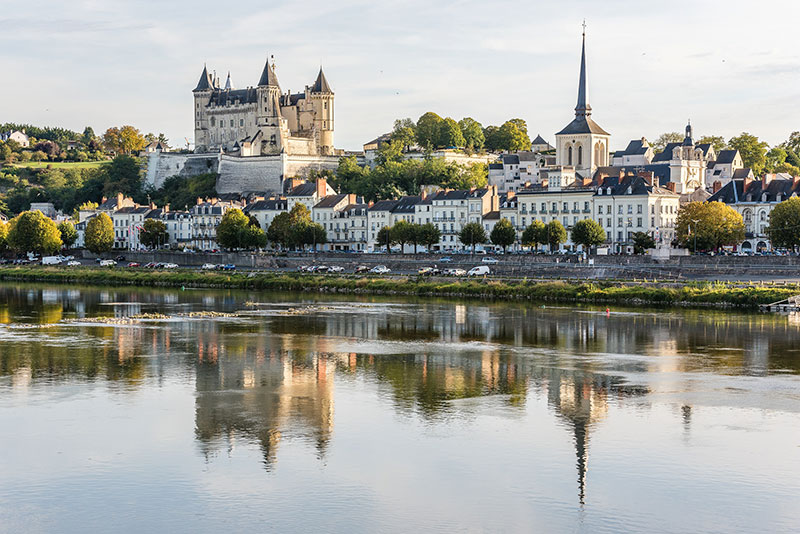 Traditional horticultural production in the Saumur Loire Valley
on Saturday August 20th 2022
9:00 - Departure from Angers Congres Centre to Saumur by bus (1-hour drive) 
Participants will be accompanied by a bilingual tour guide during their trip.  
9:30 am- VISIT OF THE "CHAMPIGNONNIERE DU SAUT AU LOUPS"   
The Saut-aux-Loups hillside is a group of 15th-century troglodytic dwellings which open onto huge galleries dug to extract tufa stone. They have been used since the beginning of the 20th century to grow mushrooms.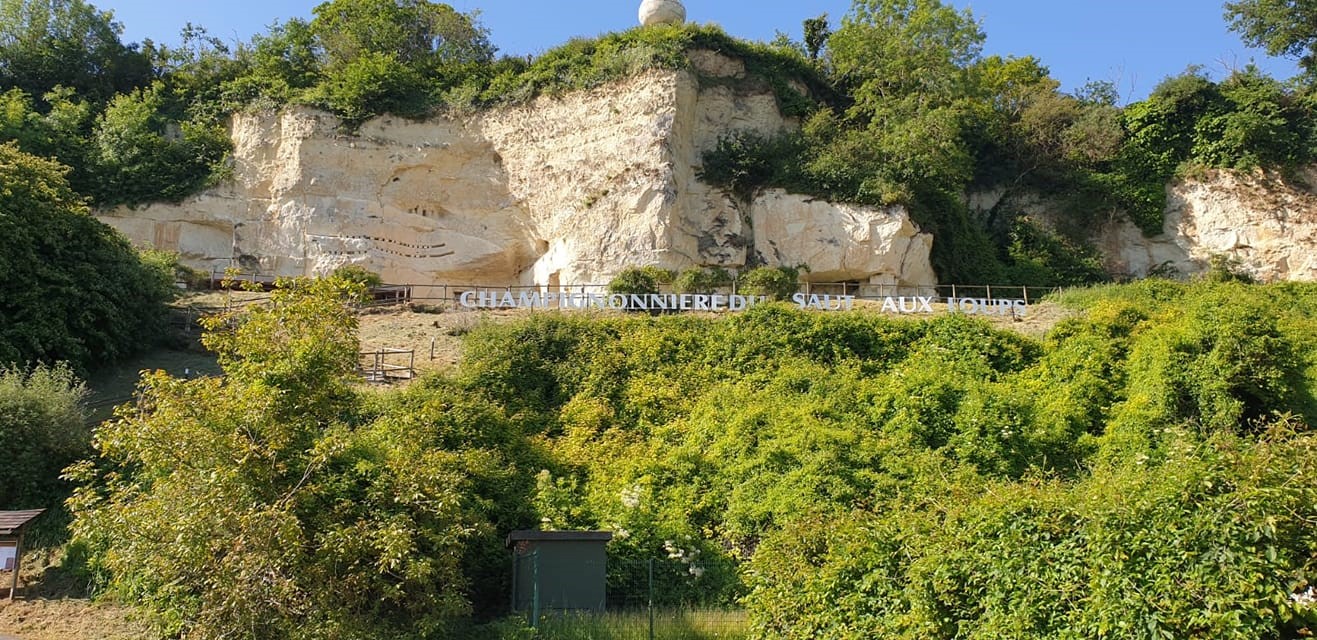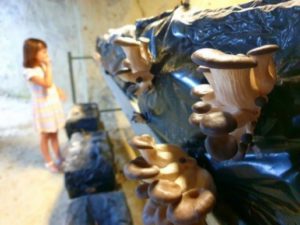 12:15 - LUNCH AT SAUT AUX LOUPS
From the cellar... to the plate... the mushroom farmer's meal: the "Galipettes farcies" (large button mushrooms), filled with rillettes, andouille, goat's cheese, salmon or snails, are cooked in the oven and served on the terrace, with a view of the Loire or in the warm atmosphere of the troglodyte rooms.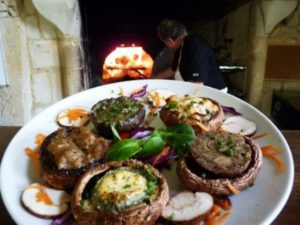 2 :00 pm - VISIT OF THE "POMMES TAPÉES" CAVES
Dive into this historical cave and discover the ancient local industry and unique apple drying and tapping process. You will taste a "pomme tappée" soaked in Saumur champigny sparkling wine.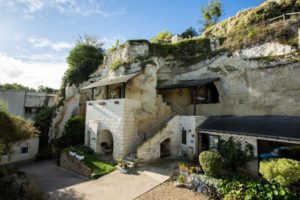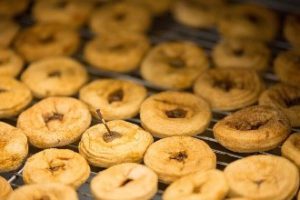 4 :00 pm - VISIT OF ACKERMAN'S WINES CAVES / CELLARS 
The House of Ackerman invites you to visit the cellars. Embark upon a Journey at the heart of a fascinating world between tradition and innovation, educational information and leisure activities.The oenological circuit is punctuated by entertainment, smelling games, and exhibitions with a dynamic scenography, a festival of colors, and a world of spellbinding aromas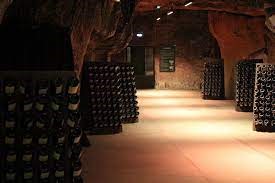 6:00 pm - Departure from Saumur to Angers Saint-Laud (1-hour drive)