DAY TOUR 1: TRADITIONAL HORTICULTURAL PRODUCTION IN THE LOIRE VALLEY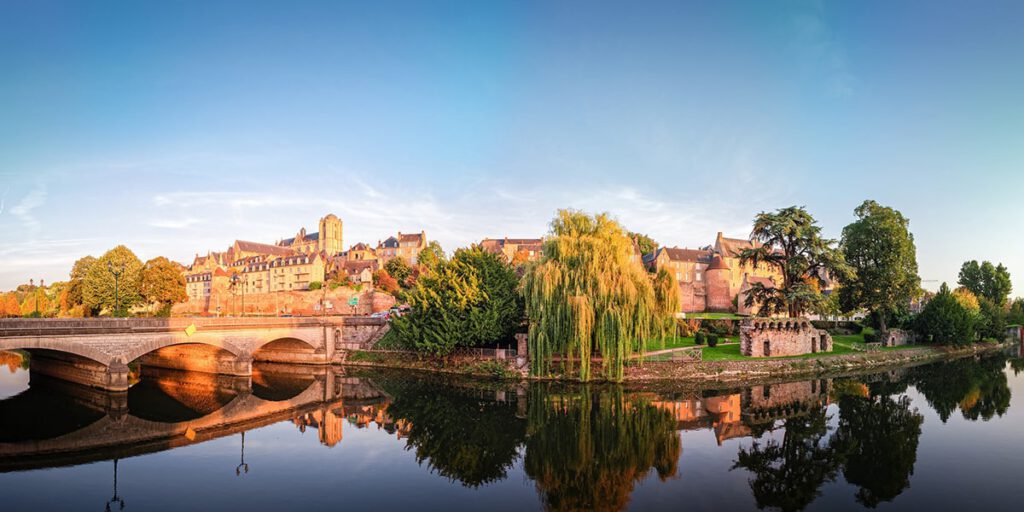 Traditional horticultural production in the Loire Valley
on Saturday August 20th 2022
8:30 am - Departure from Angers Congres Centre to the first visit site.
A bilingual tour guide will accompany participants during their trip. 2h drive by bus.
10:00 am - VISIT OF THE NATIONAL TOMATO CONSERVATORY – Montlouis sur Loire.
Created in 1998 by Louis Albert de Broglie, this collection, unique in the world, brings together 700 varieties of tomatoes, thus offering an unprecedented panorama of this fruit with unsuspected riches.
The idea was born during trips to India and Asia, from where the first seeds were brought back. Collectors and botanical gardens from all over the world then helped to enrich the conservatory. Round, elongated or heart-shaped, black, green or yellow, these old tomatoes have surprising names: Ten Fingers from Naples, Red from Iraq, Erika from Australia, Andean Cone...
By highlighting the natural wealth of our planet, Louis Albert de Broglie's objective is to enable a very wide audience to watch, understand and learn about the challenges of preserving this biodiversity in order to pass on to future generations the essential foundations for the survival of species.
12:30 pm - LUNCH
Traditional French lunch including starter, main course and dessert, a glass of wine, coffee & tea.
14h30 - Departure from the restaurant to Villandry Castle
15:00 - VISIT OF VILLANDRY CASTLE AND ITS GARDENS
Explore the château of Villandry and discover collections of artefacts, paintings, and remarkable plants. The gardens at the Chateau are a perfect example of formal gardening in France. Consisting of a large number of knot gardens, square gardens bordered by box hedging, and these are filled in with different plants or vegetables to create beautiful, very symmetrical ornamental gardens.

17:30 - Departure from the castle to Angers (2h drive)
19:30 - 20:00 - ARRIVAL IN ANGERS