USEFUL INFORMATION
GUIDED TOURS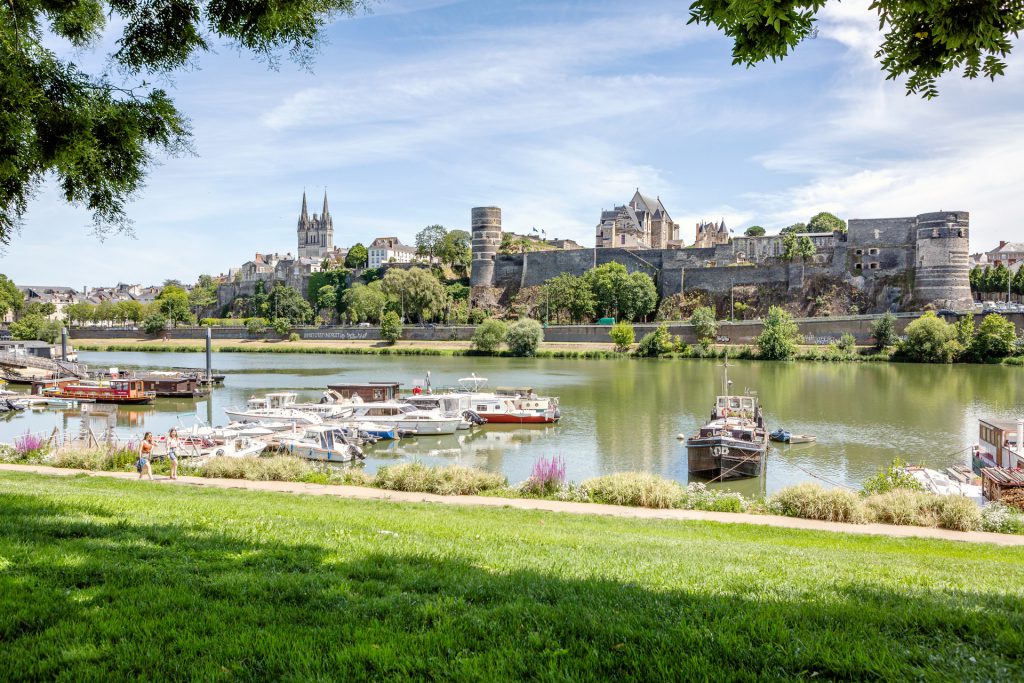 Combine your congress participation with guided tours to discover Angers !
WELCOME TO ANGERS!
A key part of the Pays de la Loire region in Western France, the historic city of Angers is the heartbeat of this successful area where students work alongside developing businesses, where creativity and tradition are equally important, where families have a quality lifestyle and where tourism flourishes. Angers, the 3rd largest city in Western France and the 2nd most important economic centre in the Pays de la Loire region.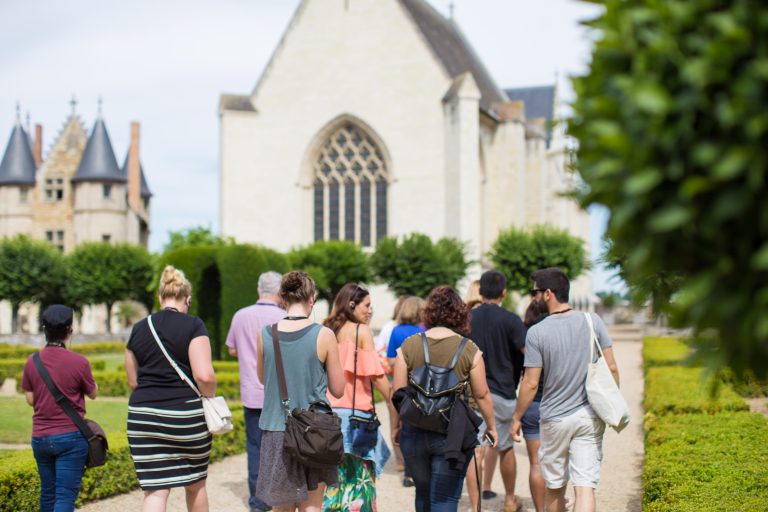 Visit 1 Angers Urban Nature 
Follow your guide through the green spaces of the city center and soak up this ambient serenity. Then join the beautifully restored historic district and the exceptional museographic and architectural ensemble of the Beaux-Arts district (St Martin, Tour and St-Aubin district, Museum of Fine Arts, etc.). Your guide will reveal to you the history and the changes that have marked the city to make it today a destination recognized for its quality of life and which harmoniously combines history and modernity and where nature perfectly dresses the urban space. 
Date: 15th and 16th of August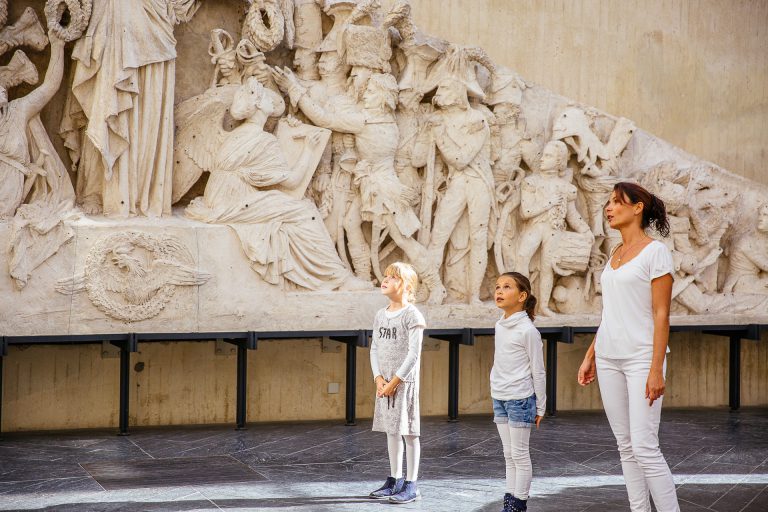 Visit 2 100% angevin 
Start from the Congress Center with your guide, explore the contemporary and vibrant city center of Angers. Private mansions, pedestrian streets, half-timbered houses, let yourself be guided and take the opportunity to contemplate centuries of history and architecture. Then walk through the cobbled streets of the City and admire the panorama of the Doutre district from the Promenade du Bout du Monde which overlooks the Maine and which invites you to enter the castle-fortress with 17 towers! 
Date: 15th and 16th of August