TOUR 16 : LOIRE VALLEY VITICULTURE AND WINES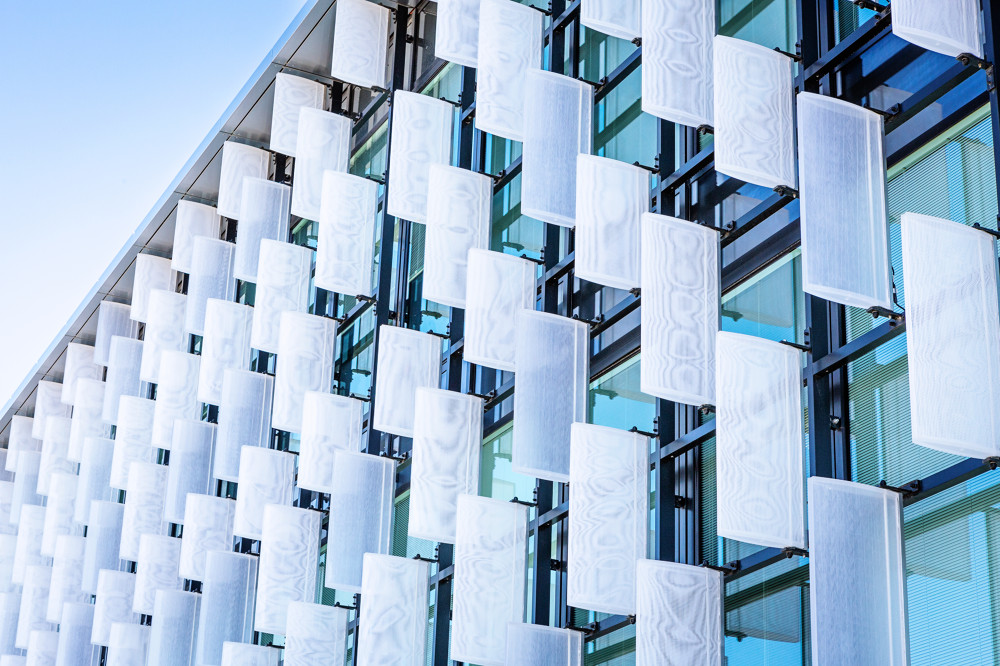 TECHNICAL TOURS ON WEDNESDAY, AUGUST 17th 2022 PM :
Booking is required and the number of participants per tour is limited.
The closing date for booking technical tours is June 15th 2022. Late booking may be possible, subject to availability.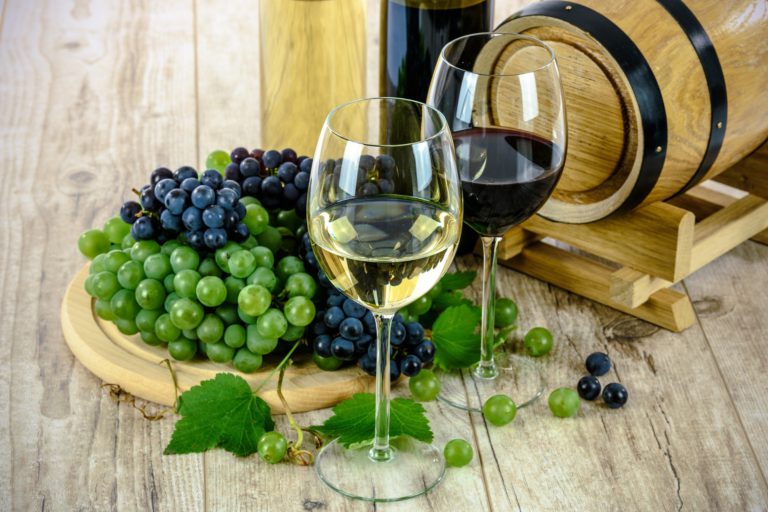 Guided technical tour Loire Valley viticulture and wines  
The visit will take place in the vineyards of the Cave Robert and Marcel. It will begin with a presentation of some research on agro-ecological practices and consumer perception conducted by the ESA of Angers. In particular, ESA has specialized in the Life Cycle Analysis of the wine sector, which makes it possible to objectively assess the environmental performance of the farms and/or the practices implemented. ESA will also present this latest work on consumer perceptions of biodiversity-friendly practices. Then, a presentation of agroecological practices will be presented on the ground by a person of the cooperative Robert Marcel. Depending on the summer weather, it is considered to walk in the vineyards to observe grass cover and other shelters for biodiversity and discover some specificities of the vineyard. After these exchanges, a visit of the Clos Cristal will be proposed. It is an original vineyard, built between walls and which gives very particular properties to the vines and wines. The visit will obviously end with a wine tasting of the Robert and Marcel winery.