TOUR 13 : EXPERIMENTATION AND PRODUCTION OF ORNAMENTALS (HORTIVAL & ASTREDHOR)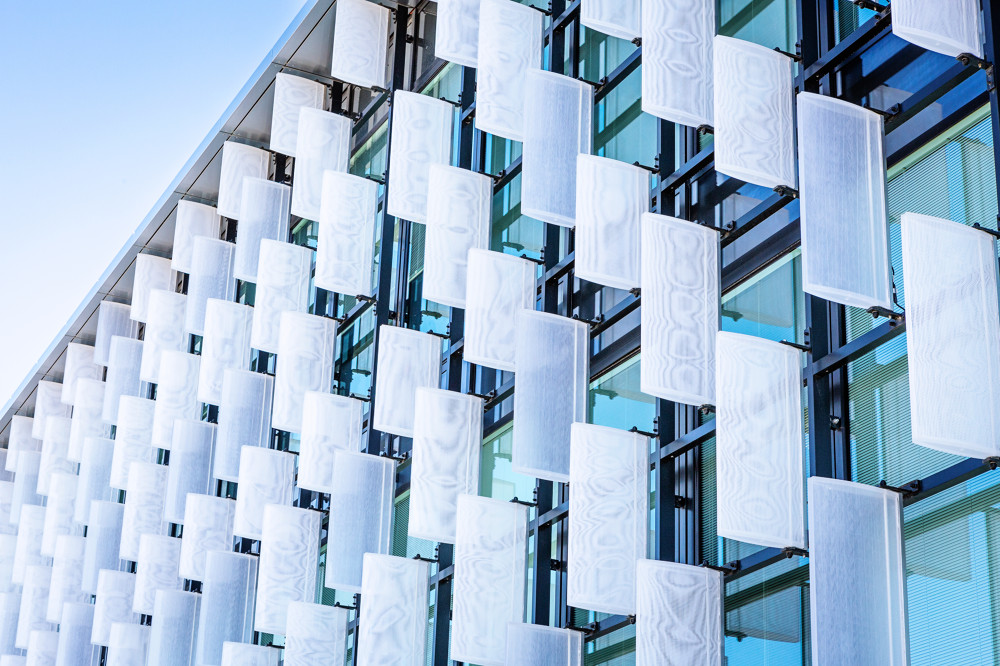 TECHNICAL TOURS ON WEDNESDAY, AUGUST 17th 2022 PM :
Booking is required and the number of participants per tour is limited.
The closing date for booking technical tours is June 15th 2022. Late booking may be possible, subject to availability.
Guided technical tour : Experimentation and production of ornamentals (Hortival et ASTREDHOR)
This visit on the site of Hortival Diffusion is a joint presentation of two structures: ASTREDHOR a technical institute and HORTIVAL DIFFUSION, an ornamental nursery. The visit will present their activities and their collaboration.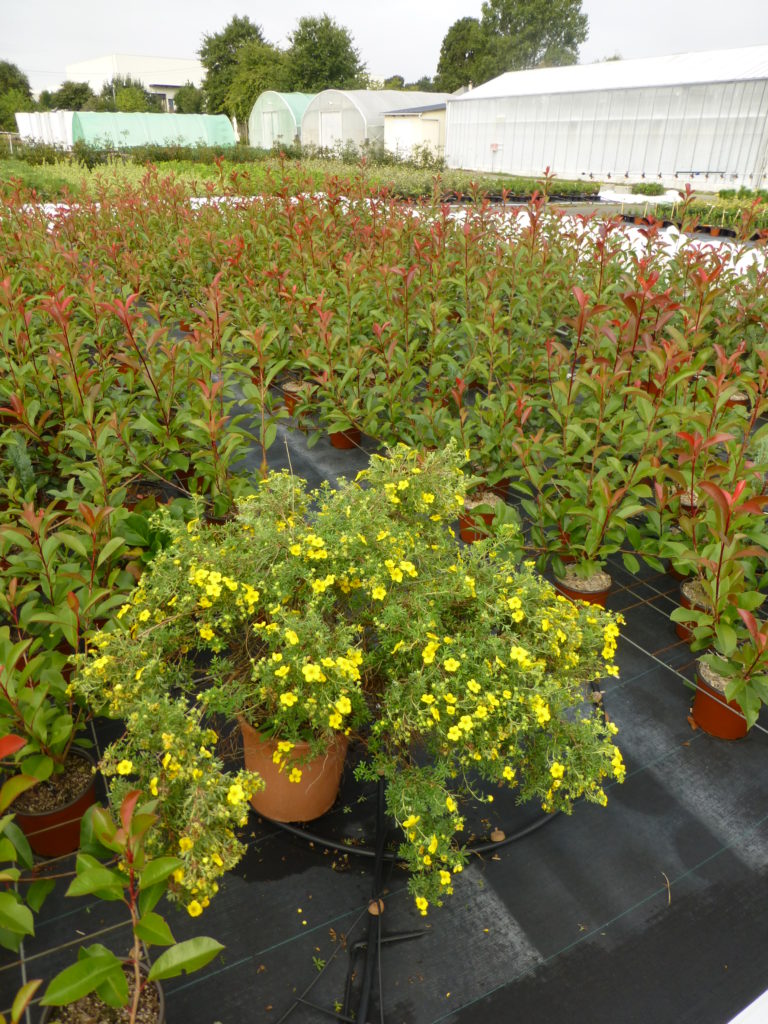 About the technical Institute : ASTREDHOR implements and conducts programs in research and innovation to increase technical, economic and environmental performances, for horticulture, floristry and landscape companies. The French technical Institute of horticulture gathers more than 100 employees, spread in 10 experimental stations, who conduct applied research projects at regional, national and international scales. These research activities provide support and scientific expertise services for companies and for the 1,100 members of the technical institute.

ASTREDHOR's main research topics are green engineering and ecosystemic services, connected horticulture, market expertise and consumer expectations, alternative systems, support for the transition and industrial valorisation for bioeconomy.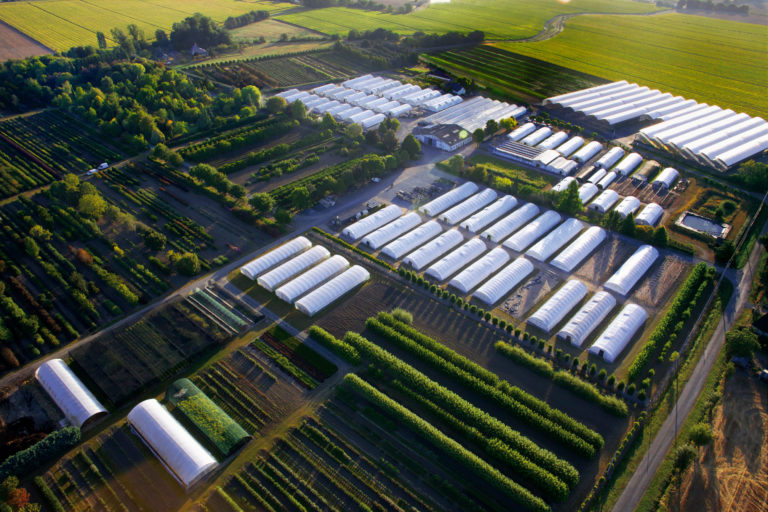 About the company : HORTIVAL DIFFUSION, founded in 1838 in the heart of Anjou, is the specialist in production of ornamental trees, shrubs and perennials. With more than 1,400 varieties, it is one of the most important European productions and the very first in France for specialized distributors : nurserymen, garden centers and landscape companies. Hortival Diffusion is present at IHC through the entity FPB (Formidable Plant Breeders), its department dedicated to varietal innovation.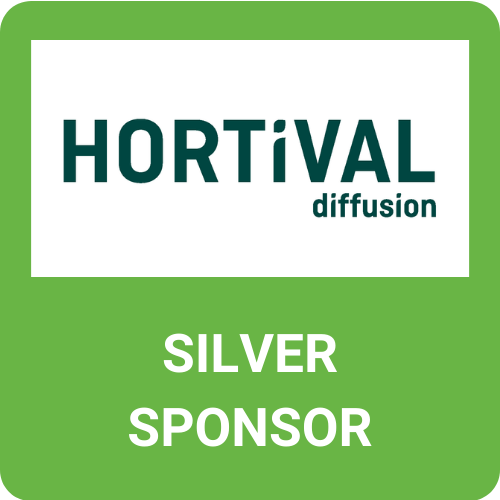 HOTIVAL DIFFUSION is one of the few nurseries in Europe to have a Research and Development. For decades, the company has intensified its research in varietal creation obtain the plants of the future, unique, attractive, generous, easy to grow and to maintain.