TOUR 10 : URBAN AGRICULTURE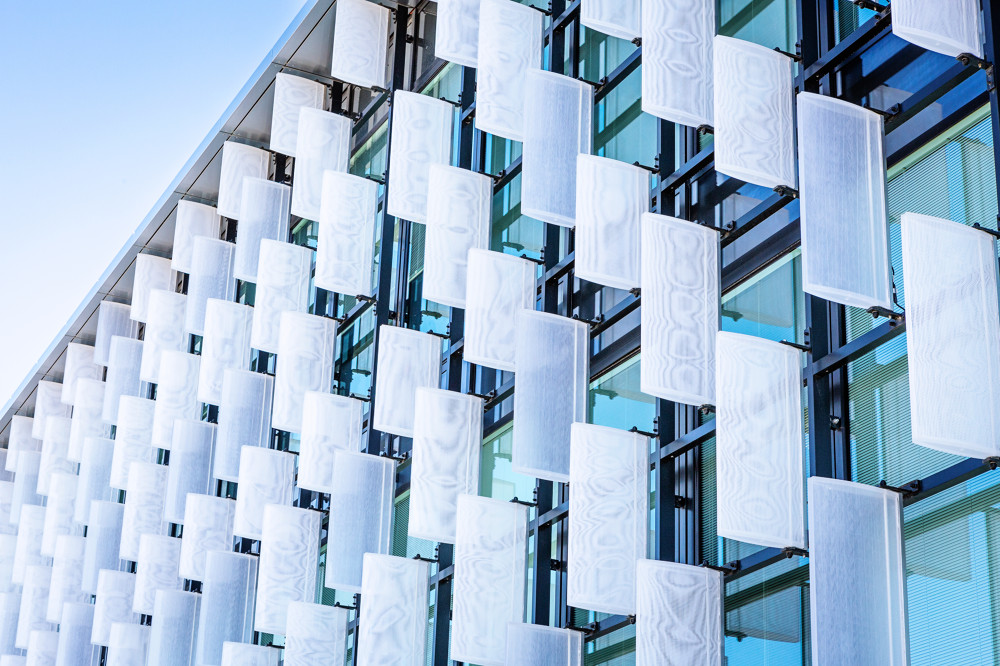 TECHNICAL TOURS ON WEDNESDAY, AUGUST 17th 2022 PM :
Booking is required and the number of participants per tour is limited.
The closing date for booking technical tours is June 15th 2022. Late booking may be possible, subject to availability.
The tour includes 2 visits.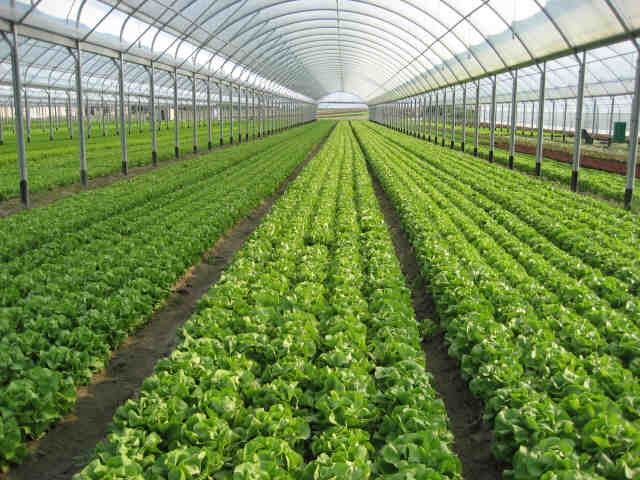 Visit of periruban vegetable production :
The protected area of Ste Gemmes-Les Ponts de Cé is dedicated to horticulture production in the periurban area of Angers. During the visit, the specific landscape will be shown as well as production of vegetables such as salads. The issues about sustainable production techniques in a periurban area as well as the opportunities and constraints will be discussed with the young associate grower.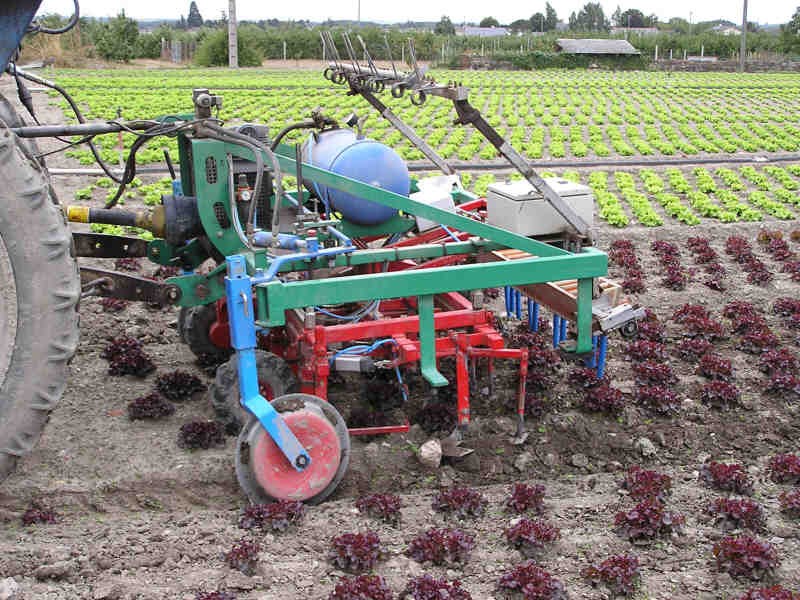 The activity is exclusively market gardening. The GAEC du Mélinais is specialized in leeks, kale, apple cabbage, celeriac and lettuce which is the main production of the company.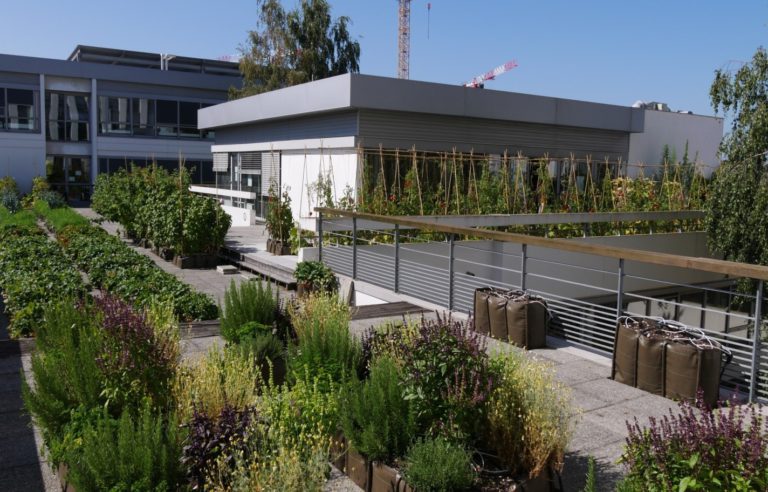 Visit of an urban farm demonstrator on rooftop
In order to respond to a growing number of requests, the Pays de la Loire Chamber of Agriculture has adapted itself to accompany and train all professional urban agriculture project holders, in their diversity. The elected representatives have therefore built a roadmap based on knowledge of the players in this field, training and support for project leaders, but also on experimentation and the capitalisation of knowledge.
In 2021, this resulted in the implementation of a concrete project, financially supported by the Regional Council and carried out with the technical support of the company Florentaise: an urban agriculture demonstrator. This project, which is at the service of agricultural professionals, aims to capitalise on technical and economic references through experiments and the monitoring indicators studied. It is also an educational platform for training in urban agriculture and for visitors. This platform, which has been in operation since March 2021,  has already provided some data. The site is mainly composed of canvas culture tanks (86 tanks for about 80 m² of UAA), an aquaponic basin and will be equipped with 3 aeroponic towers in spring 2022.