THE VITIVINICULTURAL SECTOR : WHICH TOOLS TO FACE CURRENT CHALLENGES ?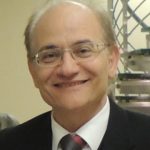 Ahmet Altindisli, Ege University, Turkey
Head of Viticulture Division in the Department of Horticulture, Faculty of Agriculture at Ege University, his main research fields are grape growing and breeding for raisin and table grape varieties, trellising systems, canopy management, grape drying techniques, organic viticulture and sustainable viticulture.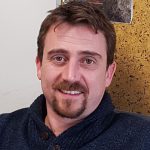 Benjamin Bois, University of Burgundy, France
Associate professor, he teaches viticulture, GIS, terroir and climatology at the University Institute of Vine and Wine (IUVV - Institut "Jules Guyot"). His research on climate / viticulture relationships focuses specifically on the analysis of climate features at various spatial scale levels, from temperature and rainfall variability at local scale to wine-growing regions climate characteristics analysis worldwide.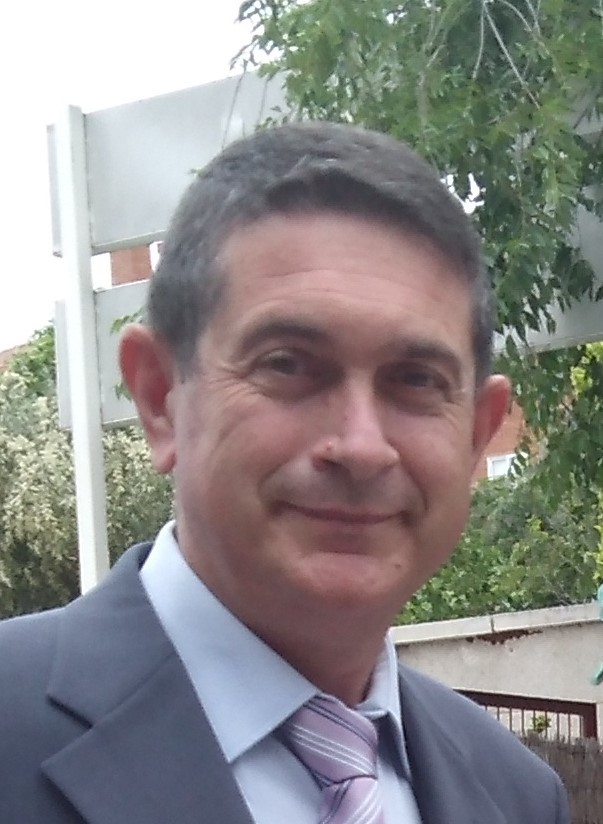 Preservation and improvement of grapevine genetical diversity
SCIENTIFIC COMMITTEE
Anel Andrag, South Africa ; Carolina Cruz, Chile ; Mario De La Fuente, Spain ; Florence Fontaine, France ; Alejandro Fuentes, France ; Laurence Geny, France ; Etienne Goulet, France ; Peter Hayes, Australia ; Mirela Heizer, Romania ; Jean-Michel Hily, France ; Rosa Kruger, South Africa ; Alejandro Marianetti, Argentina ; Vittorino Novello, Italy ; Luis Peres de Sousa, Portugal ; Fernanda Spinelli, Brazil ; Justine van den Heuvel, USA ; Etienne Neethling, France ; Elisa Marguerit, France
CALL FOR ABSTRACTS
This symposium will address some of the major challenges facing viticulture for grape, raisins, juices and wine production worldwide: grapevine decline, soil preservation and management, and grapevine genetic diversity. A specific session will address the current challenges in the production of table grapes, dried grapes and non-fermented beverages.
This international symposium is organized by ISHS and the International Organisation of Vine and Wine (OIV) in cooperation with the French National Institute of Wine (IFV).
The following topics will be developed during the symposium :
• Facing grapevine decline
- Abiotic and biotic stress factors: climate change, armful organisms, etc.
- Vineyard management: viticulture practices, training systems, landscape management etc.
- Economic and societal impact of grapevine decline
• Sustainable management and conservation of vineyard soils
- Soil conservation
- Systemic and integrated management to improve soil quality: functional biodiversity, soil microbiota, etc.
- The contribution of soil in climate change mitigation: carbon sequestration, low emission soil management practices, etc.
- Impacts of climate change on soil composition and activity.
• Preservation and improvement of grapevine genetic diversity
- Resistant and ancient varieties to meet production and consumption challenges in a context of sustainability of the sector.
- Ampelographic and molecular techniques for variety identification and selection.
• Current challenges of viticulture in the production sector of table grapes, dried grapes and unfermented beverages
- Technical and economic challenges in table grape and dried grape production
- Food and health related challenges for producers and consumers of table grapes, dried grapes, and non-fermented beverages
- Grapevine breeding programs: what are the specificities for the table grapes and dried grape sector?