The main objective of these session is to open the minds on main stakes. These plenary sessions will be open to all attendees. Each day, except Wednesday, will begin by a general plenary session before the symposia of the day. The thematic will be linked to the main scientific axes of the Congress. One or two keynotes speakers will present their overviews. They will come from different part of the world, background, sector of activity, not only researchers but also economists or world wild business manager.
KEY NOTES SPEAKERS
---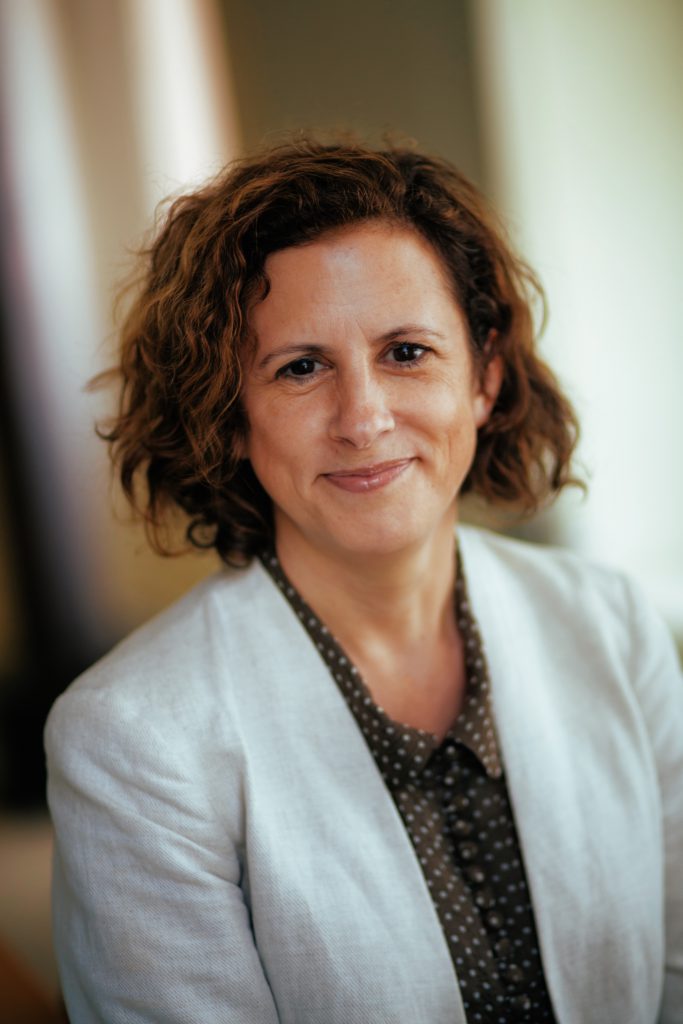 Jessica Fanzo, PhD is the Bloomberg Distinguished Professor of Global Food Policy and Ethics at the Johns Hopkins University in the USA. At Hopkins, she holds appointments in the Berman Institute of Bioethics, the Bloomberg School of Public Health, and the Nitze School of Advanced International Studies (SAIS). She also serves as the Director of Hopkins' Global Food Policy and Ethics Program, and as Director of Food & Nutrition Security at Hopkins' Alliance for a Healthier World. She is the Editor-in-Chief for the Global Food Security Journal and leads on the development of the Food Systems Dashboard, in collaboration with GAIN.
From 2017 to 2021, Jessica served on the Food Systems Economic Commission, the Expert Panel for the Cornell Atkinson Center's Socio-Technical Innovation Bundles for Agri-Food Systems Transformation report, the Global Panel of Agriculture and Food Systems for Nutrition Foresight 2.0 report, and the EAT-Lancet Commission. She was also the Co-Chair of the Global Nutrition Report and Team Leader for the UN High-Level Panel of Experts on Food Systems and Nutrition. Before coming to Hopkins, she has also held positions at Columbia University, the Earth Institute, Food and Agriculture Organization of the United Nations, the UN World Food Programme, Bioversity International, and the Millennium Development Goal Centre at the World Agroforestry Center in Kenya. Jessica has a PhD in nutrition from the University of Arizona
---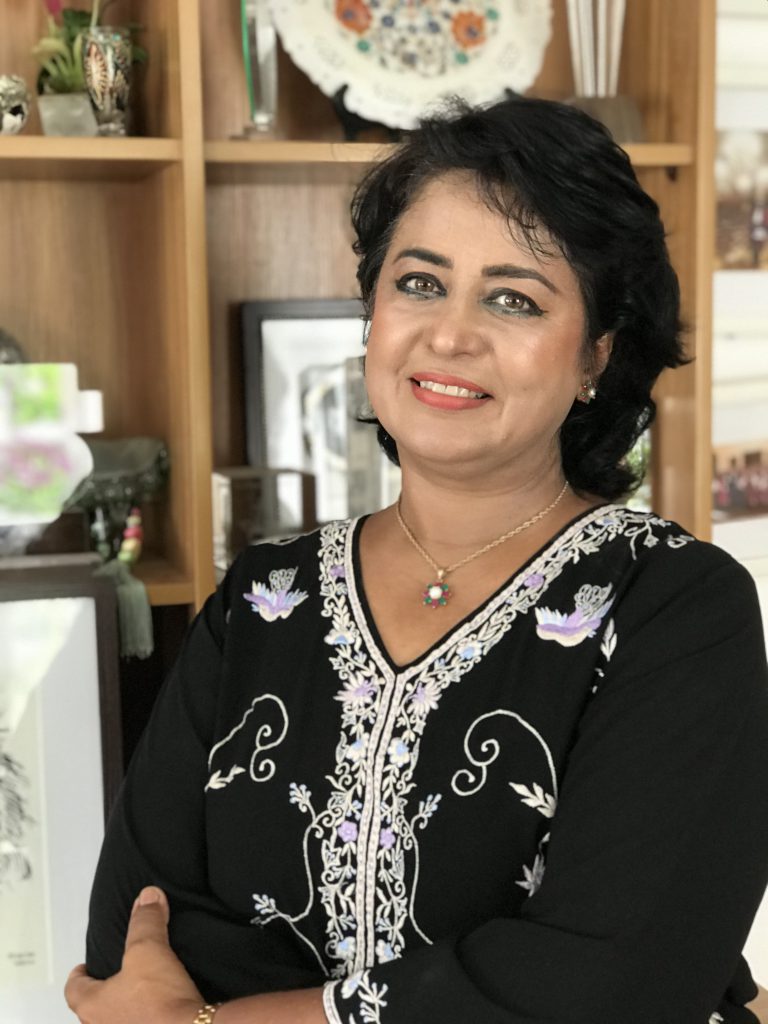 Ameenah Gurib-Fakim has been the Managing Director of the Centre International de Développement Pharmaceutique (CIDP) Research and Innovation as well as Professor of Organic Chemistry with an endowed chair at the University of Mauritius. Since 2001, she has served successively as Dean of the Faculty of Science and Pro Vice Chancellor (2004- 2010). She has also worked at the Mauritius Research Council as Manager for Research (1995-1997).
As a Founding Member of the Pan African Association of African Medicinal Plants, she co-authored the first ever African Herbal Pharmacopoeia. She has authored and co-edited 30 books, several book chapters and scientific articles in the field of biodiversity conservation and sustainable development. Elected Fellow of several academies and societies, Ms Gurib-Fakim received several international prizes including the 2007 l'Oreal-UNESCO Prize for Women in Science, the African Union Commission Award for Women in Science, 2009. On 05 June 2015, she was sworn in as the 6th President and the First Female President of the Republic of Mauritius and served in that capacity until March 2018.
In 2019, she received the 'Trailblazing award for political leadership' by the World Women Leaders Council in Iceland. In 2020, she was elected Honorary President of the International and Engineering Institute and received their 2020 5th IETI Annual Scientific Award. She also received the IAS-COMSTECH Ibrahim Memorial Award from the WIAS in Jordan. In 2021, she received the Benazir Bhutto Lifetime Achievement Award and appointed Distinguished Professor at the John Wesley School of Leadership at Carolina University, USA. In June 2016, she was in the Forbes List for the 100 'Most Powerful women in the world' and 1st among the Top 100 Women in Africa Forbes List 2017, 2019. She is honoured as one of Foreign Policy's 2015 Global Thinkers.
---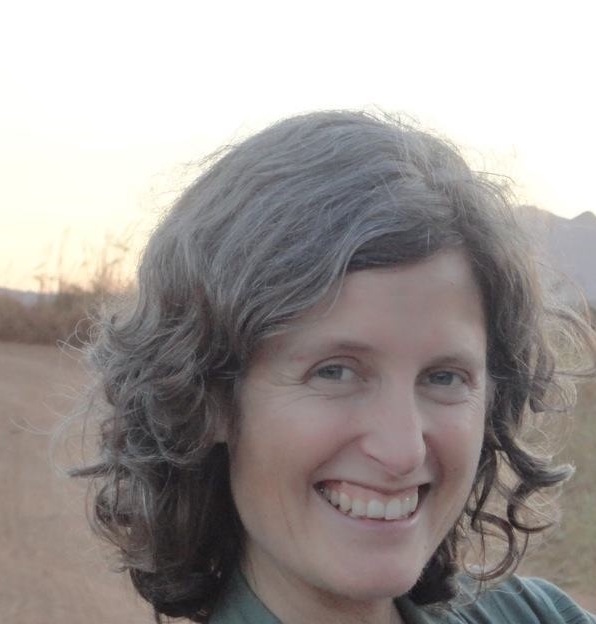 Rachel Bezner Kerr, is a Professor in Global Development at Cornell University (New York, USA). She does participatory research in Africa on agroecology, gender, climate change adaptation, food and nutrition security. She has published over 70 scientific articles, in journals such as Proceedings of the National Academy of Sciences, and Agriculture, Ecosystems and Environment. She is a Coordinating Lead Author for Chapter 5 (the 'food chapter') for the Intergovernmental Panel on Climate Change upcoming report on climate change impacts, vulnerabilities and adaptation. In 2019 she was co-author of a report on agroecology for the United Nations Committee for World Food Security. Her long-term participatory research is in collaboration with a farmer-led organization in Malawi, the Soils, Food and Healthy Communities organization.
---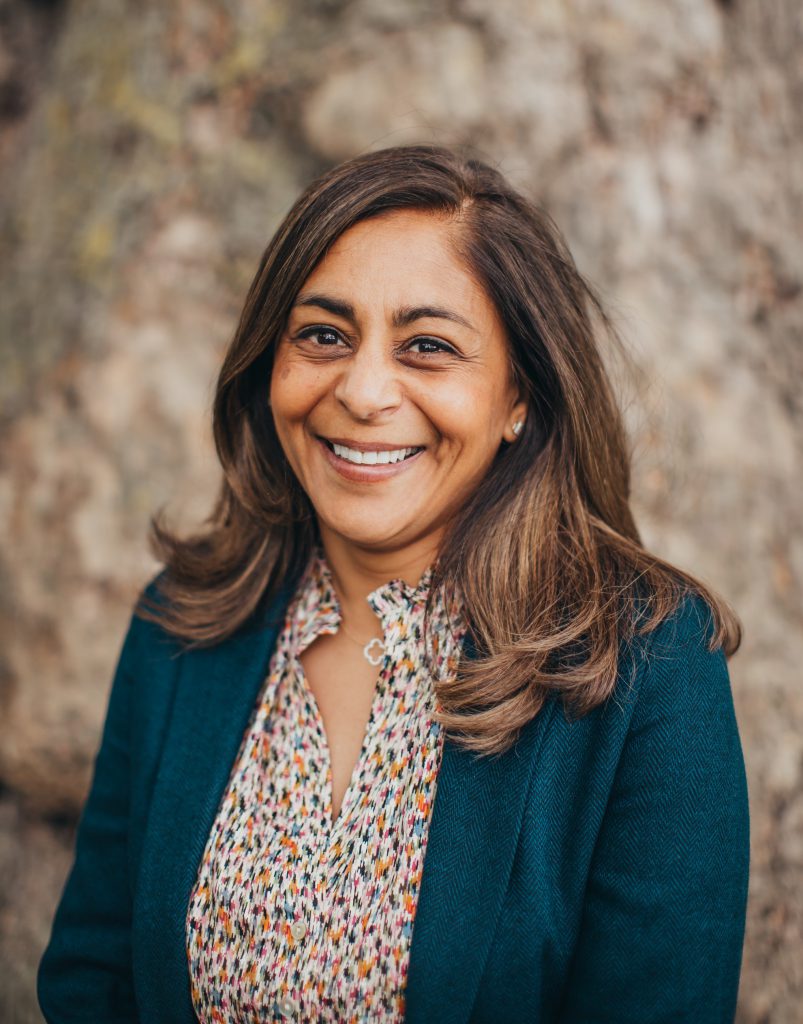 Yvonne Pinto is privileged to have been born a Kenyan, raised an Ethiopian and become a UK and indeed global citizen. She has a BSc in Agriculture (Reading), MSc in Plant Biotechnology and PhD in Molecular Virology (Imperial) and General Management Executive Education (Cambridge).
She has a long career focused mainly on technology generation, innovation ecosystems and international development, and understanding what works (and for whom) across Latin America, Africa and Asia. The emphasis has always been on the practical and pragmatic, but through the support and value of excellent interdisciplinary and diverse networks in the global North and South.
Yvonne began her early career in agricultural research and academia followed by 15 years in private philanthropy - creating and implementing investments in agriculture, enterprise, finance, and education, including the establishment of successful institutions particularly in Africa. For the past 15 years, Yvonne has led Aline Impact Limited, a professional consulting strategy firm specialising in performance and impact. She has worked collaboratively with governments, UN agencies, international NGOs, the private sector, bilateral and multilateral donors (including the UK government) and independent private foundations. She has worked respectfully to challenge them to think differently and to measure and evaluate the effectiveness of their work – always with an emphasis on robust evidence and listening to a diversity of views. Her experience has ranged from working towards solutions to some of the most intractable disease problems facing African agriculture to understanding the successful elements of digital economies and technology ecosystems at the policy and practice level. She has a keen interest in big data and its interface with science and sustainability in the bio-revolution that is upon us.
---