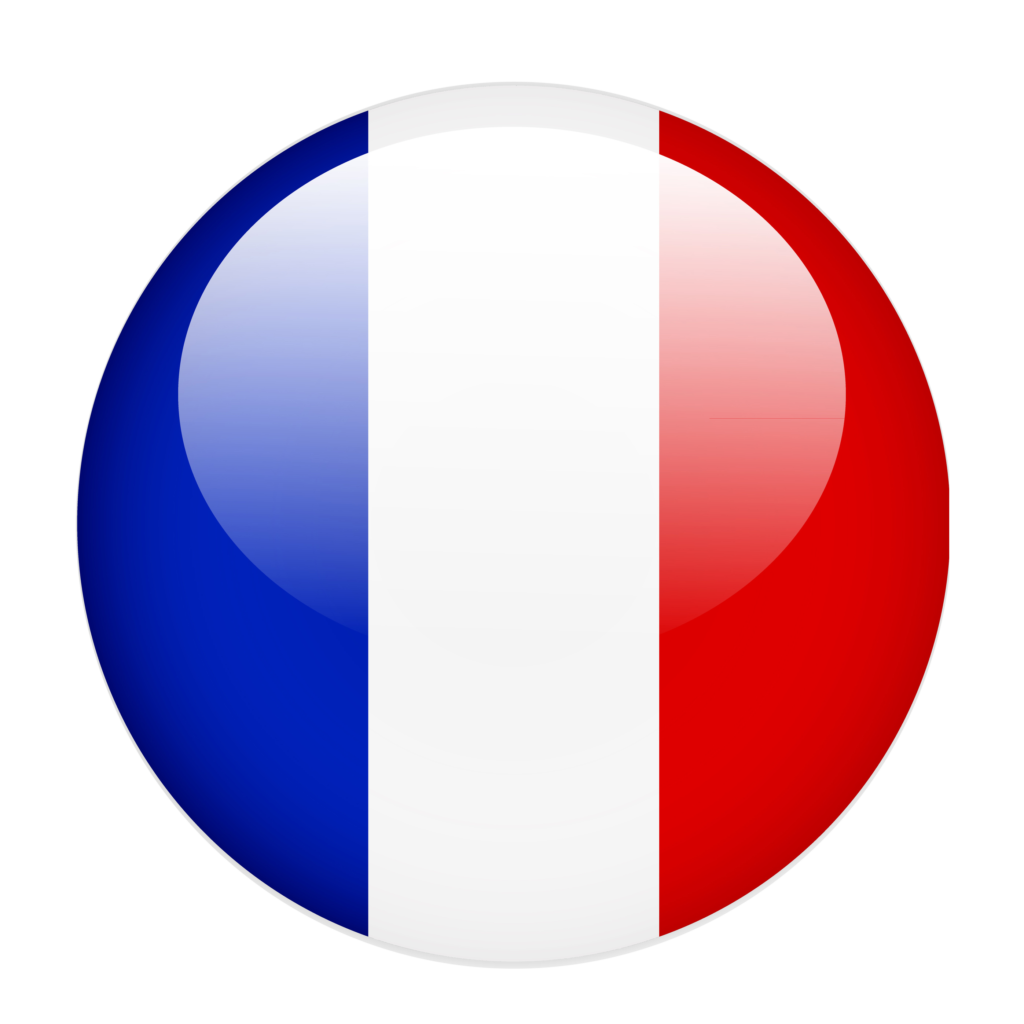 The spirit of this congress is to facilitate the link and the participation of not only academics researchers and but also companies' collaborators. A significant participation of R&D managers, producers, technicians, is expected… in order to create relationships and exchanges between this two actors.
The congress will benefit to :
Professionals to share their problems and be aware of scientific advances
R&D managers to use the last knowledge's in the world
Researchers in order to better answer companies' needs
IHC 2022 industry program :
Company members will be associated to symposia scientific committees
Companies are encouraged to submit abstracts
Some symposia will contain professional sessions dedicated to the exchanges between professionals and researchers.
The list will be communicated in the next months.
Challenges to Scientists will be organised upstream and during the congress.
Version française :
Un congrès ouvert aux professionnels
Ce congrès mondial est avant tout un lieu de rencontres des scientifiques du végétal spécialisé. Toutefois l'esprit de ce congrès 2022 décidé par le comité d'organisation est de faciliter le lien et la participation non seulement des chercheurs universitaires mais aussi des collaborateurs des entreprises. Une participation significative des responsables R&D, producteurs, techniciens, est attentue … afin de créer des relations et des échanges entre le monde académique et professionnel.
Le congrès bénéficiera :
aux professionnels pour partager leurs problématiques et être au courant des avancées scientifiques
aux responsables R&D pour utiliser les dernières connaissances du monde
aux chercheurs pour mieux répondre aux besoins des entreprises
Aussi cette édition 2022 a été adaptée pour faciliter l'accès des professionnels :
Certains comités scientifiques de symposia ont été ouverts aux membres des entreprises.
Les appels à communication sont ouverts aux entreprises
Certains symposia comporteront des « sessions professionnelles » dédiées aux échanges entre professionnels et chercheurs. La liste sera communiquée dans les prochains mois.
Des challenges aux scientifiques seront organisés en amont et pendant le congrès pour favoriser les échanges.
L'offre de sponsoring et d'exposition a été optimisée pour intéresser les entreprises du secteur.