DAY TOUR 4 : ORGANIC HORTICULTURE AND SUSTAINABLE PRODUCTION ALONG THE ATLANTIC COAST

Organic horticulture and sustainable production along the Atlantic coast
on Saturday August 20th 2022
7:30 am:  Departure from Angers to Pornic.
9 :30 am : Guided visit of the city centre with an English guided person.
In Southern Brittany, close to the Vendée and Poitou, PORNIC is the anchor point of a historical communication network, formerly by sea and river, today by road and air, since the town is less than 30 minutes from Nantes-Atlantique airport. Situated on the Atlantic coast, south of the Loire estuary and 50 km from NANTES, the seaside resort of Pornic sounds very Breton, as it is the southernmost port of the old Celtic province.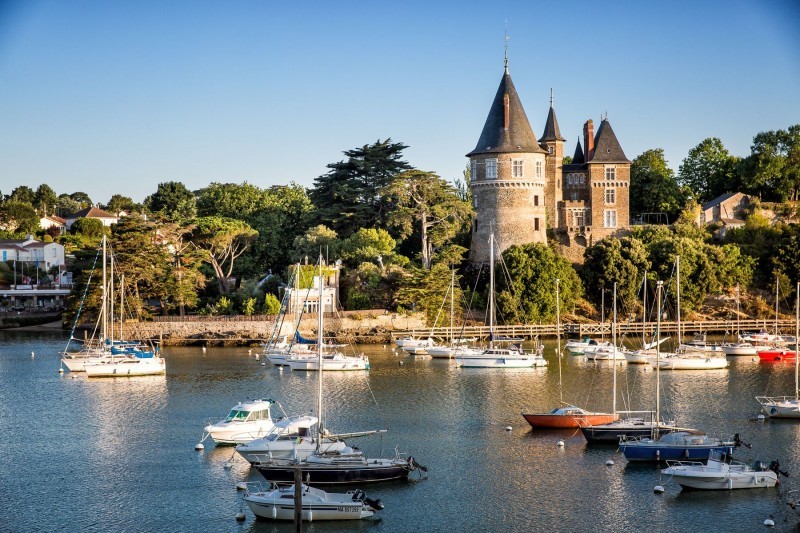 12 :00 pm : Lunch in Pornic.
Enjoy a typical French lunch by the seaside. Starter, main course and dessert, a glass of wine, coffee & tea.
14h30 - VISIT OF "BIOPRIM"   company in Chaumes en Retz
A bilingual tour guide will accompany participants during their trip.
Guided technical visit of BioPrim, a pioneering fruit and vegetable farm specializing in the cultivation of organically grown melons, roots, and tubers in La Bitauderie, in the Nantes region.
4.00pm : VISIT OF THE "VIGNOBLE MUSCADET"
Discover a traditional vineyard specialized in the production of Muscadet. This dry white wine with a unique production process is a typical product of the Nantes region and of the western Loire Valley.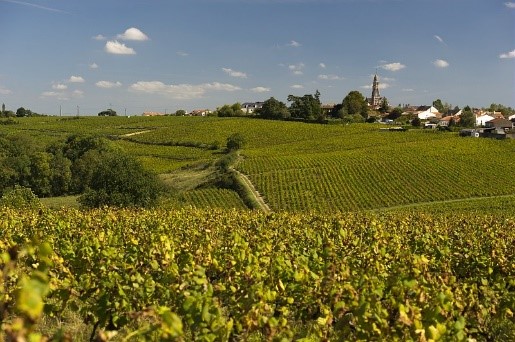 6.00 pm: return to Angers by Bus.